Deals: Minerva Pictures, Netflix, PNP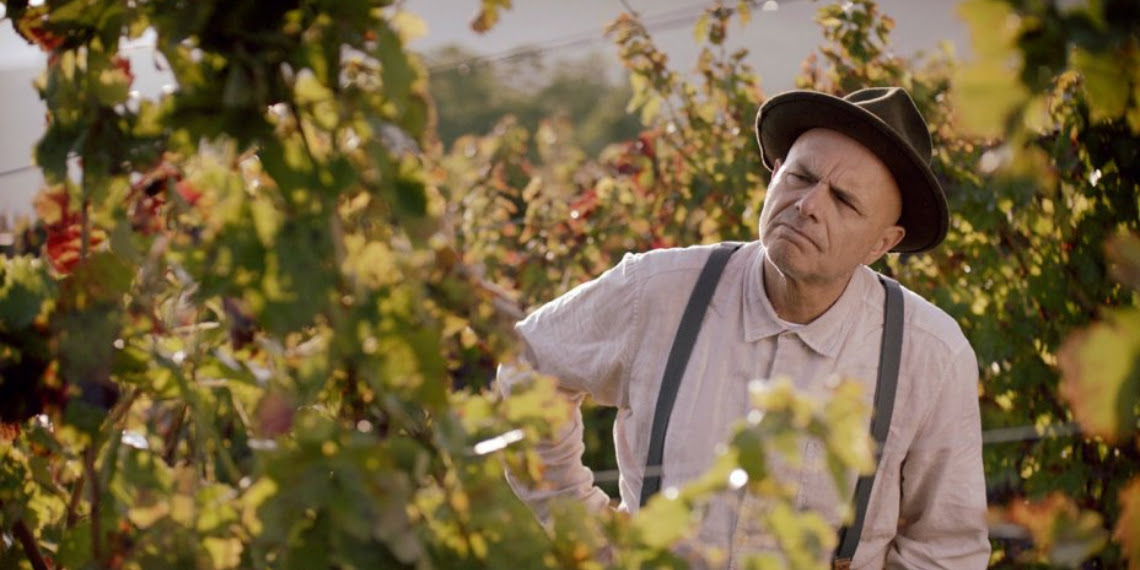 Minerva Pictures picks up director Sean Cisterna's From the Vine, while Netflix adds Studio Ghibli titles to its Canadian catalogue and PNP nabs Odd Man Rush.
Minerva Pictures
Independent prodco and international sales agent Minerva Pictures has acquired the international rights to director/producer Sean Cisterna's feature From the Vine (pictured).
Based on Kenneth Cancellara's 2012 novel, the feature produced by Cisterna's Mythic Productions, Kyle Bornais' Farpoint Films and Francesco Papa's Pointmedia Italia SRL follows a downtrodden CEO (Joe Pantoliano) who returns to his hometown and finds a renewed purpose. The agreement with Minerva was signed by head of international office Monica Ciarli. Minerva recently shopped the title to buyers at Virtual Cannes last week.
Cancellara serves as an executive producer on From the Vine, while Paula Brancati and Bornais are producers. In addition to Pantoliano, the film stars Wendy Crewson, Marco Leonardi, Tony Nardi, Tony Nappo, Franco Lo Presti and Kevin Hanchard.
Netflix
Netflix has acquired 21 films from Studio Ghibli through its New York-based distribution partner GKIDS, adding titles such as Spirited Away, Princess Mononoke, Kiki's Delivery Service and My Neighbor Totoro to its Canadian catalogue.
Twenty films from the award-winning animation house have already been made available on Netflix Canada, while The Wind Rises will debut on the platform on Aug 1. In October 2019, WarnerMedia's HBO Max picked up the studio's complete film collection exclusively for the U.S.
Pacific Northwest Pictures
Pacific Northwest Pictures (PNP) has picked up Odd Man Rush, a coming-of-age hockey film based on Bill Keenan's memoir of the same name. Set to be released in Canada by PNP on Sept. 1, the New York-shot feature follows Harvard hockey's Bobby Sanders (played by The Society's Jack Mulhern) as he lands in Sweden's minor professional leagues.
Penned by executive producer Keenan and Doug Dearth, Odd Man Rush features Dearth in the director's seat. Produced by Howard and Karen Baldwin, Todd Slater and Jonathan M. Black, the film also stars Dylan Playfair (Letterkenny), Elektra Jannson Kilbey (Tales from The Loop), Wayne Gretzky's son Trevor Gretzky (Mile 22) and fellow hockey star Mario Lemieux's daughter Alexa Lemieux. Odd Man Rush marks her feature debut.