Technicolor refinances its debt, cites COVID-19 impact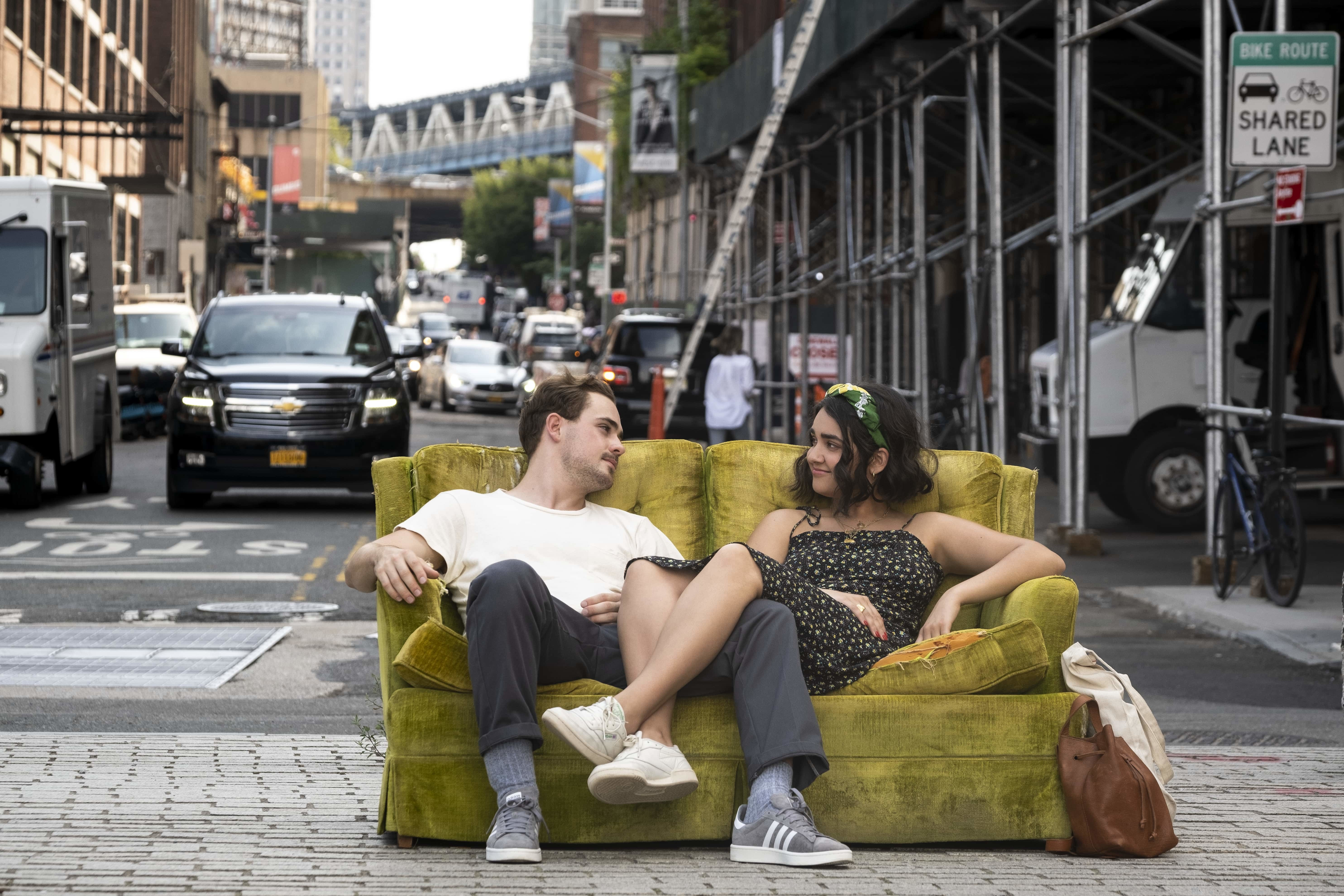 The Paris-headquartered company, which has major outposts across Canada, is seeking to protect its U.S. assets while it restructures its business in France.
Post-production and VFX giant Technicolor – which is headquartered in France and has outposts in numerous global markets including Toronto, Montreal and Vancouver – has filed for Chapter 15 in a bankruptcy court in Texas as it looks to implement a financial restructure amid the COVID-19 pandemic.
The move to file for Chapter 15, which is not a bankruptcy filing, will allow Technicolor to protect its U.S. assets while it restructures its business in France, where it has laid out plans to reorganize its finances. Its goal is to obtain around US$470 million in new financing while reducing debt. Under the plan, Technicolor is seeking to reduce its gross debt to around US$1.2 billion, from US$1.6 billion, by the end of 2021.
The company insists the new financial framework, and the approval processes necessary to implement it, will not affect its operations.
In Canada, Technicolor has significant operations in Toronto (Mr. X, Technicolor Toronto), Montreal (MPC, Mr. X, Mikros) and Vancouver (Technicolor Vancouver). News of the financial restructuring comes six months after MPC Vancouver, a VFX and animation studio, closed its doors for the final time.
"Like many companies in the media and entertainment industry, we have been severely impacted by the COVID-19 global pandemic," said a statement from Technicolor, which trades publicly on the European stock exchange Euronext N.V.
In its filing, Technicolor attributed its financial troubles to a decline in revenue from traditional consumer electronics and DVD manufacturing, combined with the delay of theatrical releases and disruption of production timelines due to the pandemic.
Among Technicolor's recent post-production credits are The Broken Hearts Gallery (pictured), a romantic comedy written and directed by Natalie Krinsky and posted Technicolor Toronto. A spokesperson for Technicolor in Canada told Playback Daily the company is also posting a trio episodic projects for Netflix, episodes from season four of Wynonna Earp, season three of American Gods and the upcoming BBC miniseries North Water  produced by Rhombus Media.
Other companies operating in the post-production and production services realm have experienced financial troubles in recent years. California-headquartered Deluxe, which employs a staff of around 1,100 across its creative and distribution businesses in Canada and 7,500 globally, filed for bankruptcy in December as part of a financial restructuring that gave control of the company to its creditors.
Meanwhile, for other post-production and VFX studios, the pandemic has created a unique set of short- and long-term challenges. In the short term, studios have had to contend with increased costs of moving their entire workforces to a work-from-home model. Meanwhile, since the production shutdown occurred in mid-March, VFX and post-production work has slowly dried up, with the threat of a complete post-production dead zone looming if production can't resume again within the next couple of months. According to one study from Computer Animation Studios of Ontario (CASO), 80% of all Ontario studios will run out of work after July and a quarter of the full-time workforce will be laid off.