Screen Nova Scotia unveils back-to-work guidelines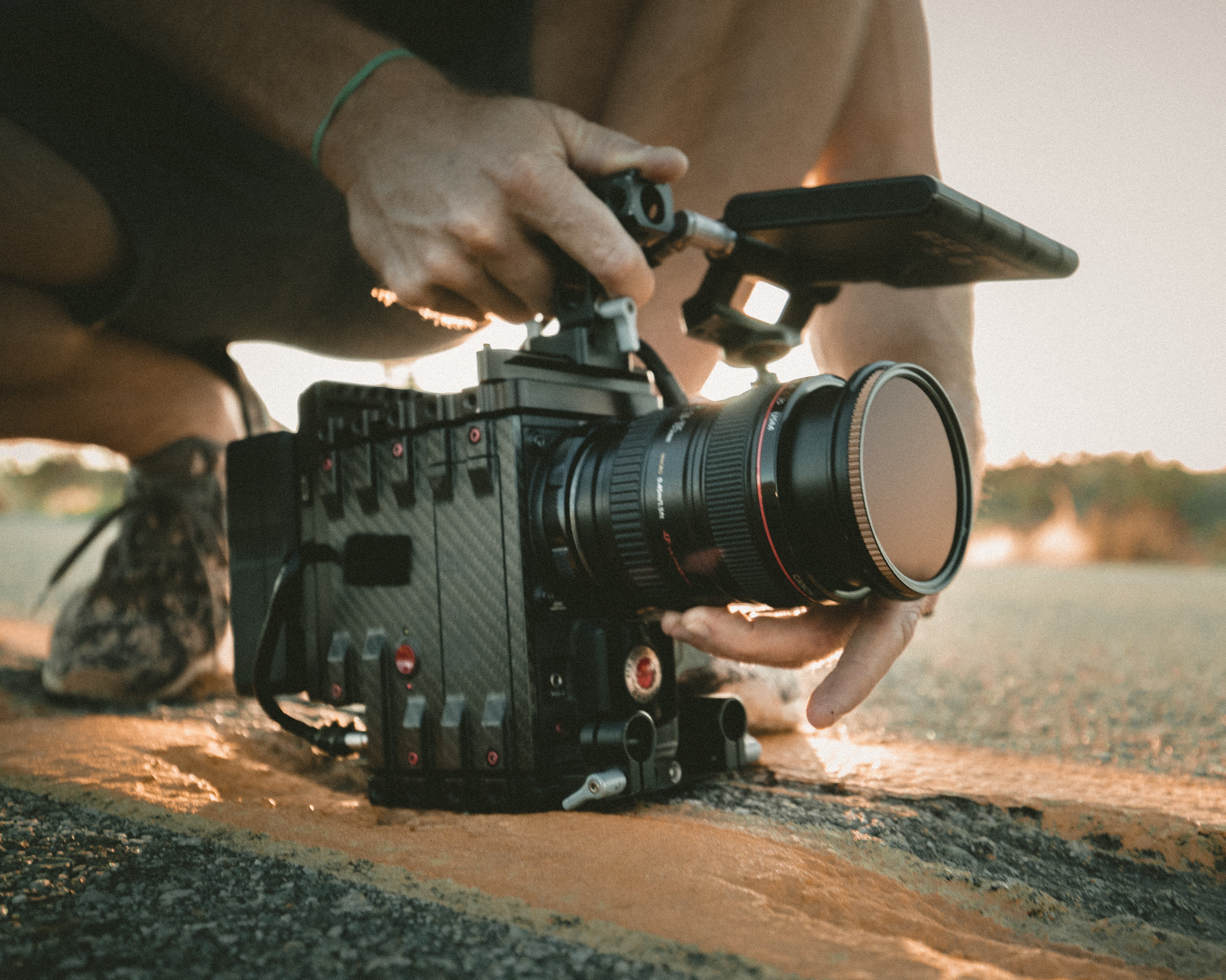 The document aims to promote a safe return to work for those in the sector and notes a number of different considerations for employers and producers.
Screen Nova Scotia is the latest industry body to introduce comprehensive health and safety guidelines for screen industry workers.
The 14-page document titled COVID-19 Related Health and Safety Guidelines for the Screen Industry was developed as a response to the province's Public Health Order (PHO) and to promote a safe return to work for employees in the sector.
Approved by Robert Strang, chief medical officer of health, and the Department of Labour and Advanced Education, these guidelines are intended to be used in conjunction with an ongoing review of legislation and guidance from public health authorities. "Each production should translate these guidelines into the specific actions it needs to take, depending on the nature of their production, including the size and type of production, how it is organized, operated, managed and regulated," the document explained.
In terms of specific departments, Screen Nova Scotia's Health and Safety Committee is also currently drafting a set of suggested practices, which will act as a complement to these guidelines and aid productions with developing their own set of specific protocols. These appendices have been compiled in consultation with the Directors Guild of Canada – Atlantic Regional Council (DGC-ARC), ACTRA Maritimes, IATSE Locals 849 and 667 and with content from local, national and international documents. The committee will also continue to monitor virus developments and update these guidelines where applicable.
Since the original PHO did not mandate the closure of the provincial film and TV sector, Screen Nova Scotia's document noted that production can continue to operate, meaning that groups of 10 may come together without social distancing or use of personal protective equipment (PPE), with the group not required to be exclusive, but recommended to be in consistent contact; social distancing must be practiced (2 metres apart); when physical distancing can't be maintained, steps must be taken to minimize risk such as the use of PPE; and those travelling from outside Nova Scotia must self-isolate for 14 days and follow government instructions upon arrival.
"The safety of those employed in the screen industry is our first priority, and now that industry is armed with a reliable health and safety document we're hopeful for a strong rest of the year for production in Nova Scotia," said executive director Laura Mackenzie in a statement.
Physical distancing
As expected, the guidelines identify physical distancing as the primary method to protect people when it comes to the virus. It also reiterated that, in addition to physical distancing, measures such as hand washing or sanitizing; disinfecting materials, surfaces and equipment on a routine basis; the health and wellness screening for individuals before entry into the workplace; and appropriate PPE should be implemented in all production areas. The non-profit's document also said it supports individual productions which mandate the continuous use of non-medical masks when possible "as an important communal measure in preventing the spread of COVID-19."
Other tips offered for maintaining physical distancing include having work-from-home arrangements; limiting in-person meetings to during prep and shooting, as well as having remote technology like walkie-talkies; having meetings or working outside; having break and holding areas that incorporate room for physical distancing; and dividing workers such as cast and crew into teams or "pods" with clear processes on how and who can access different areas; implementing "closed-set" rules.
Considerations for employers
With consideration given for the time it will take to develop, train and implement best practices for dealing with COVID-19, training should be developed with any applicable company policies, the proper use of PPE, disinfection techniques and products.
The document also identified that employers should establish methods to provide training on guidelines and workplace protocols before the start of work and have a clear system of communication related to COVID-19 information. Individuals should also be identified with chief responsibilities for COVID-19 prevention and public health update monitoring.
Among the considerations listed for employers and producers are: additional supports such as set medics and external cleaning crews; the appointment of a COVID-19 health and safety coordinator; the responsibilities of those assuming additional duties related to COVID-19 prevention to ensure adequate time is administered for these tasks or additional people are hired as necessary; and the impact COVID-19 and workplace protocols may have on employee mental health.
Symptomatic cases, health questionnaires and PPE
When it comes to addressing situations with symptomatic individuals, the document suggested that these individuals should be instructed by their employer or supervisor to isolate in a designated area or go home (via appropriate transport) as soon as possible. As well, if a worker is aware that someone with symptoms has attended the workplace, their employer or supervisor should be immediately informed (or another person per the production's policies).
Referencing the Government of Nova Scotia's guidance for employers and employees on how to prevent the spread of COVID-19, the document said productions do not need to shut down if an employee, cast or crew member test positive for the virus. "A production does need to make sure the remaining crews are monitoring their health," it said.
Returning to work after being previously diagnosed with COVID-19, or someone who has experienced symptoms, should be coordinated with a designated production representative, the person's health care providers and the local public health unit, as applicable. Confirmation of a negative COVID-19 test or clearance may be required to return.
In terms of testing, if PCR testing is reasonably available, production may consider arranging for testing 48 or 72 hours prior to a person's first day. "This may particularly be considered for individuals who may be in close proximity to other workers without PPE (e.g. performers) or who are required to perform work that may have a higher risk of transmissions," the document said. The frequency of testing may be reconsidered based on any changes to the availability of tests and a protocol should be implemented for situations where people do not pass screenings.
Click here to read more about the guidelines. Screen Nova Scotia has also launched a dedicated webpage for more information on filming in the province, which includes links to more information on immigration, PPE procurement, government resources and support.
Image: Jakob Owens on Unsplash