CBC says it will make hiring, retention policies more inclusive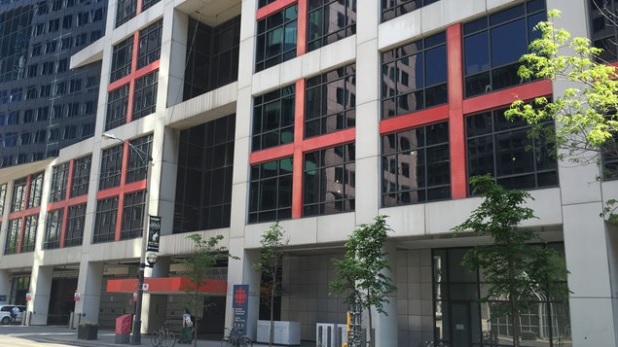 The pubcaster says that by 2021/22 half of all hires for exec and senior management positions will be Indigenous people, visible minorities or people with disabilities.
CBC has added new goals to its diversity and inclusion initiatives to accelerate hiring, retention and promotion of underrepresented groups within its workforce.
The pubcaster's Diversity and Inclusion Working Group will oversee that by 2021/22, half of new hires for executives and senior management at CBC/Radio-Canada will be among three targeted groups – Indigenous people, visible minorities and people with disabilities – and that retention and promotion rates will be doubled.
Additional efforts include mandatory unconscious bias training for senior management or any employee in a leadership position; utilizing resources to identify internal and external candidates from the target groups for new hires or promotions; and continuing to provide training on "inclusive newsrooms, the impact of unconscious bias on content, and reporting in Indigenous communities."
CBC/Radio-Canada president and CEO Catherine Tait said in a statement that CBC's responses to issues of systemic racism within the organization – such as "removing structural barriers and practices that result in discrimination" and improving its workplace culture – "haven't been fast enough."
"We're going to tackle things differently and intensify the transformation of our organization so that we are truly inclusive and representative of contemporary Canada," said Tait.
CBC launched its 2018-21 Diversity and Inclusion Plan to ensure its on-screen content and behind-the-scenes workforce better represent Canada's population, taking cues from the 2016 census. The company also made a pledge at the Banff World Media Festival in 2019 that by 2025 at least one key creative role on all series will be a visible minority, Indigenous, a person with a disability, or LGBTQ.
Bell Media also recently announced efforts to increase representation for its on-screen content with the launch of its Content Diversity Task Force, formed in partnership with BIPOC TV & Film.
CBC licence renewal hearing rescheduled
The CRTC has handed down an administrative renewal of CBC's TV and radio channel licences from Sept. 1, 2020 to Aug. 31, 2021.
A hearing on CBC's licence renewal was initially set for May 25, but was postponed due to the COVID-19 pandemic. It has now been rescheduled for Jan. 11, 2021. The deadline for comments and interventions has been pushed to July 13, while the deadline for replies is set for July 23.
As part of the hearing, the Commission will determine whether it should take a different regulatory approach to CBC in light of its digital and linear operations.
It should also be noted that, as a result of shifting timelines, CBC's licence renewal hearing will now likely take place after the Department of Canadian Heritage tables new legislation to modernize the Broadcasting Act. Last week, Minister of Canadian Heritage Steven Guilbeault said he aimed to table new legislation as early as the fall. Before the onset of the COVID-19 pandemic, Minister Guilbeault had said he intended to table new legislation by June.