Landmark to reopen select B.C., Alberta cinemas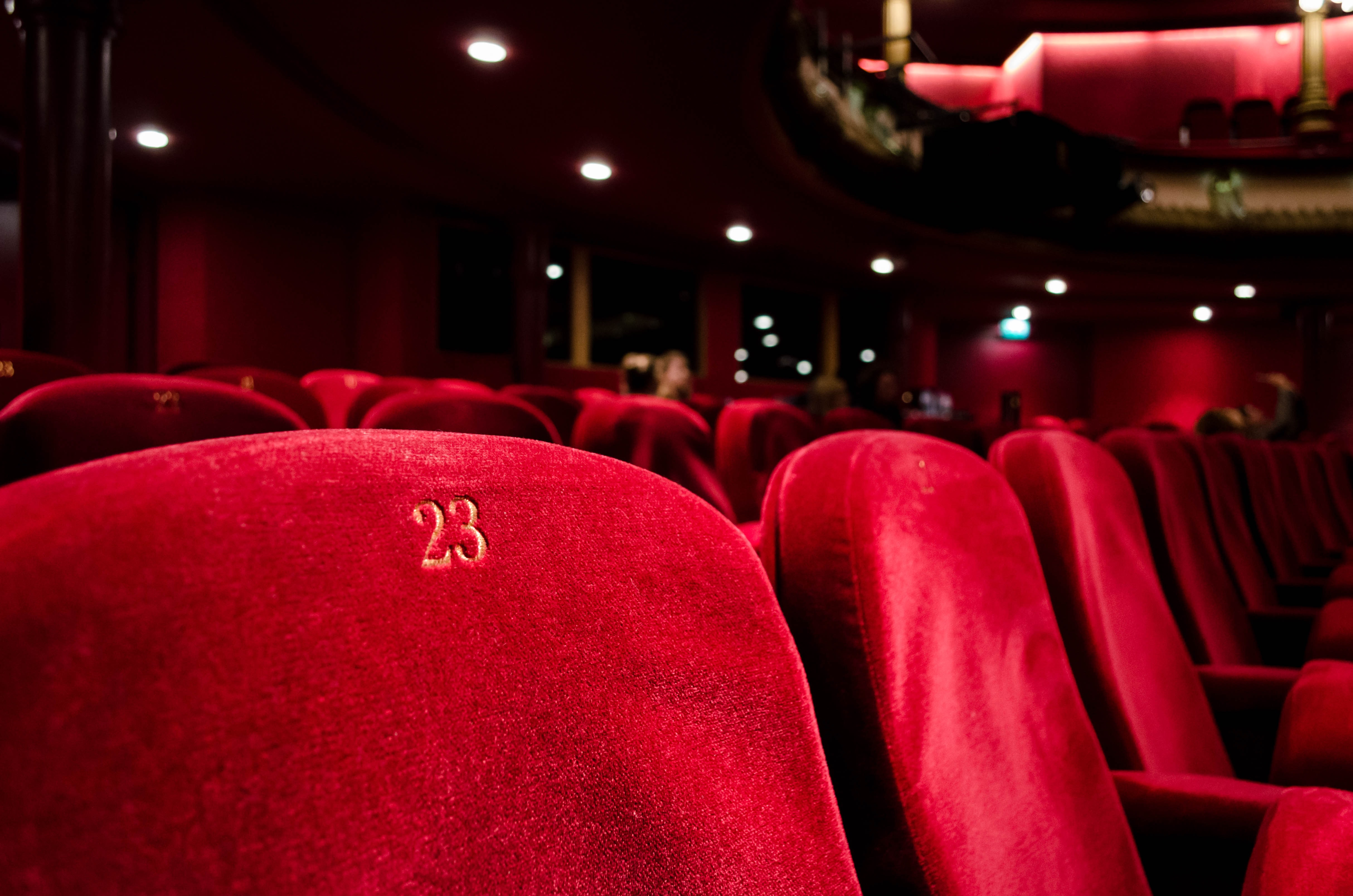 In the absence of Hollywood tentpoles, the Calgary-headquartered company will use classic movies such as Jurassic Park and Jaws to lure audiences back to venues.
Landmark Cinemas has outlined a gradual reopening plan for select theatres across Alberta and British Columbia, with the Calgary-headquartered company using classic movies such as Jurassic Park, Jaws and ET: The Extra-Terrestrial to lure audiences back to venues.
The exhibitor said Monday that it will open three of its Alberta venues on June 26 (in Calgary, Edmonton and Fort McMurray) and a further six on July 3. In B.C., 13 of its venues, including theatres in Campbell River, Kelowna, Dawson Creek and Surrey, will reopen on July 3.
Through partnerships with various North American distributors, Landmark will screen Jurassic Park, Jaws, The Empire Strikes Back, Wonder Woman, and ET: The Extra-Terrestrial, with ticket prices set at $5.00 and $2.99 on Tuesdays.
In order to adhere to physical distancing protocols in those provinces, Landmark said it will: reduce available seating by at least 50% and maintain reserved seating to ensure distancing is organized; reduce the number of screenings and increase the time between showtimes to eliminate congestion in the lobby areas; request moviegoers arrive no sooner than 20 minutes before the start of a film; and require moviegoers to exit one row at a time.
In terms of enhancing its health and safety protocols, new measures include: creating the position of "hygiene officer," who is responsible for ensuring all health and cleaning procedures are completed to specification; require all employees to wear PPE including face masks and gloves in select positions; and the installation of protective barriers.
In the other provinces where Landmark operates (Ontario, Manitoba and Saskatchewan), it said its theatres will remain closed until the relevant health authorities permit their safe and practical reopening.
While the number of COVID-19 cases in both Alberta and B.C. has been significantly lower than Ontario and Quebec, it remains to be seen whether moviegoers will be prepared to return to theatres in significant numbers, especially with the absence of Hollywood tentpole releases, the majority of which have been pushed back.
The announcement of Landmark's reopening plan comes a week after Cineplex, which recently saw its proposed $2.8-billion acquisition deal with the U.K.'s Cineworld Group fall through, announce its own reopening plans. Cineplex said it is working to reopen six theatres in Alberta on June 26, and plans to reopen as many locations as possible on July 3, pending the loosening of various provincial restrictions related to COVID-19.
As well, after a three-month hiatus, the Movie Theatre Association of Canada (MTAC) resumed publishing its weekly box-office charts. From June 12 to 18, the top three films in Canada were Bloodshot ($77,700), Bad Boys For Life ($64,400) and Trolls World Tour ($58,000).
Image: Unsplash