Behind the 'humbling' experience of making Trickster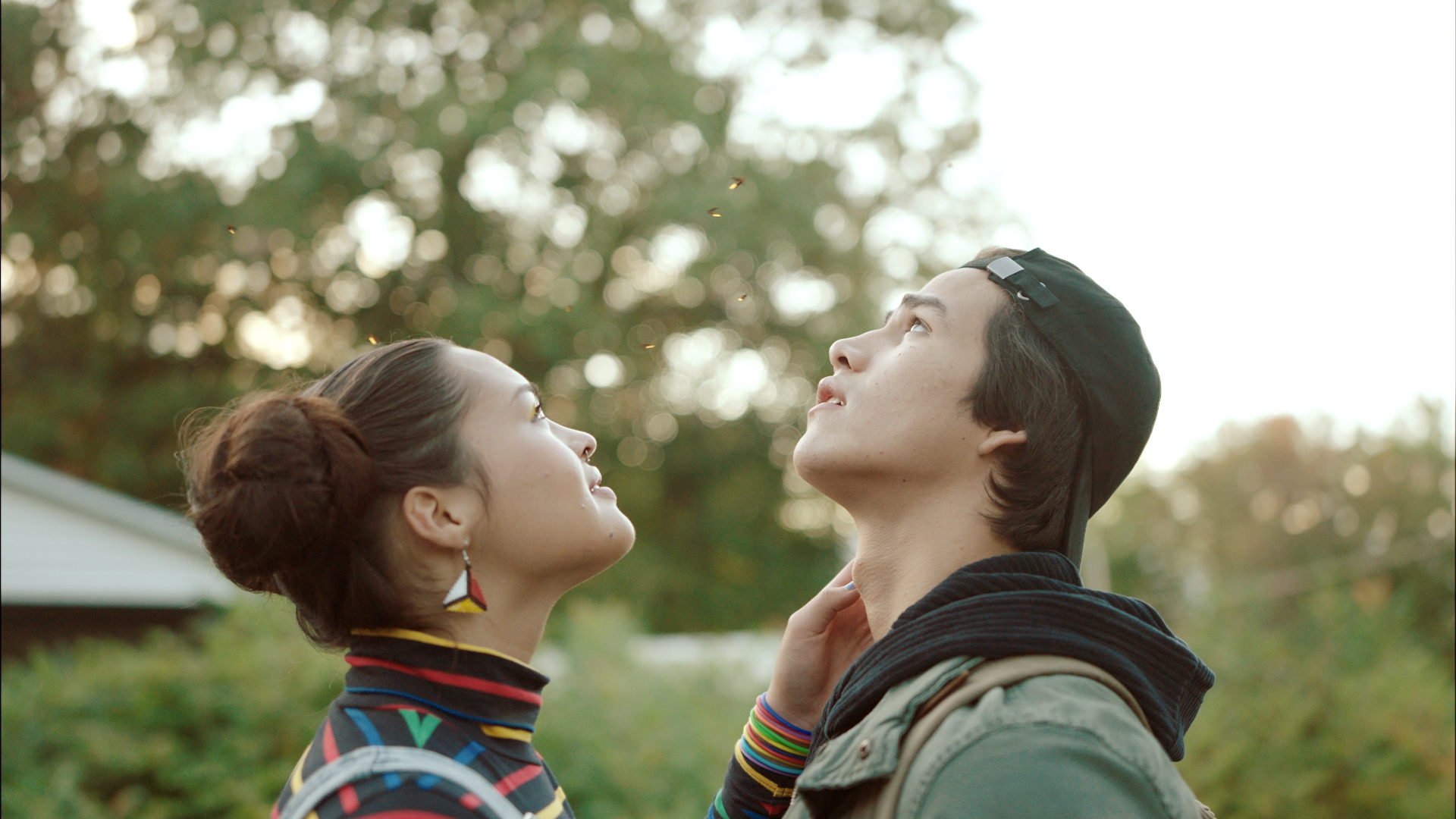 The team behind Trickster took part in a BANFF panel to discuss how the industry should rethink colonial values in production when it comes to Indigenous narrative sovereignty.
The conversation on Indigenous narrative sovereignty was front and centre in a discussion with the minds, producers and broadcasters behind CBC's upcoming drama Trickster.
Indigenous Screen Office director Jesse Wente led a panel on the Indigenous-led series during the virtual edition of the Banff World Media Festival on Tuesday (June 16) with Michelle Latimer, Trickster showrunner, executive producer and director; Jennifer Kawaja, co-president of Sienna Films and executive producer; Eden Robinson, author of Son of the Trickster; and Sally Catto, GM, entertainment, factual and sports at CBC.
The series revolves around a troubled teenage boy from Kitamaat, B.C., who discovers he's the offspring of the Trickster god. Latimer said she optioned the rights to the series after reading the novel and wanted to tell a story about a "young man who denied his indigeneity until he couldn't anymore."
Bringing CBC's first Indigenous-led prime time drama to life was a learning experience for everyone involved. For Latimer, it was her first time as a showrunner, and for Kawaja and Catto, it meant learning the responsibility of narrative sovereignty.
Kawaja said it was humbling to make Trickster with Latimer, noting how important it was for herself as a producer to have an open and transparent relationship with the showrunner and director, as well as Catto as a broadcaster.
Part of the learning process was understanding how colonialism is ingrained in the production process. Kawaja said Indigenous-led projects need more time between greenlight and production to better facilitate training and to properly work through Indigenous and non-Indigenous relations. Latimer co-created the series with Tony Elliot, which includes an Indigenous cast on screen, and a crew that was one-third Indigenous as well. Latimer also brought in three Indigenous women to shadow her as a director during production and post.
The roots to some of these problems can be traced back to the government, where tax credits limit who production can hire based on location. For instance, Kawaja noted that producers wanted to hire a production designer from Montreal, as none were available in Ontario, but it would take away $25,000 in tax credit funding.
"As an Indigenous person, you respect nations, but you don't respect borders," said Latimer. "To know that you can't hire a person because we have to have a certain amount of crew from Northern Ontario due to our financing – that's a really hard pill to swallow as an Indigenous person. I would love to see that taken away for Indigenous production in Canada."
From a broadcaster's perspective, Catto said she learned they need to rethink how they give notes as well as how they understand story structure.
"We have to recognize that our perspective is coming from a different place," said Catto, adding that the process with Trickster included a lot of necessary, but hard conversations. "When you take on any project, the biggest decision you make is who you choose to work with and how you're going to honour and support that vision."
But not only is the broadcaster happy with the end result, CBC announced at its recent digital upfront presentation that Trickster has already been renewed for another season.
Moving forward, Catto says she hopes that Trickster sends a message to creators of different backgrounds that CBC is eager to tell their stories and be a supportive partner along the way.
Correction: This story has been updated to reflect that while the project was Indigenous led, many non-Indigenous people were involved in bringing the story to screen. Any earlier version of this story incorrectly stated that the crew was largely Indigenous, when in fact around one-third of the crew was Indigenous and the remainder was non-Indigenous, and did not mention Tony Elliot and Michelle Latimer as co-creators.