LGBTQ film festivals form alliance to elevate queer film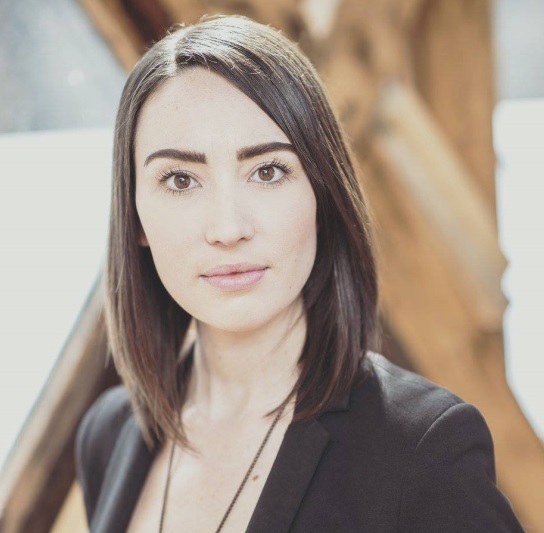 North American Queer Festival Alliance will debut with an online Pride event to mark the release of the Netflix original documentary Disclosure.
Four LGBTQ film festivals – Inside Out, Frameline, NewFest and Outfest – have formed an alliance with the goal of elevating queer film in the North American marketplace.
North American Queer Festival Alliance (NAQFA) will debut with an online Pride event to mark the release of the Netflix original Disclosure, a doc exploring the history and visibility of transgender people in film and TV. The project, directed by Sam Feder and executive produced by Laverne Cox, was acquired by Netflix after its world premiere at the 2020 Sundance Film Festival. It launches globally on the streaming platform on June 19.
Five days after the Netflix premiere, on June 24 (9 p.m. EDT), NAFQA will present a live-streamed event featuring Feder, Cox and talent from the project including Jen Richards, Brian Michael Smith, Tiq Milan, Candis Cayne, Zeke Smith and Zackary Drucker.
The partnership is being spearheaded by the executive directors of each festival: Inside Out's Andria Wilson (pictured), Frameline's James Woolley, NewFest's David Hatkoff and Outfest's Damien S. Navarro. Further events are being planned for later in the year.
Inside Out's Wilson said the four-festival partnership represents a "new era of collaboration" for LGBTQ film festivals in North America.
"For the LGBTQ community, film festivals have, and continue to be a necessary safe place to come together and to see our lives reflected and affirmed. As with so many cultural institutions, COVID-19 has forced us to look at how we need to change and innovate in order to fulfill our missions," added Frameline's Woolley in a statement.