Citytv renews Hudson & Rex for season three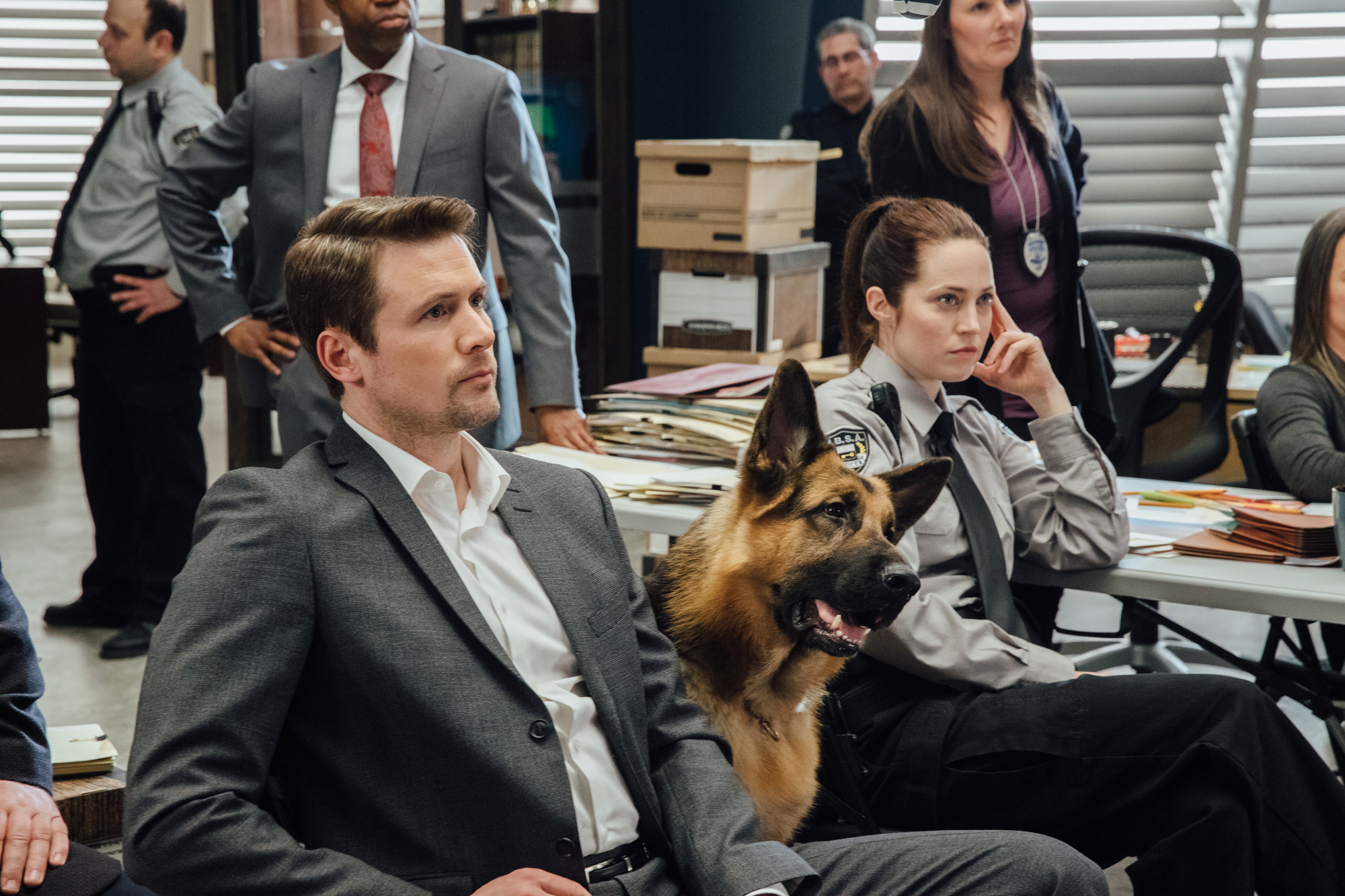 Production on the canine-police procedural is scheduled to begin next month.
Canine-police procedural Hudson & Rex is embarking on a third season.
Produced by Shaftesbury and Pope Productions in association with Citytv and Beta Film GmbH, the St. John's, Nfld-set adaptation of Austrian format Inspector Rex has been renewed by Citytv for 16 episodes. The news was shared on Breakfast Television yesterday (June 16).
Shaftesbury's Christina Jennings and Scott Garvie serve as executive producers on season three alongside Paul Pope, showrunner Derek Schreyer, Cal Coons, Oliver Bachart, Friedemann Goez and Rogers Sports & Media's Nataline Rodrigues. Vivian Lin is a co-executive producer, while Sonja Bennett is a consulting producer. Lesley Grant is creative producer.
Writers for this season include returning showrunner Schreyer, Coons, Lin, Bennett, Jackie May and Joseph Milando. Returning directors include Eleanore Lindo and John Vatcher.
Working within provincial guidelines, this latest instalment is scheduled to begin production in St. John's, Nfld this July.
"We're excited to head into production on a third season of Hudson & Rex with our great partners at Rogers Sports & Media," Shaftesbury chairman and CEO Jennings said in a statement. "This season will bring more Canadian stories to a growing global audience for the series, set amidst the beautiful backdrop of St John's, Newfoundland."
Following detective Charlie Hudson (John Reardon) and his German shepherd partner Rex (Diesel vom Burgimwald), Hudson & Rex was Citytv's highest-rated original scripted series and has been sold to more than 100 territories, according to a press release.
In addition to Reardon and vom Burgimwald, season three will see Mayko Nguyen, Kevin Hanchard and Justin Kelly return. More details regarding the show's broadcast dates will be announced in the coming weeks.