ISO names Netflix Apprenticeship and Cultural Mentorship recipients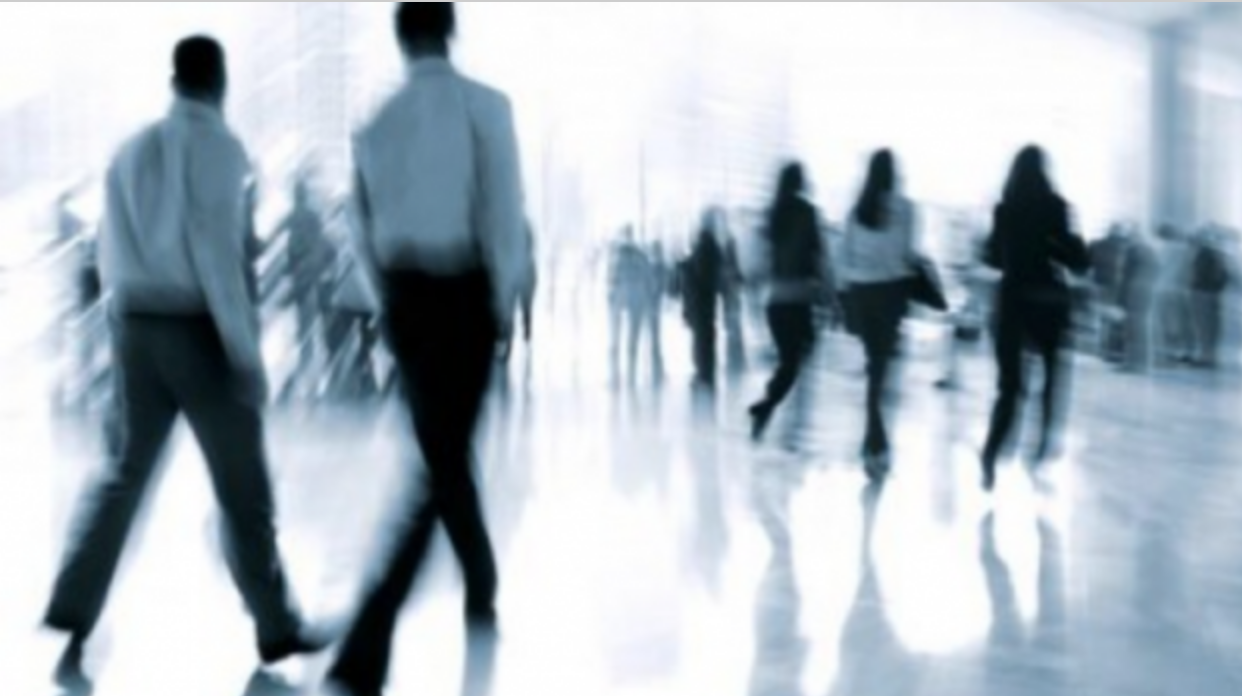 Helen Haig-Brown (Edge of the Knife), Tasha Hubbard (We Will Stand Up) and Red Marrow Media are among those in the Cultural Mentorship section.
The Indigenous Screen Office (ISO) has revealed the 19 Indigenous creatives and companies selected for its Netflix Apprenticeship and Cultural Mentorship Program, awarding over $300,000 in funding to screen creators.
First introduced as part of Netflix's $25 million development fund for underrepresented Canadian creators at the 2019 Banff World Media Festival (BANFF), the inaugural edition of the Cultural Mentorship Program offers Indigenous producers, writers and directors the chance to engage in cultural mentorship, engagement, learning and protocols work during the development of their project. Meanwhile, the Indigenous Production Apprenticeship creates hands-on training opportunities for Indigenous creatives who want to take their careers to the next level.
Edge of the Knife co-director Helen Haig-Brown (Tsilhqot'in) and Nîpawistamâsowin: We Will Stand Up writer, director and producer Tasha Hubbard (Peepeekisis Cree Nation) are among the Cultural Mentorship stream's 10 selections.
With the assistance of the program, Haig-Brown will conduct extensive in-person interviews, recording Elders speaking in the Tsilhqot'in language about the conflict and the cultural knowledge of the territory before it is lost – working towards developing a feature film in the voice and language of the Tsilhqot'in people. Meanwhile, Hubbard, who recently walked away with the Ted Rogers Best Feature Length Documentary prize at the 2020 virtual Canadian Screen Awards, will be mentored in order to collaborate with Elders and knowledge keepers on buffalo for a feature essay documentary.
Two production companies were also tapped for the program: Vancouver's Experimental Forest Films and Iqaluit co-founded Red Marrow Media.
The Body Remembers When the World Broke Open's Elle-Máijá Tailfeathers (Niitsitapi/Sámi) and Experimental Forest Films' Tyler Hagen (Métis) will focus their efforts on engaging Niitsitapi LGTBQ2S+ artists and community members to adapt a novella into a feature "in a way that thoughtfully and meaningfully reflects Niitsitapi culture, spirituality, and values," according to a release. Additionally, Red Marrow Media's Stacey Aglok-MacDonald (Inuit) and Alethea Arnaquq-Baril (Inuit) will engage Arctic communities, Kugluktuk, Nunavut and Tuktoyaktok, NWT in order to work with Elders and community leaders on the development of a feature film.
Rounding out the program is Jay Cardinal Villeneuve (Cree/Métis), Jordan Waunch (Métis), Judith Schulyer (Oneida Nation, Onyota'a:ka), Steven Thomas Davies (Snuneymuxw), Theresa Stevenson (Cree) and Trevor Solway (Siksika Nation).
Villeneuve will focus his efforts on learning Métis protocols and history to assist with developing a short film script, while Waunch studies Michif and Cree knowledge and language sessions to assist with developing a TV pilot project. Schuyler will be mentored by Onyota'a:ka and Haudenosaunee knowledge keepers for the development of a feature film script.
Davies, who is currently part of the NSI's IndigiDocs program, will also learn and work with Elders and community leaders to identify and follow community protocols during the development of the short documentary Joe Martin and the Dugout Canoe. As well, Stevenson will be mentored in Nehiyawewin/Plains Cree language, which will then be incorporated into a feature script. Meanwhile, over the course of two phases, Solway will be mentored by spiritual leaders, Elders and knowledge keepers and intern providing mentorship to the Napi Collective to develop a horror/dark comedy webseries.
On the Apprenticeship Program front, Spotted Fawn Productions' Amanda Strong (Cree/Métis) will create two mentee roles for emerging Indigenous creators in the stop-motion animation space, while producer Eva Thomas (Walpole Island First Nation) and director Roger Boyer (Saulteaux/Ojibway) intend to create three mentorship opportunities on their feature Coffee Express – awarding Justina Neepin (Fox Lake Cree Nation) one of the positions.
Similarly, Assini Productions was also selected and intends to have three apprentices – Kawennáhere Devery Jacobs, Michelle St. John and Jaene Castrillon – gain experience on bilingual comedy/drama feature Rosie, written by writer/director/producer Gail Maurice (Métis). As well, recipient Wanderer Entertainment will see Lindsey Sarazin (Pikwàkanagàn First Nation) mentor as director of photography on TV/webseries Stories from the Land, produced by Ryan McMahon (Couchiching First Nation).
Tanis Redcrow (Saddle Lake Cree Nation) will also be mentored by Jessie Anthony (Onondaga Nation) on the LGBTQ2S+ coming-of-age webseries Querencia and both Saige Mukash (Cree-Abenaki) and Kassia Ward (Enoch Cree First Nation) will be mentored by E.D. Films. Mukash will gain experience in art direction on the Ghostface, an animated feature film written and co-directed by Kim O'Bomsawin (Abenaki).
Finally, Leena Minifie (Gitxaala Nation) will work with Trish Doleman on a historical documentary miniseries with interactive digital components and Michael Bourquin (Iskut First Nation) will be mentored by director of photography Alfonso Chin on a historical documentary miniseries.