Federal government says it plans to extend CERB
Prime Minister Justin Trudeau said a plan to extend the income support benefit is in the works, with concrete details set to be announced in the coming days.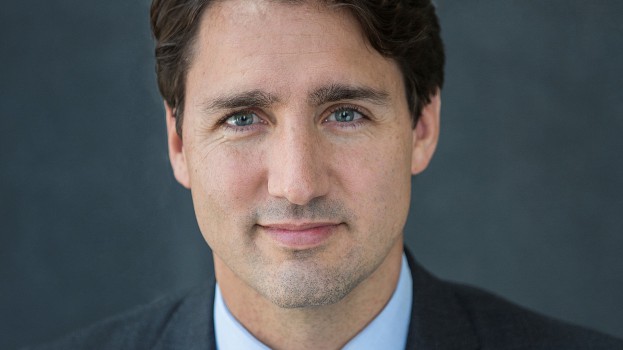 Prime Minister Justin Trudeau on Monday said the federal government will be extending the Canada Emergency Response Benefit (CERB), though concrete details won't be available for a few more days.
"Even with the economy reopening, we know there are many jobs that aren't going to be coming back in the short term, and that's why we're looking at continuing to help people who are on the CERB who can't find a job," said Trudeau during his daily address on Monday.
The CERB program, which provides up to $500 per week, was launched in March to provide temporary income support for individuals who became unemployed due to the COVID-19 pandemic. At the time of its launch, the government said it would run for 16 weeks initially. As the weeks have ticked by and film sets have remained closed, many in the screen sector have looked for clarity on whether the federal government will extend the benefit.
"I will be making an announcement in the coming days on that extension, and on that issue, but for now all I can say is that we will be there to continue to support Canadians," he added.
Later in the day, Minister of Canadian Heritage Steven Guilbeault took to Twitter, confirming that the in-the-works CERB extension plan applies to workers in the arts and culture space. "To the artists and self-employed worker receiving the CERB: we heard you and we are working on a solution that will be announced very soon. We are with you and will continue to support you during this difficult time and beyond it," said Guilbeault.
Just under two weeks ago, the Director's Guild of Canada (DGC) launched a petition to the federal government requesting an extension to the CERB for freelance workers in the screen sector. The petition has been signed by almost 34,000 individuals.