Canada's Drag Race sashays away to the U.K.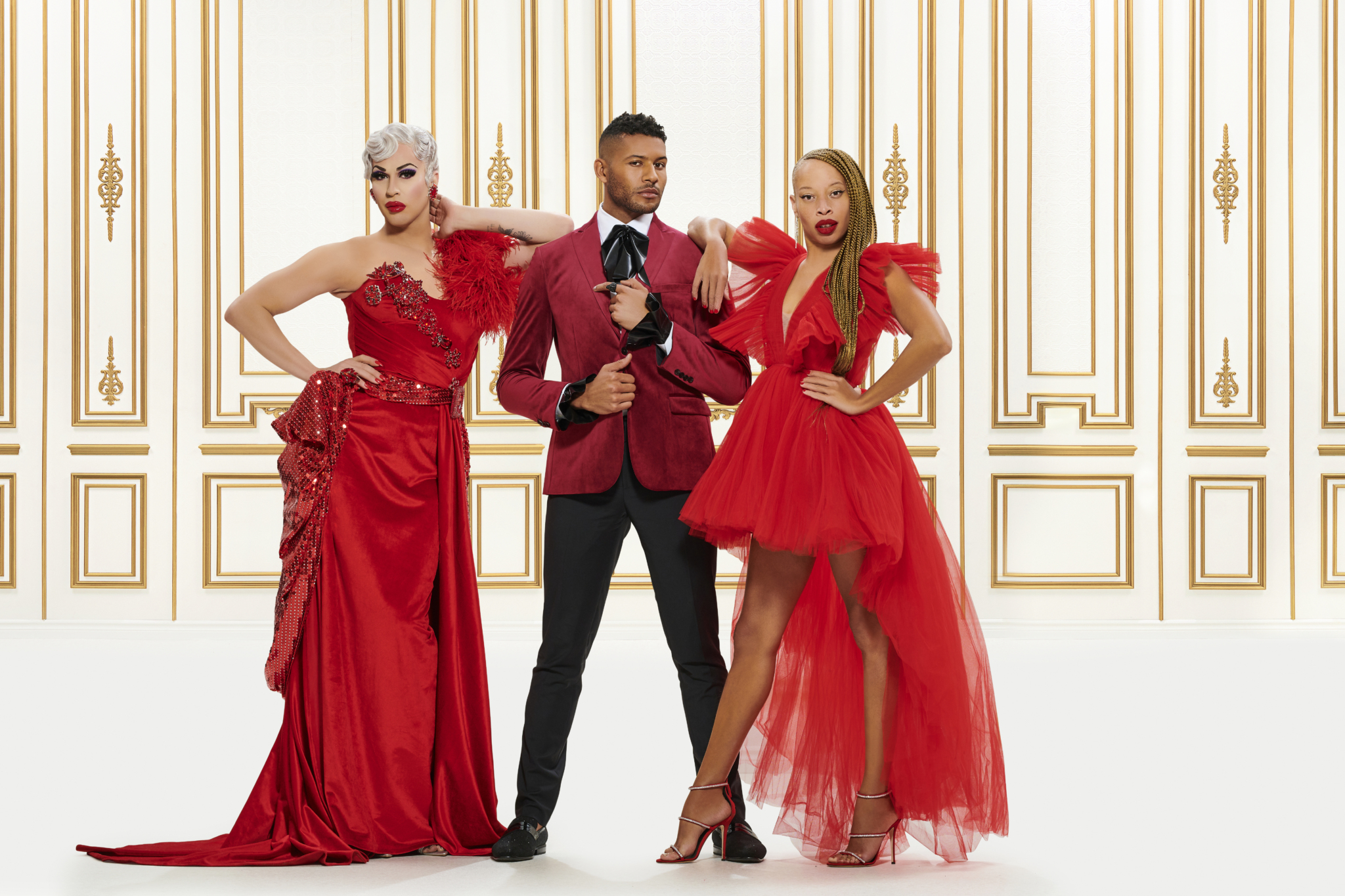 BBC Three has picked up the rights to the Canadian iteration of RuPaul's Drag Race and will premiere new episodes one day after its launch on Crave.
Canada's Drag Race will head across the pond this summer, thanks to a deal with BBC Three.
The digital U.K. channel has picked up the rights to air the 10 x 60-minute reality series for its iPlayer streaming service on July 3, one day after the Canadian premiere on Bell Media's streamer Crave.
Canada's Dag Race is produced by Blue Ant Studios in association with Crave, based on the World of Wonder format originated from the U.S. series RuPaul's Drag Race. Executive producers for the series include Blue Ant Studios' Betty Orr, Michael Kot, Mike Bickerton and Laura Michalchyshyn, World of Wonder's Fenton Bailey, Randy Barbato and Tom Campbell, as well as RuPaul.
The Canadian iteration of the drag queen competition will feature three permanent judges – RuPaul's Drag Race alumni Brooke Lynn Hytes, actor and activist Jeffrey Bowyer-Chapman and supermodel Stacey McKenzie – alongside weekly guest judges. eTalk's Traci Melchior is also part of the series as "Canada's Squirrel Friend," set to make several appearances throughout the 10-episode run. It premieres Thursday, July 2 on Crave.
Rights for the series were acquired by BBC Three controller Fiona Campbell and BBC Entertainment controller Kate Phillips.
"Canada's Drag Race airing on BBC is further proof that self-expression, creativity and the tenacity of the human spirit resonates around the globe," said RuPaul, in a statement.