TSC names Magee TV Diverse Screenwriters winners
The winners will have a three-month mentorship with Canadian screenwriters like Alejandro Alcoba, Noelle Carbone and Marsha Greene, either in-person or virtually.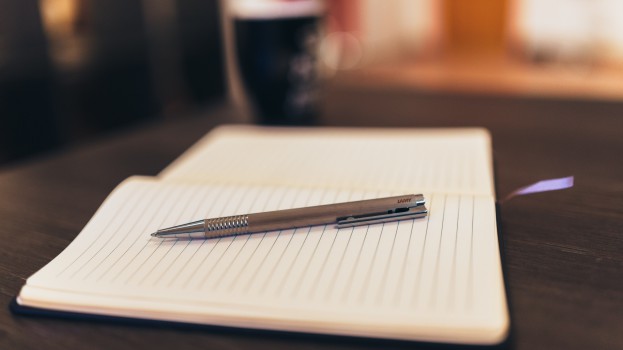 The Toronto Screenwriting Conference (TSC) has selected five writers for the fourth annual Magee TV Diverse Screenwriters Award.
The winning cohort for 2020 are Toronto-based writer Nisha Khan, actor and director Kiley May (Coroner), sci-fi writer Clint Murphy, short film producer Cheyenne Lynn and journalist Julia Skikavich.
This year's recipients will be given a three-month mentorship with a Canadian screenwriter, invitations to attend several networking events with award founder Al Magee, complimentary pass to the 2021 Toronto Screenwriting Conference and a digital copy of screenwriting software Final Draft.
This year's mentors include Alejandro Alcoba (Utopia Falls), Noelle Carbone (Coroner), Marsha Greene (Mary Kills People), Duana Taha (Emerald Code) and Eva Thomas (associate producer, Night Raiders). More information on the winners and mentors is available on the TSC website.
"I'm thrilled to be pairing these emerging creative voices with their mentors, and am confident their talent and standing in the industry will continue to grow as a result," said Magee in a statement. "2020 will be remembered as a year of change, and there is no better time than right now to call attention to the wealth of talented diversity this country has to offer."
The Magee TV Diverse Screenwriters Award was founded in 2017 to give diverse screenwriters the ability to expand their professional network and hone their craft. To be considered for the award, applicants must submit a concept for an original series or feature, a writing sample, a reference letter and a letter of intent.
This year's award was postponed due to the cancellation of the 2020 Toronto Screenwriting Conference in light of the COVID-19 pandemic, with winners able to conduct their mentorship sessions in-person or virtually. The 2020 conference has been revamped into a series of panels and masterclasses set to run in the fall and winter of this year.
Image: Pexels