Netflix-BANFF Diversity of Voices participants revealed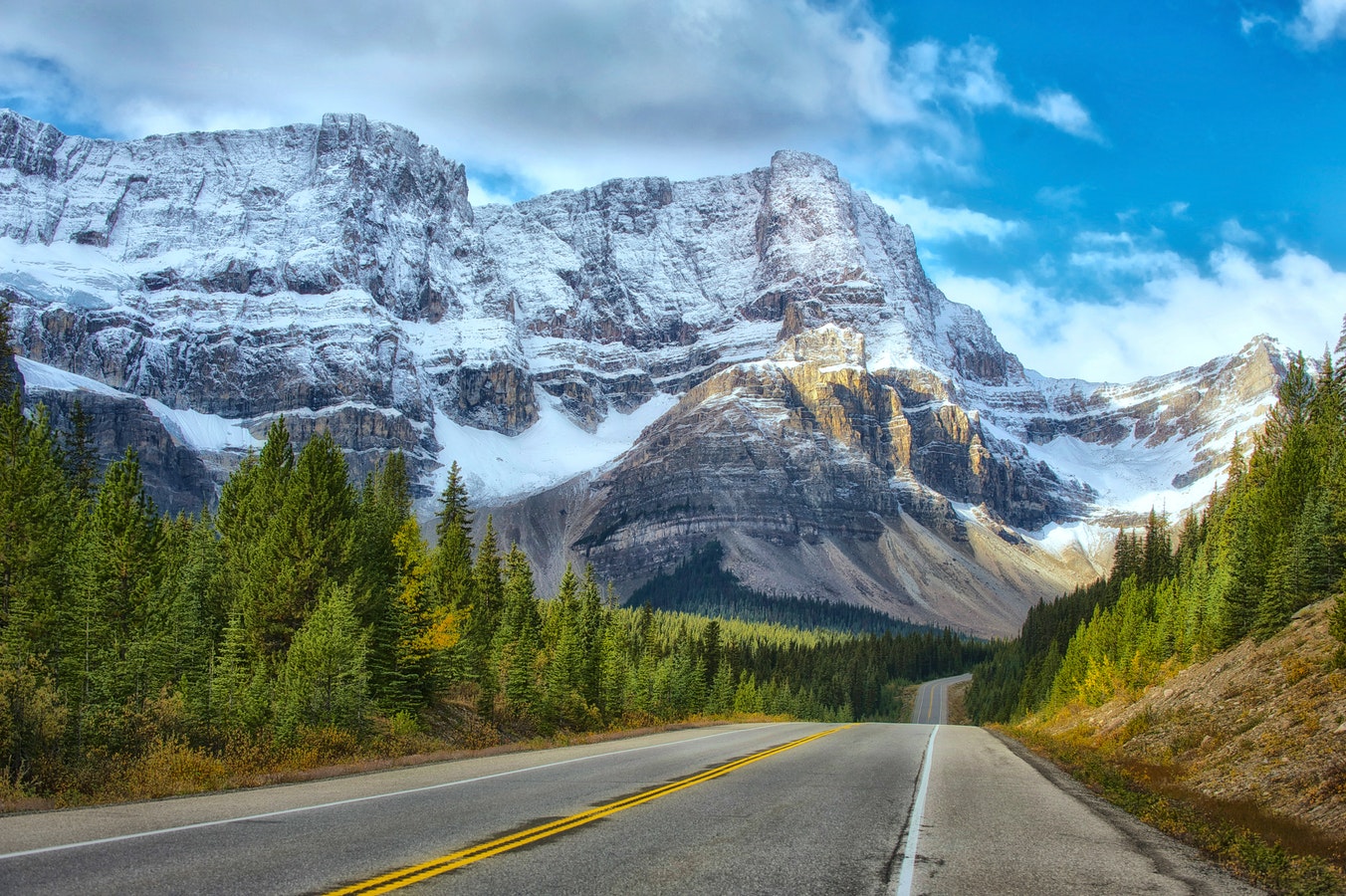 Participants in this year's program for underrepresented creators include Miryam Charles, Supinder Wraich, Schelby Jean-Baptiste and Chrystelle Maechler.
The Banff World Media Festival (BANFF) has unveiled the 25 winners of its 2020 Netflix-BANFF Diversity of Voices Initiative.
The Diversity of Voices initiative was launched by BANFF in 2018 as a way to give diverse creators and producers access to the annual festival. Each year a total of 100 Indigenous, female, non-binary or francophone members of the industry are given a complimentary pass to the festival, with 25 selected for the pitch program, which offers individual mentorship opportunities with media leaders.
The initiative is held in partnership with Netflix, the Canada Media Fund (CMF), the Société de développement des entreprises culturelles (SODEC) and the Indigenous Screen Office.
As BANFF 2020 has been canceled due to the COVID-19 pandemic, this year's participants will take part in virtual professional development opportunities, along with premium access to BANFF Virtual edition. Among the exclusive sessions is a chat with Lisa Hamilton Daly, director of original series at Netflix, which will be moderated by Liza Sardi Playback's editor-in-chief and BANFF content director. Participants will also be invited to attend BANFF 2021.
"Over the past two years, we have observed firsthand the meaningful impact that Diversity of Voices has on its participants. Individuals that take part in this program gain access to the global market, get valuable interaction with senior industry stakeholders and make connections with potential partners," said Jenn Kuzmyk, executive director of the Banff World Media Festival, in a statement. "We are proud to be entering the third year of this important initiative and we are delighted to be able to continue to provide talented creators and producers with career-accelerating opportunities."
The winners of the pitch program are listed below, while all 100 recipients in this year's Diversity of Voices initiative are listed on the BANFF website.
● Richard Angers
● Camille Beaudoin
● Julian Black Antelope
● Miryam Charles
● Patricia Chica
● Isabelle Couture
● Jennifer Dainty
● Paula Devonshire
● Catherine Dulude
● Gemma Holdway
● Schelby Jean-Baptiste
● Sarah Kelley
● Tania Koenig-Gauchier
● Cam Lizotte
● Chrystelle Maechler
● Gillian McKercher
● Shirley Mclean
● Gillian Muller
● Celeste Parr
● Marie-Claude Poulin
● Annette Reilly
● Michaella Shannon
● Katie Weekley
● Supinder Wraich
● Rayne Zukerman
BANFF 2020 is running as a four-month virtual event, which kicked off with a Masterclass from the cast and creators of Snowpiercer on May 26. The festivities continue with the virtual Rockie Awards on June 15, followed by BANFF Day, a full day of programming scheduled for June 16. The virtual fest will run one day per month until September.
Image: Unsplash