Industry orgs launch virtual series for underrepresented creators
The three-week workshop, led by CBC, CAVCO and CMPA, aims to equip emerging producers and creators with more business tools to advance their careers.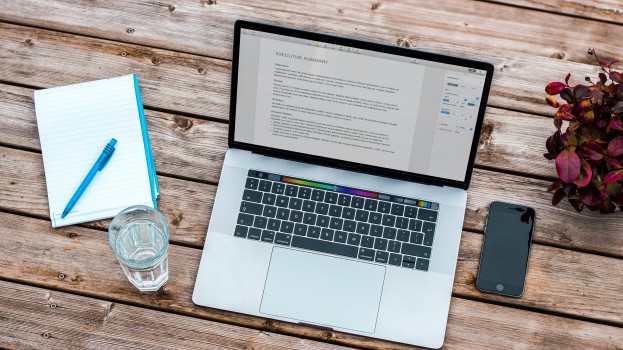 The CBC, CAVCO and CMPA are partnering to launch a series of virtual information sessions for emerging producers and creators from underrepresented groups within the industry.
The virtual event is the largest-ever cross-industry collaboration of its kind, according to CBC, with 21 participating organizations. Among them are Manitoba Film & Music, Accessible Media, Hot Docs, Creative BC, Rogers Group of Funds, Writers Guild of Canada, Bell Fund, APTN, TVO, Mongrel Media and Blue Ant Media.
Starting today, the One Stop Business Workshop will take place over three weeks, with a new session being held at 2 p.m. each day. Each session lasts between 20 and 30 minutes.
The initiative is aimed at women, Indigenous peoples, visible minorities, LGBTQ2+ persons, and persons with a disability. Thus far around 10,000 people have signed up for the virtual series.
Today's kickoff session, titled "Getting Started: Setting up your business," is moderated by CBC's exec director of business and rights and content optimization Lisa Clarkson and features the CMPA's senior director of business affairs Marcia Douglas.
Other topics covered in the sessions include how to build a development budget, producing in the time of COVID-19, documentary financing, tax credits, working with Canadian unions and guilds, hiring talent from underrepresented groups in the industry and sustainable production practices.
The three-week event is an expansion of other collaborative industry workshopping events that aim to create clearer paths into the industry for underrepresented creators. Last fall, a number of industry organizations held a single day, in-person event in Halifax, NS, with the goal of supporting the development of business skills among emerging and diverse creators.
At the time, Clarkson said the high level of industry collaboration represented "a recognition from the industry that we need to do more to make it easier for creators, especially from backgrounds that have faced systemic barriers."
Image: Unsplash