Cogeco TV Production supports 12 projects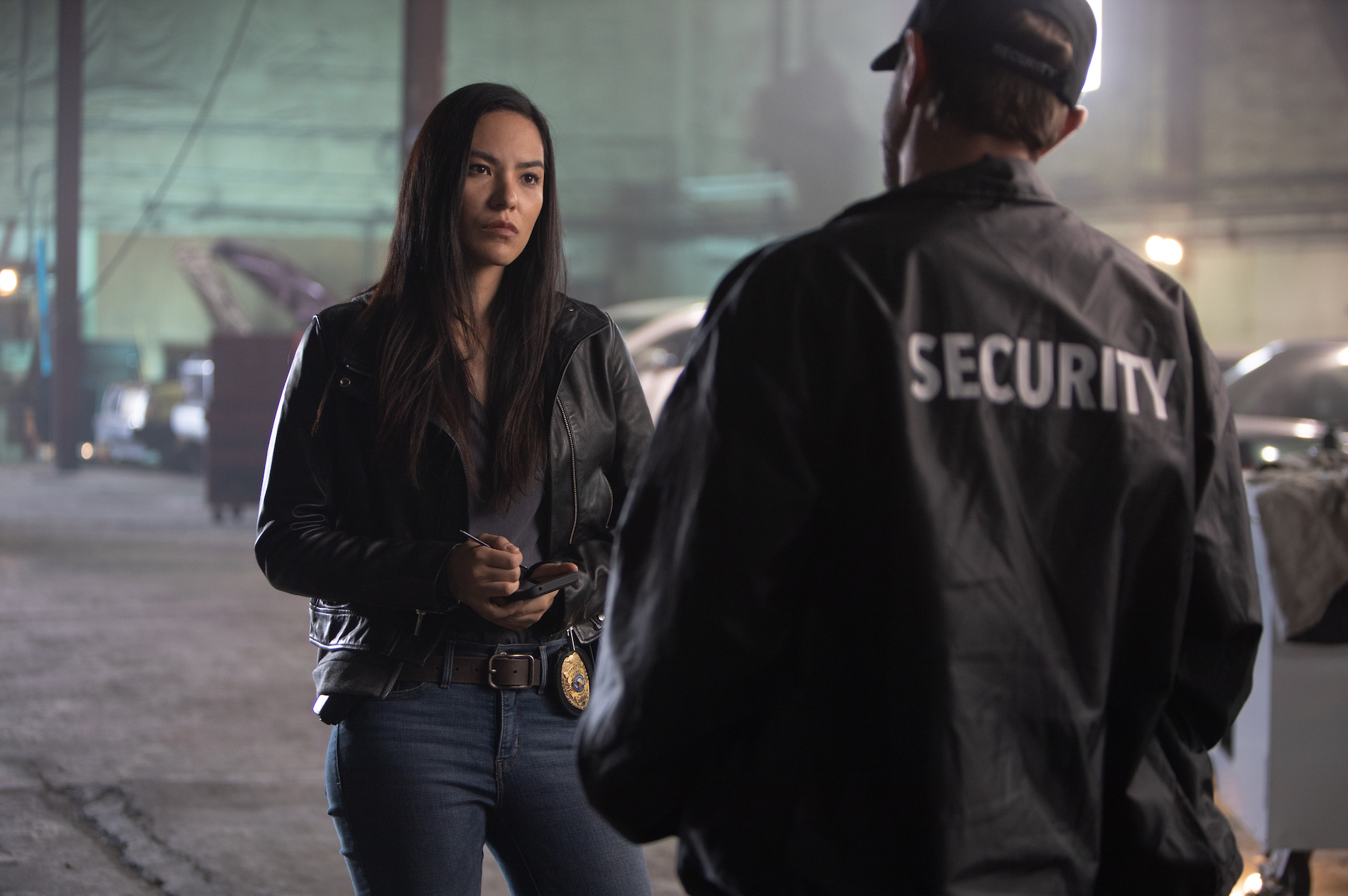 Tribal, Coroner and Transplant were among the four English-language and eight French-language titles that picked up financing.
Sophomore seasons of Tribal (Prairie Dog Film + Television, pictured) and Transplant (DATSIT Sphère) were among the Independent Production Fund's (IPF) 12 funding decisions for the Cogeco TV Production Program this year.
Last month, NBC acquired the broadcast rights to season one of Transplant starring Hamza Haq (Quantico). For the CTV medical drama's season finale during the last week of May, it earned an average audience (2+) of 1.67 million, according to this week's Numeris data. Meanwhile, APTN announced it had renewed crime drama Tribal for a second season back in February.
Approving over $2.1 million in financing across four English-language and eight French-language projects, the Cogeco Connexion program supports TV drama series and miniseries projects led by Canadian independent producers.
On the English-language front, two CBC series – Coroner (Muse Entertainment/Back Alley Films/Cineflix Studios) and Murdoch Mysteries (Shaftesbury) picked up funding. Coroner was given the greenlight to return for a third season this May, alongside the news that season one and two of the drama has been sold to U.K. broadcaster Channel 4. As well, in May, season 14 of Murdoch Mysteries was announced as part of CBC's virtual Upfront.
Meanwhile, recipients on the French-language side include Productions Pixcom's Alertes (Groupe TVA), Nish Media's Pour toi Flora (SRC) and Bell Média projects Sortez-moi de moi from ALSO and Virage from Productions KOTV.
Returning series such as Faits divers (Les Productions Sovimage, season four), Les pays d'en haut (Productions LBH, season six) also scored funding alongside sophomore seasons of Le 422 (Blachfilms) and Les Mutants (Téléfiction Productions). From 1991 to 2010, the IPF has invested $47 million in the production of 251 TV drama series and pilots, as well as $16.8 million towards the development and production of 163 scripted web drama series since 2010.