WGC responds to petition to give story coordinators guild status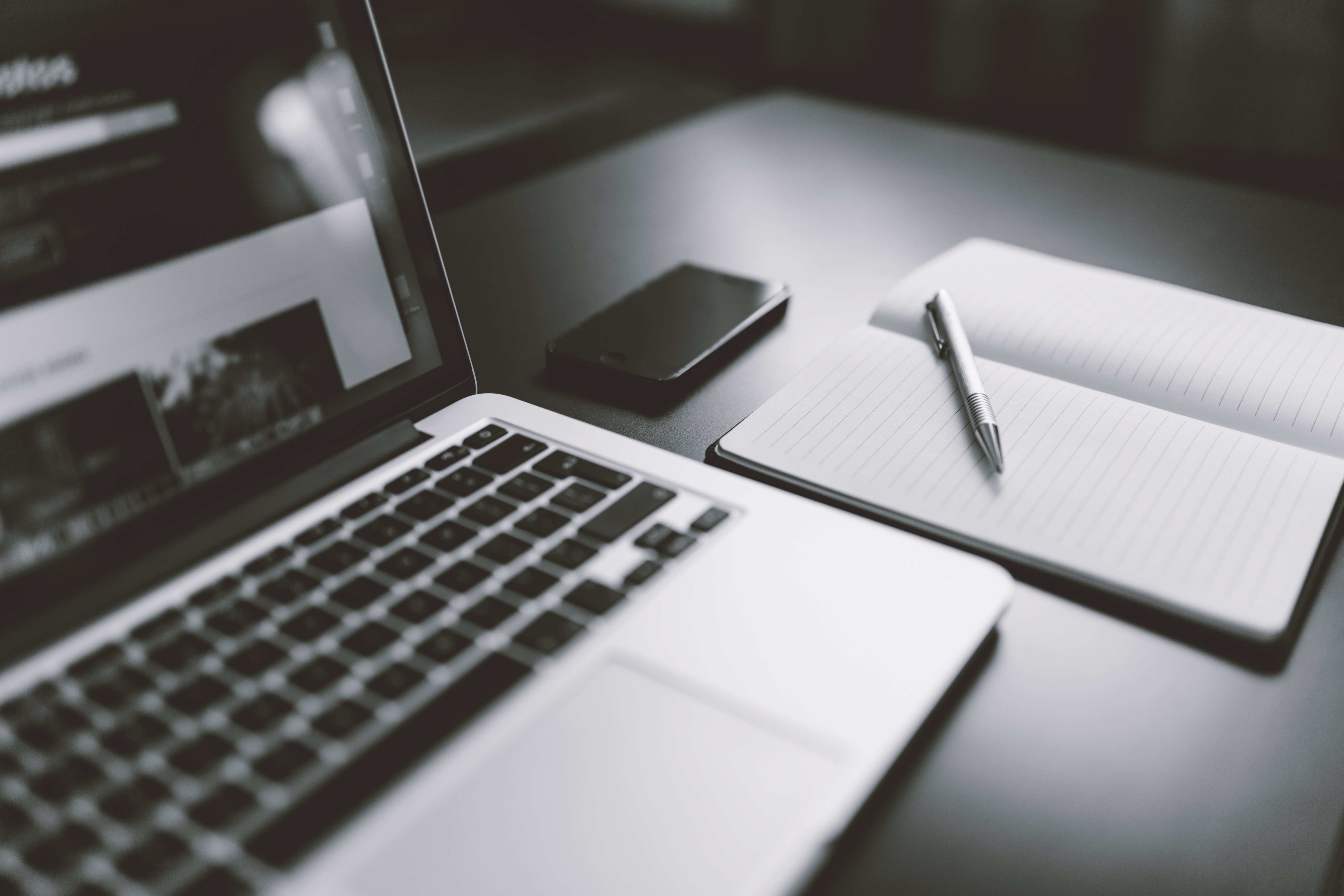 BIPOC TV & Film launched the petition to call for a "standard livable minimum rate" for the role, saying it has moved beyond an entry-level position for junior writers.
The Writer's Guild of Canada (WGC) has responded to a petition from BIPOC TV & Film to extend its writers' room protections to the story coordinator role.
In a petition released on Friday (June 5), BIPOC TV & Film requested the WGC award the position guild status so workers can earn a "standard livable minimum rate" along with health and retirement benefits. It goes on to say that the story coordinator role is largely held by BIPOC (Black, Indigenous and People of Colour) writers who are trying to enter the industry and are rarely promoted, while its responsibilities have moved far beyond a standard entry-level role. The petition has earned more than 3,300 signatures as of press time.
The WGC initially responded with a tweet the following day (June 6), noting that it has "investigated bringing the position of story coordinator under our collective agreement," but determined the guild could not take it on. It later released an additional statement on Monday (June 8), stating that it will continue the discussion with BIPOC TV & Film.
"The WGC has been following the story coordinators petition and related conversation closely. Our members truly value the work of story coordinators in their rooms and we support their concerns about fair rates and better working conditions. We will explain our jurisdictional response to the inclusion of story coordinators in our collective agreement more fully and directly to our membership this week," read the statement.
The WGC awards status to writers who have a writing contract with a signatory producer in Canada. Globally, the role of story coordinator is folded under different organizations, depending on the country or jurisdiction. In the U.S., Hollywood's IATSE Local 871 covers script coordinators and supervisors, as well as positions such as production coordinators, teleprompter operations, payroll accountants and art department coordinators.
BIPOC TV & Film told Playback Daily in a statement that the organization is "happy to work" with the WGC to "commit to bringing the story coordinator position into the guild."
"The role of the story coordinator, also known as the script coordinator, is the lowest on the rung in TV writing rooms, and hence, the most vulnerable. They work the most physically and mentally grueling hours – starting before the writers arrive, and ending long after the showrunner or writers turn in their scripts. They contribute ideas to the room and are the last person to check the script before it's published to network execs, cast and crew. Protecting their rights, and ensuring their access to health and insurance benefits, is a priority for BIPOC TV & Film – as marginalized writers have historically been left out of writing rooms, story coordinators are oftentimes the only BIPOC voice in the room," read the statement.
The WGC also announced it is working with its diversity committee, chaired by Mary Kills People co-showrunner Marsha Greene, to collect staffing data on recent TV seasons to "take a snapshot of the industry's inclusivity, or lack thereof."
Image: Pexels