IDM sector grapples with revenue tumble stemming from COVID-19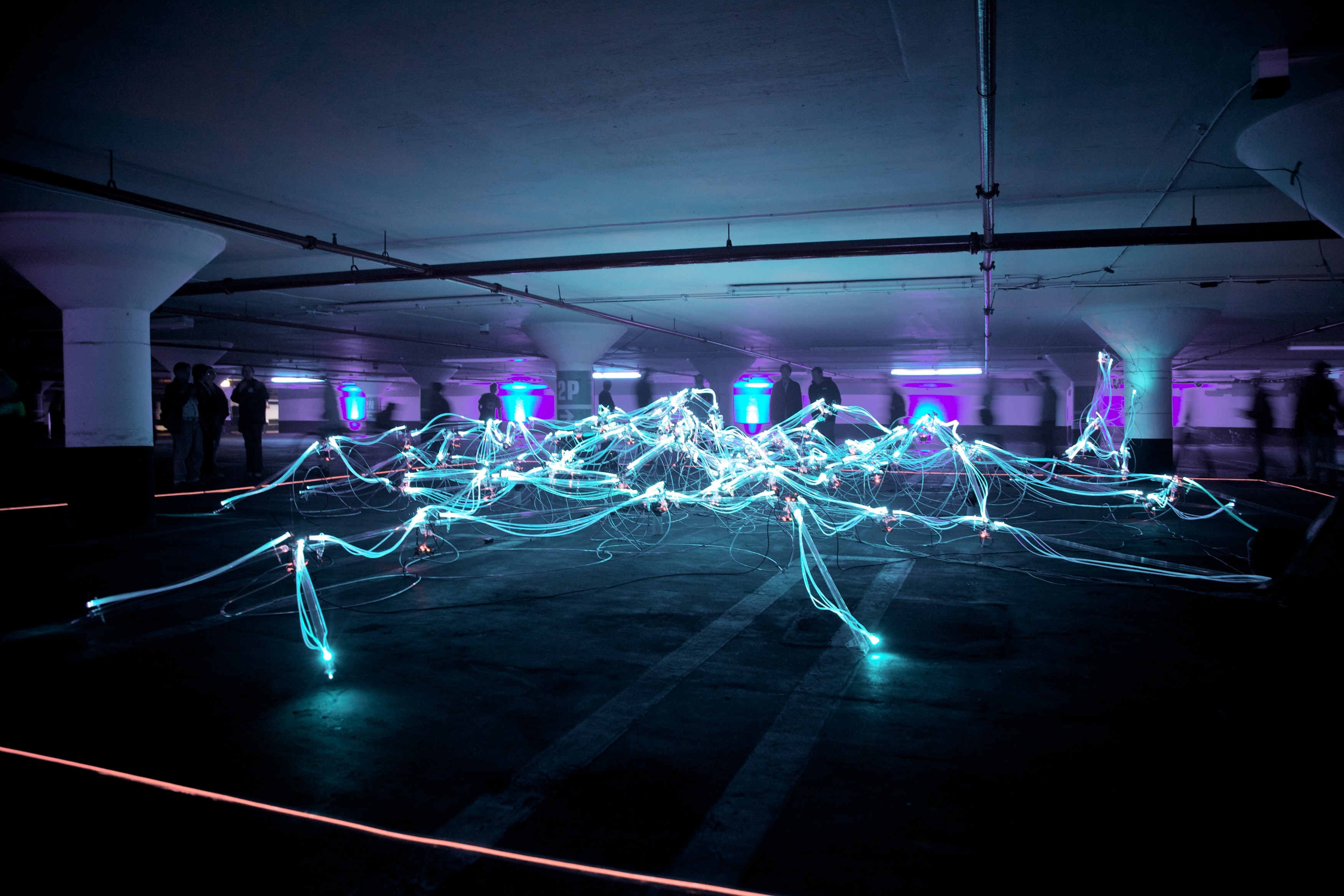 Small and micro businesses have lost on average 40% of their monthly income, while a further 33% have lost all monthly income, said a CMF Trends report.
Interactive digital media (IDM) companies, particularly smaller ones, are dealing with a significant revenue downturn as a result of the COVID-19 pandemic, according to a report released this week by the Canada Media Fund (CMF).
The survey, which captured data from 245 IDM companies and 60 self-employed individuals, indicated that micro and small businesses have lost on average 40% of their monthly income, while a further 33% of micro and small businesses have lost all monthly income. (For the purposes of the survey, small companies are defined as those with 20 employees or less, and micro companies are those with five or less.)
As with many companies across the wider economy, IDM firms have found themselves in a situation where they don't have enough new business to be fiscally viable over the long term. According to the report, conducted between March 23 and April 6, IDM companies have, on average, four months of "runway," which it defines as the ability to cover costs should no new business arrive. However, the report noted that by early June around 20% of respondents have run out of runway altogether, while this percentage will likely exceed 80% by September.
Again, it is the smaller companies that will feel the impact more acutely. Micro companies reported having on average three months of runway, while small companies "could be able to withstand business shortcomings for an average of five months."
Perhaps unsurprisingly, many reported that the financial toll taken on their businesses is not yet fully known. Some 45% of companies said then will experience lower profitability or an unexpected loss, while 32% said they don't yet know what impact COVID-19 will have on their bottom line. Meanwhile, around 20% said they will be as profitable, or more profitable, amid the COVID-19 pandemic than they were previously.
The outlook for the IDM sector's freelance community isn't promising, with the report indicating 32% of freelance worked will be laid off if social distancing lasts beyond June. Over the same time frame, 5% of salaried employees will be laid off, said the report.
"Taking into consideration these observations, while some smaller IDM companies have experienced immediate losses of revenue that threaten their viability, the biggest impact of the pandemic may be related to the ability of Canadian IDM companies to attract new business," concluded the report, which was prepared by Nordicity and conducted with support of provincial IDM associations across the country. "With shortening runways and limited availability of usual business development channels (e.g., conferences like GDC, PAX or SXSE), the main challenge will likely be funding innovative ways to connect Canada's IDM companies with financiers, funders, and customers before they run out of operating capital."
In 2018/19, the CMF provided $53.4 million in funding to 235 digital media projects with total production budgets of $96.6 million, according to the CMPA's annual Profile report.
Image: Unsplash