Two Canadian titles named official Cannes 2020 selections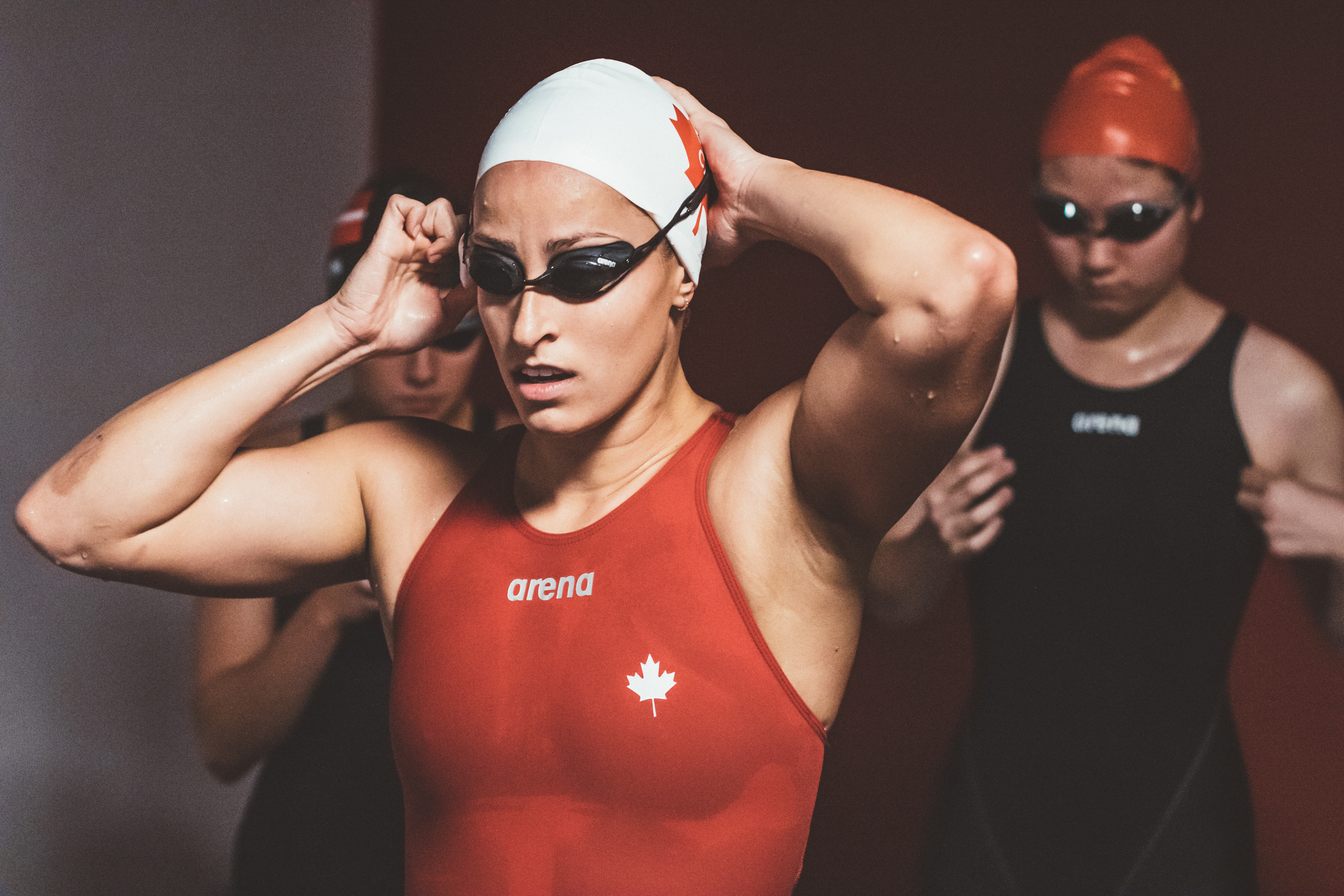 Pascal Plante's Nadia, Butterfly and Viggo Mortensen's Falling are among 56 films that will hold the title of Cannes 2020 selection in lieu of a physical festival.
Pascal Plante's Nadia, Butterfly and Viggo Mortensen's Falling are among the features that made the cut for this year's canceled Cannes Film Festival.
The selection was announced by Thierry Frémaux, the festival's general delegate. While there are no plans for the annual 12-day festival this year due to the COVID-19 pandemic, each film will be marked as an official selection of the 2020 Cannes Film Festival and will be invited to screen at other major festivals around the world, including Canada's Toronto International Film Festival.
Nadia, Butterfly (pictured), written and directed by Plante and produced by Dominique Dussault of Montreal's Nemesis Films, is featured in the Newcomers stream. The film follows an Olympic swimmer who is facing retirement, with Wazabi Films attached to handle international sales.
Meanwhile, Mortensen's directorial debut Falling was selected in the First Feature stream. The Canadian copro, which was shot in Toronto, is produced by Scythia Films' Daniel Bekerman, Zephyr Films' Chris Curling and Mortensen under his banner Perceval Pictures. Falling features Mortensen, who wrote and directed as well as stars, as a gay man whose family has to cope when his troubled, elderly father comes to live with them. It had its world premiere at Sundance, with Hanway Films handling international sales.
A total of 56 films were selected in 2020. Cannes received 2,067 submissions, an increase of more than 200 from last year, and more than a quarter of the selection are first-time filmmakers. Of the selections, 16 are from female directors, making up 28.5%, which were chosen from 532 female-helmed films submitted.
The Cannes Film Festival is among the global festival's taking part in the We Are One digital fest, running from May 29 to June 7. More than 100 titles were co-curated from Cannes, TIFF and Sundance, to name a few, with a number of Canadian titles selected.