Ontario working group submits COVID-19 protocols for approval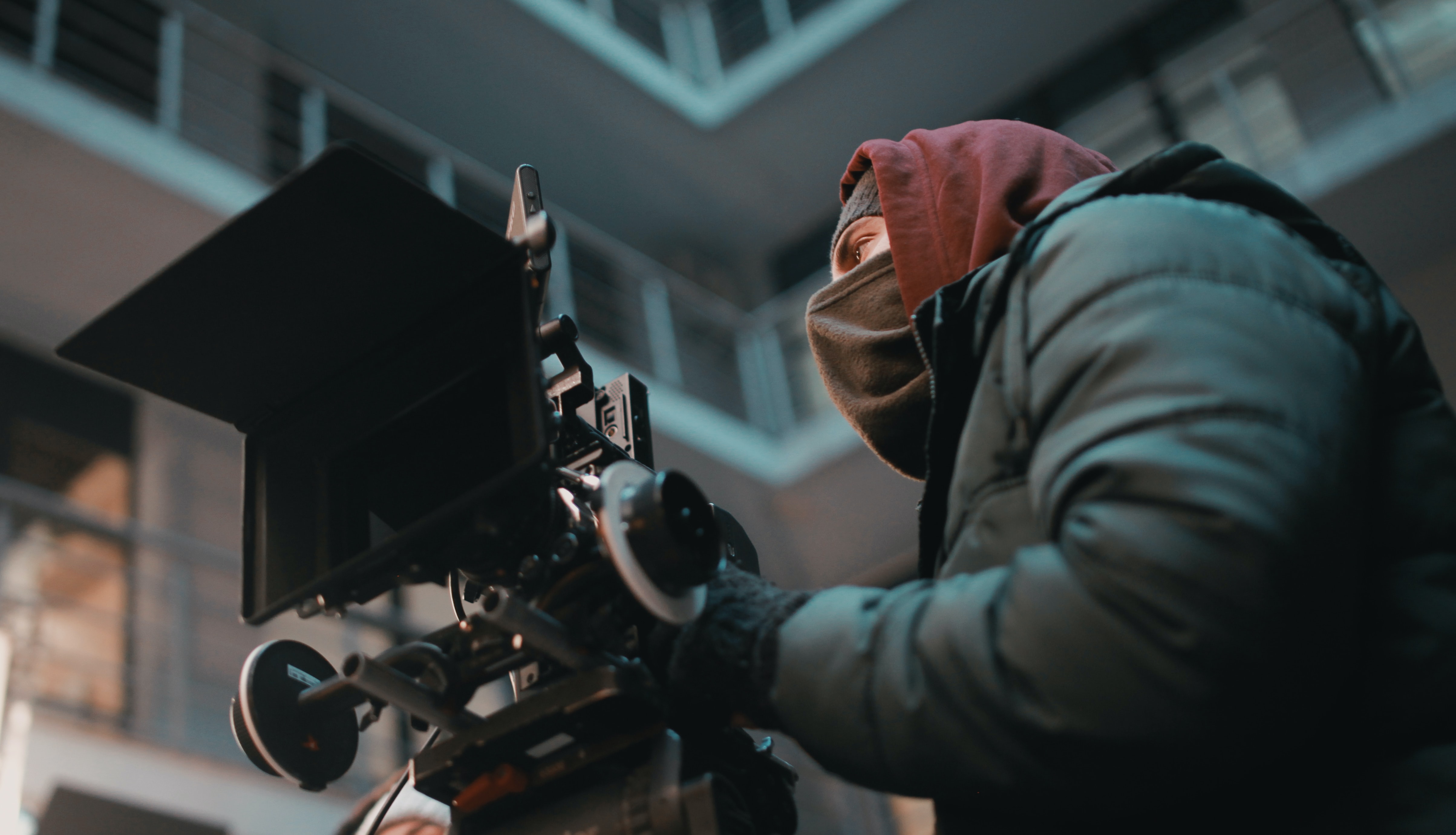 The Section 21 Committee has finalized a set of COVID-19 safety guidelines, which have now been submitted to the Ministry of Labour, Training and Skills Development for review.
The province of Ontario has moved a step closer to cementing its back-to-work production protocols.
Ontario's Section 21 Committee, the province's health and safety advisory group for the production sector, on Wednesday finalized and approved a set of COVID-19 health and safety guidelines for productions filming in the province.
The document, which has not yet received final approval, has been submitted to the Ontario Ministry of Labour, Training and Skills Development for review.
Co-chaired by the CMPA and including input from companies such as William F. White, eOne, Boat Rocker and Whizbang Films, the Section 21 Committee has spent several weeks collaborating with the industry to develop these guidelines, which have been formulated to cater to projects of all sizes.
"The guidelines, for use by any size or genre of production, will enable producers to develop and implement company- and production-specific policies and mitigation strategies to minimize risks associated with COVID-19 in production workplaces," read a statement from the CMPA to its members.
The specifics of those recommendations are being kept under wraps until they receive final approval from the province, though the CMPA said the document covers "a wide range of recommendations, both those applicable to all areas of the workplace, and those tailored to various production departments and individuals (craft services, performers, production offices, transportation, etc.). They include guidelines relating to pre-work health screenings, personal hygiene practices, physical distancing measures, cleaning practices and use of PPE."
The producers' association added that it will distribute the COVID-19 health and safety guidelines to its members as soon as they are approved and endorsed by the Government of Ontario.
In addition to the CMPA, the Section 21 Committee included Sari Friedland (Factory Films), David Hardy (William F. White International), Victoria Hirst (Amaze Film + Television), Kevin Lafferty, Aeschylus Poulos (Hawkeye Pictures), Kirsten Scollie (Boat Rocker Media), Frank Siracusa (Whizbang Films), Kim Todd (Original Pictures) and Stephen Traynor (eOne).
The news came a day after the CMPA revealed it had proposed an "industry-wide solution" to the issue of getting production up and running in the absence of insurance coverage for COVID-19-related shutdowns. While formulating back-to-set protocols has and will continue to be a hugely intricate exercise – and one that will need to be tailored to each individual project – the issue of production insurance has widely been viewed as the biggest potential obstacle in the return to work. Under the CMPA's proposal, the federal government would serve as a backstop for COVID-19 insurance claims.
On the protocols front, a number of Canadian provinces have started to release their own safety guidelines for producing in the age of COVID-19. Manitoba was the first to publish a set of guidelines, while Quebec also unveiled its production protocols earlier this week. In Manitoba, film production has been given the all clear to resume, while production in Quebec is allowed to resume on June 8. However, large-scale productions in those provinces will likely be unable to resume until the insurance issue is resolved, as bank loans, interim financing and financing contracts are typically contingent on obtaining insurance that cover all eventualities.
While it's unclear how swiftly Ontario's COVID-19 production guidelines might be approved, the City of Toronto previously stated it would not issue film permits until at least the end of June.
Image: Unsplash