DGC petitions federal government to extend CERB for film, TV workers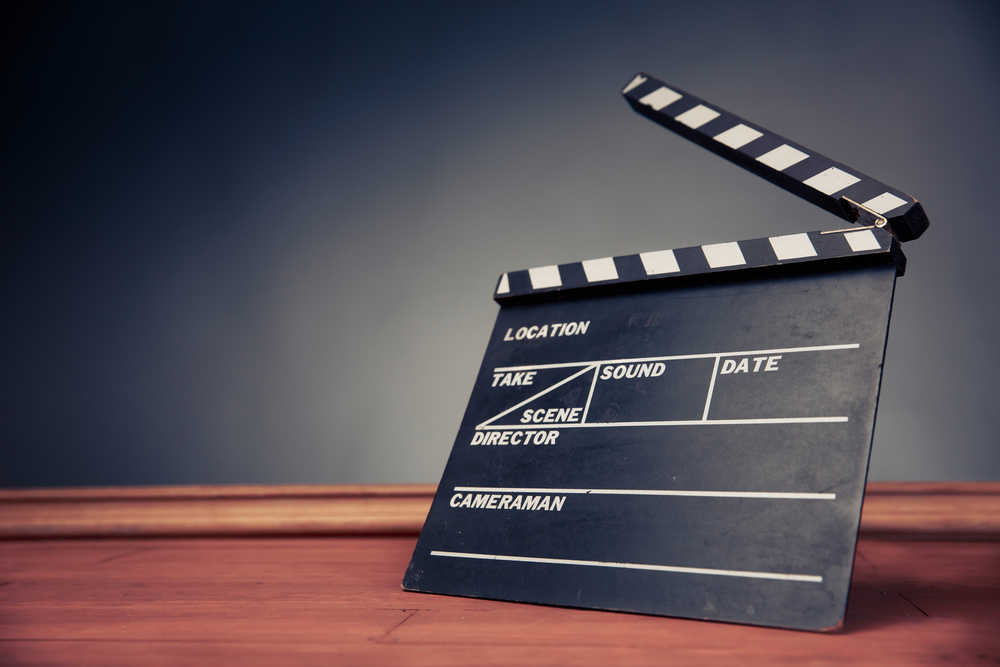 The petition proposes an eight-week extension for freelancers faced with a slow restart to production and has already garnered more than 5,000 signatures.
The Director's Guild of Canada has launched a petition to the federal government to extend the Canada Emergency Response Benefit (CERB) for the screen-based industry's freelance workers.
The DGC proposes that the government extend the CERB benefits for film and television freelance workers by another eight weeks to match the Canadian Emergency Wage Subsidy, calling it "a medium-term relief response for individual workers, hopefully at the tail end of an industry in the midst of a serious crisis." The CERB program was launched in March as a means of temporary income support for individuals who became unemployed due to the COVID-19 pandemic, providing $500 per week for up to 16 weeks.
"With many Canadian workers expected to begin progressively returning to work this month, the wage subsidy program is intended to take over CERB. However, as we expect provinces will introduce back to work plans for our sector on a progressive schedule over the coming months, this scenario leaves out many film and television freelance workers who will continue to experience precarity," reads the petition, signed by national executive director Dave Forget.
The letter goes on to point out the difficulty in resuming the same amount of production volume with the U.S./Canada border closed for the time being, as well as the impact on the post-production sector due to the shutdowns.
The DGC – which represents 4,800 professions including directors, editors, location managers, production assistant and more in the Canadian film and TV industry – received 5,000 signatures within six hours of the petition's launch on Wednesday (June 3) and expects to double that number within 24 hours.
Provincial governments have begun to give companies the green light to resume production. Manitoba's restrictions on filming were lifted on domestic production on June 1 and Quebec announced production can resume as early as June 8. B.C. has also included production reopening in part three of its phased reopening strategy, which may begin around mid-June. Both Manitoba and Quebec have released their health and safety protocols around production.
Forget released a statement in response to the release of Manitoba's protocols, noting that the first productions in the province will have a "tremendous responsibility to uphold the highest standards of health and safety and not jeopardize the return to work for the entire industry."
Image: Shutterstock