Quebec to allow production to reopen June 8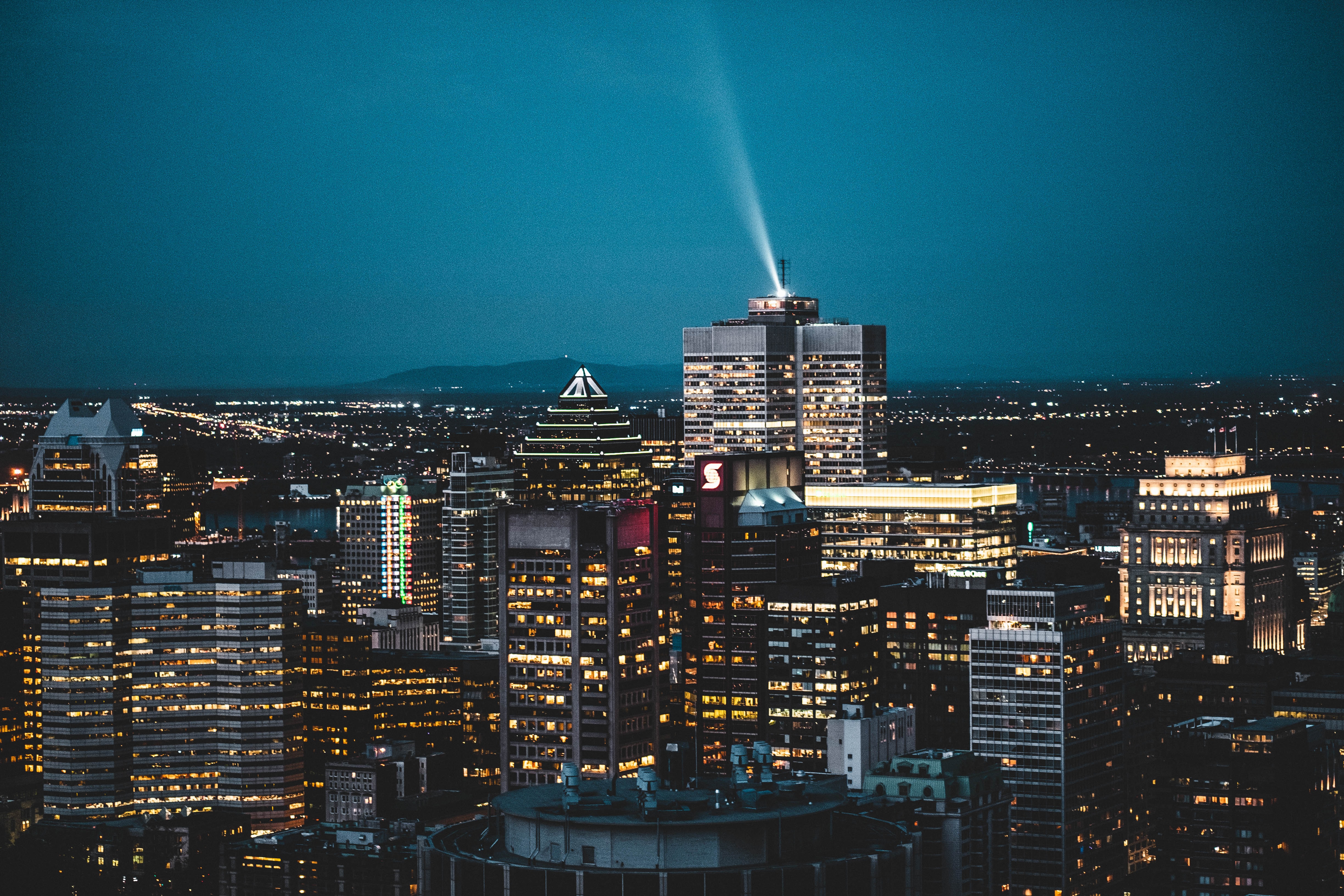 The provincial government announced a $91.5 million investment toward film and TV production, to be distributed by SODEC, and released its production protocols for COVID-19.
The government of Quebec has given the province's film and television industry the green light to resume production as early as June 8 as it injects millions to revitalize the sector.
The province added an estimated $110 million on Monday (June 1) to its existing $290-million cultural investment for 2020/21. Out of the total of $400 million, $91.5 million has been allocated to support film and television production. The funds will be provided to SODEC, according to producer's association AQPM, which stated that $5 million of the funds will help pay for overages due to production shutdowns and close to $40 million to revive new productions.
"Your government is today taking an unprecedented step in support of the cultural community, as well as its artists, craftspeople and writers, who have been hit hard by the crisis," said Nathalie Roy, minister of Culture and Communications, in a statement. "The new measures and the investments we are announcing today will give the cultural community the impetus it needs to redeploy. We will also be there to promote the local talent and works that distinguish us and which will be more than ever a source of pride for Quebecers."
SODEC issued a statement today (June 2) that its 2020/21 budget of $155.2 million will be used to maintain the production capacity of Quebec's cultural enterprises and support innovation, adding that details on the distribution of sums will be shared with businesses in the coming days.
"Independent producers are very happy with the green light granted to them. They will be able to relaunch the production of audiovisual works and reconnect with the Quebec public in the coming weeks," said Hélène Messier, president and CEO of the AQPM. "This assistance demonstrates the government's desire to support independent production companies that generate an annual volume of $875 million and more than 20,000 full-time jobs. "
Quebec's Commission for standards, equity, health and safety at work (CNESST) has also released its COVID-19 health and safety protocols for film and TV production ahead of the reopening. The 7-page document, titled Guide de normes sanitaires en milieu de travail pour la production audiovisuelle – COVID-19, covers issues directly related to production, with protocols on costume fittings, makeup and transportation in addition to guides on physical distancing.
Many of the protocols outlined in the document are akin to those in the recently published guide from On Screen Manitoba, including a call for producers to provide a questionnaire and/or self-assessment regarding COVID-19 symptoms for all those on set. Some differences in the Quebec guide include an allowance of up to 10 members of the public to view outdoor productions, a call for indoor sets to be empty for 24 hours between productions, makeup artists must use an individual kit for each cast member, costumes must be washed and/or left aside for three hours ahead of a fitting and must be placed in plastic coverings and transportation vehicles must have a barrier between the driver and passengers.
Image: Unsplash