Some producers falling through cracks of COVID-19 support funds
Factual, kids and digital producers have found they aren't eligible for the phase-one emergency funds, which are intended as a lifeline to ensure business continuity.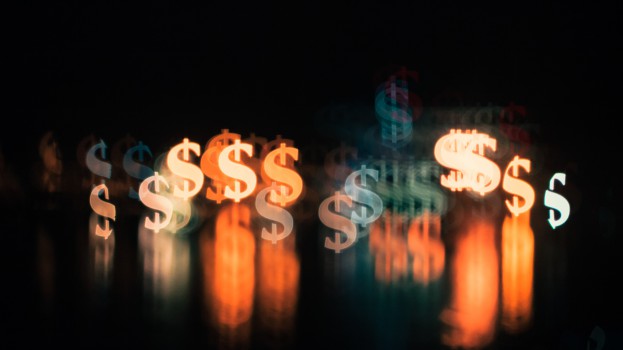 A number of production companies – particularly those in the factual, kids and digital spaces – have found they can't access lifeline support funding from the government as a result of how the eligibility requirements have been set up.
As part of a $500-million Emergency Support Fund for Cultural, Heritage and Sport Organizations, the CMF and Telefilm were tasked with distributing $88.8 million and $27 million, respectively, to support business continuity and safeguard jobs through the COVID-19 pandemic. The amount that each company is eligible to receive is based on a formula that takes into account the level of funding received in recent years, with applicants through the CMF able to receive up to $800,000 and applicants through Telefilm eligible to receive up to $400,000.
However, since the application window opened on May 19, producers from across the country have said the formula yields inequitable results. Producers Playback Daily has spoken with have said the production community is grateful the government has recognized the need to support Canadian screen-based production, however, the way funds are currently distributed favours certain genres (particularly scripted TV dramas) over others. As well, Canadian projects that aren't 10 out of 10 (and are therefore unable to access CMF in the first place) are not being captured within the current application criteria.
All the relevant parties are aware of the issue, which the Canadian Media Producers Association (CMPA) has raised with government officials.
"While phase one of relief funding has helped many production companies, we still have a significant number of members telling us that they are unable to access COVID-19 support from Heritage because they are not clients of either Telefilm or the CMF. These are producers who have been hit hard by COVID-19 and are very worried about the future. We've raised this issue with government officials and have told them that the rollout of meaningful phase two relief funds must be an urgent priority," said CMPA president and CEO Reynolds Mastin in a statement to Playback Daily.
"The CMF continues to have active discussions with the Government of Canada to ensure stakeholders in Canada's screen-based industries have as much flexibility to apply to the CMF's programs as possible and as many resources as possible at this time. We are very appreciative of the Emergency Funds, but also realize more resources may be needed as the pandemic continues to evolve," said a spokesperson for the Canada Media Fund (CMF).
When the Department of Canadian Heritage first announced the funding on May 8, it said the second phase would include funding for organizations that do not receive funding from CMF, Telefilm and the Canada Council for the Arts. At press time, Canadian Heritage had not outlined details of the second phase. While the belief is that the second phase will capture some of the companies missed in phase one, time is of the essence for many as they struggle with the fallout from the production shutdown in mid-March.
"Overall, we're totally supportive of what's being done. It's just that this next envelope should be equitable for all companies producing Canadian content," said one producer.
Image: Unsplash