On Screen Manitoba releases COVID-19 production protocols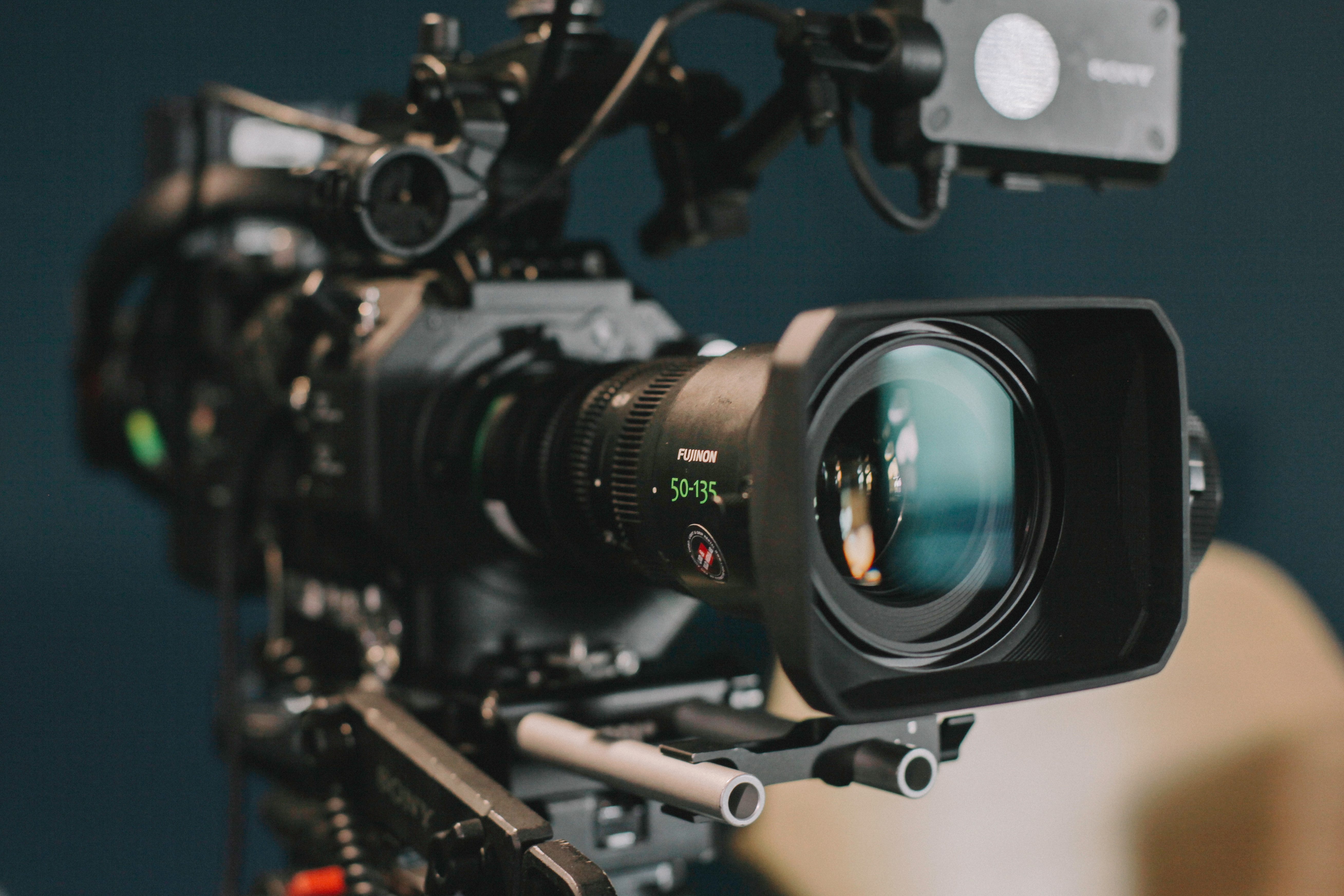 The 12-page guide was created by a committee of seven local prodcos, with input from guilds and unions, and arrives as the province eases restrictions on production.
Manitoba's screen-based community has revealed a robust set of health and safety protocols to keep film and TV sets safe as production restrictions begin to ease in the province.
Today (June 1) marks day one of Manitoba's second reopening phase, which states domestic production in the province is allowed to start or continue under government-mandated health protocols.
Titled the Manitoba Media Production Industry COVID-19 Health and Safety Guide, the document was created by the On Screen Manitoba Producer Committee – Buffalo Gal Pictures, Eagle Vision, Frank Digital, Inferno Pictures, Merit Motion Pictures, Tripwire Media and Zoot Pictures – with input from local unions and guilds, including IATSE 856, DGC and ACTRA, and discussions with crew members.
The protocol is meant to supplement guidelines that were released by the Government of Manitoba as part of its Phase 2 reopening strategy, as well as health practices recommended by the federal and provincial government and the World Health Organization. It is the first set of coronavirus-related health and safety guidelines for production released so far in Canada, while other provinces such as Ontario, B.C., Quebec, Alberta and Nova Scotia have drafts in progress.
The 12-page document is divided into two sets of protocols, with general protocols covering physical distancing, hygiene, cleaning and communication and enforcement of best practices, and working protocols that overview test, meals and craft services, dressing rooms and washroom facilities, transportation and travel.
Among the recommendations is a call for producers to create a COVID-19 health and safety committee for productions with more than 50 people, with a representative of the producer serving as chair and each department, including cast, providing an appointed rep. The committee will ensure protocols are followed and communicate any health concerns shared by cast or crew. Productions with fewer employees should still appoint a health and safety representative.
Physical distancing
Outside of general physical distancing rules, the guideline calls for all members on set to wear PPE, including shields and a mask, although consideration can be given for camera operators while shooting. This does not apply to moments of "brief exchanges," which is defined as "when people are less than two metres apart for less than 10 minutes." Scenarios include applying makeup, costume fittings, and exchanges between performers. The guideline says employers must "provide reasonable risk mitigation measures" through the use of PPE. It also encourages the use of outdoor shooting locations, limited in-person wardrobe fittings, individual transport to set and essential travel only for all cast and crew leading up to production.
Other guidelines include a single point of entry on indoor sets, no leaving and re-entering the set, staggered start times or shorter work days, limited amount of people on set at a given time and use of digital platforms for production documents.
Role of the employer
The employer's responsibility, according to the guideline, includes providing hand-washing or sanitizing stations at each workspace, washroom facility and food and beverage; signage on health and safety protocols; cleaning products to properly sanitize shared equipment between uses; PPE materials, as well as proper training on how to use it; encourage workers to stay home when feeling ill and ensure they can return to the same position once well; and to communicate a zero tolerance policy for not abiding by health and safety protocols.
For productions of more than 50 people, it is recommended that employers hire someone who is solely dedicated to enforcing health and safety protocols.
Testing
Within the guideline is a pre-written COVID-19 questionnaire, which must be filled out by anyone coming to set and completed on a daily basis. The questionnaire covers travel outside the province and whether an individual has or has been exposed to COVID-19, requiring a signature to confirm all statements are true.
While the guideline does not state that temperature checks are mandatory, it does contain protocols for productions that require them, calling for screenings with contactless thermometers in testing locations away from high traffic areas. Anyone who performs checks must have all necessary PPE and have a plexiglass barrier and private information of all individuals must be ensured in accordance with privacy laws. Anyone who has a temperature of 37.5 Celsius or higher will be re-tested by an on-set medic and if confirmed to be symptomatic will be sent home and advised to take appropriate action, including seeing a physician.
The full protocols are available for overview on the On Screen Manitoba COVID-19 information hub.
On Screen Manitoba also announced it is working with Film Training Manitoba to develop training sessions around COVID-19, with detailed information to be provided at a later date.
Image: Unsplash