Deals: eOne, Seville, Crave, CBC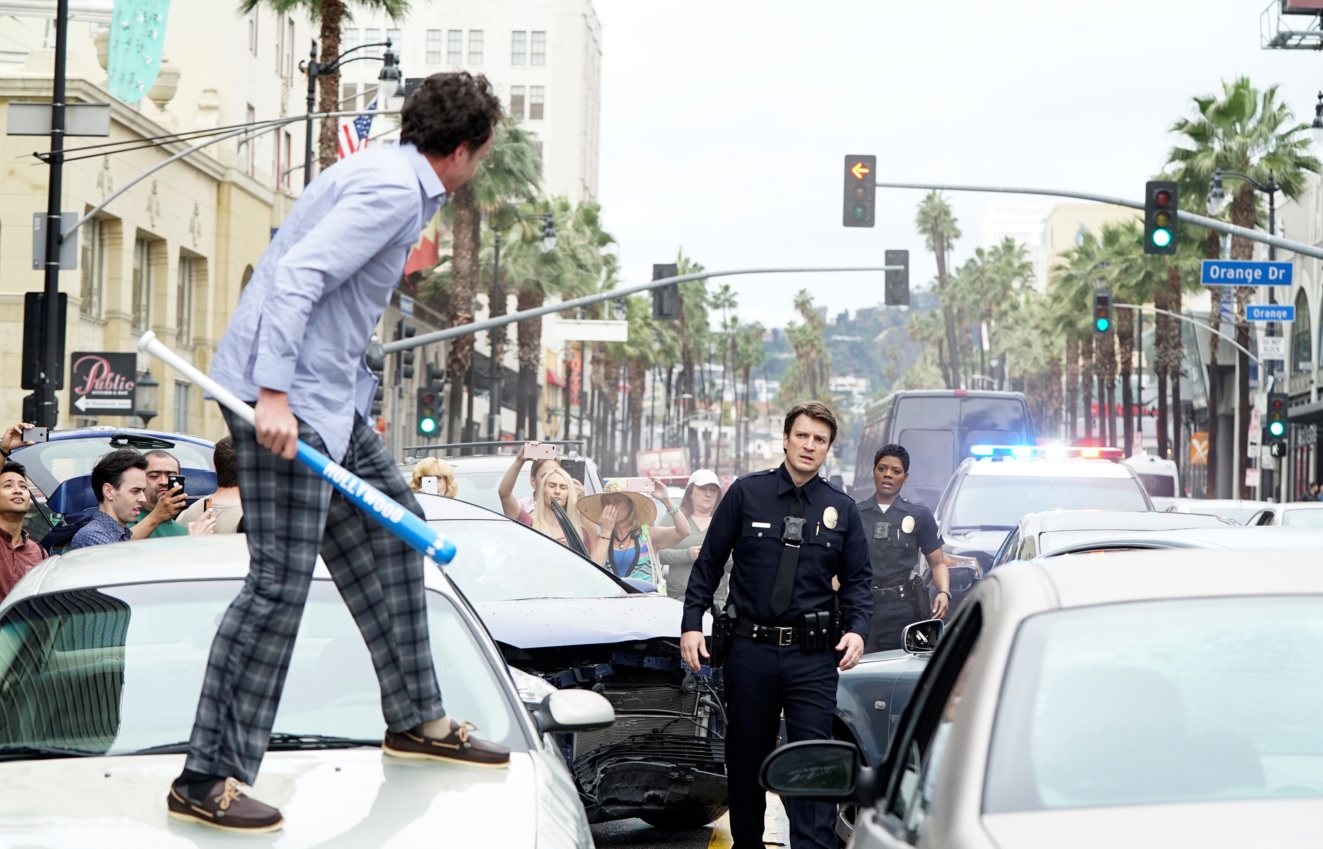 Streaming platform MUBI acquires Xavier Dolan's latest feature Matthias & Maxime, eOne inks additional sales for The Rookie and more.
Seville Pictures
Xavier Dolan's latest feature Matthias & Maxime has been acquired by streamer MUBI in a multi-territory deal. Under the agreement, MUBI has picked up streaming rights in the U.S., U.K., Ireland, India, Australia and New Zealand and South America. Anick Poirier and Lorne Price of Wazabi Films (the film's international sales reps) entered into the agreement with MUBI on behalf of Seville Pictures. Matthias & Maxime, produced through Nancy Grant and Dolan's Sons of Manual banner and distributed by Seville Pictures, made its world premiere at the Cannes Film Festival last year. The project was released theatrically last fall in multiple territories including France, Germany, Japan, Italy, Benelux, Switzerland, Scandinavia and Spain.
eOne
Police drama The Rookie (pictured) has now been sold into 180 territories, according to eOne, following recent sales to WOWOW in Japan and TV 2 in Norway. On the back of strong ratings on U.S. network ABC, which originally ordered the show in 2018, the Nathan Fillion-starring show was renewed for a third season. The series is coproduced by eOne and ABC Studios and is executive produced by Mark Gordon, Nathan Fillion, Michelle Chapman, Jon Steinberg, Bill Norcross, Terence Paul Winter and writer Alexi Hawley. In Canada, the series airs on CTV.
Bell Media
Six months after inking a long-term deal with Warner Bros. International Television Distribution for exclusive rights to HBO Max programming, Bell Media has launched the first wave of HBO Max projects on its OTT service Crave. Three titles began streaming on Crave this week: Lionsgate's Love Life, a rom-com starring Anna Kendrick; kids crafting competition show Craftopia, hosted by Canadian YouTube star LaurDIY; and underground ballroom competition series Legendary. Future HBO Max titles headed to Crave include Kaley Cuoco's The Flight Attendant, Mindy Kaling's College Girls, Lena Dunham's Generation, Denis Villeneuve's Dune: The Sisterhood and Greg Berlanti's Green Lantern. In the U.S., HBO Max launched on Wednesday, May 27.
CBC
CBC has acquired the linear and streaming rights to the crime drama Baghdad Central (6 x 60 minutes) after striking a deal with Fremantle. The show, produced by Fremantle's scripted label Euston Films, is based on the novel by Elliott Colla and is written by BAFTA-nominated writer Stephen Butchard (The Last Kingdom, House of Saddam). The series was commissioned by the U.K.'s Channel 4 in partnership with Hulu (U.S.), SBS (Australia) and StarzPlay (MENA).