We Are One schedules raft of Canadian titles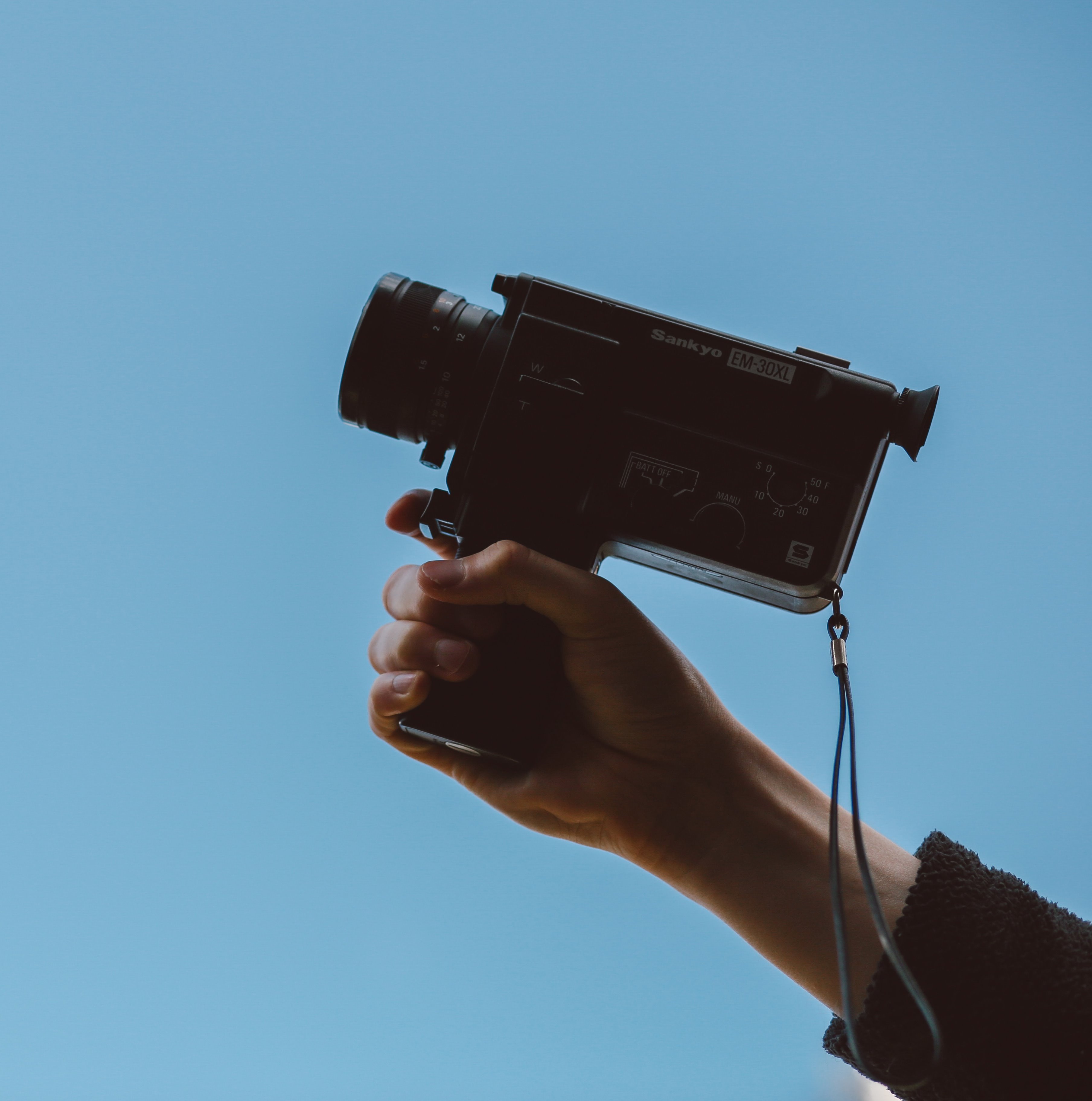 Amreeka, Throat Singing in Kangirsuk, Ivory Burn and seven projects from the NFB are among the lineup.
Tribeca Enterprises and YouTube have lifted the lid on their programming slate for We Are One: A Global Film Festival – scheduling a number of Canadian projects such as Throat Singing in Kangirsuk, Amreeka (Canada/Kuwait/U.S.) and seven titles from the National Film Board of Canada (NFB) for the 10-day event.
Featuring over 100 co-curated films from festivals such as the Toronto International Film Festival (TIFF), Sundance Film Festival, Cannes Film Festival and New York Film Festival, the unprecedented free online festival will also showcase various talks, VR content and musical performances. Running exclusively on YouTube later this week, We Are One brings together creatives and creators from all over the world to provide entertainment and offer support for organizations responding to the COVID-19 crisis.
Notably, three projects with Canadian roots are among the five short films selected for the Indigenous Shorts Program (June 7) curated by Sundance: Throat Singing in Kangirsuk from co-directors Eva Kaukai and Manon Chamberland; writer/director/editor Heather Condo's My Father's Tools; and writer/director/editor/producer Alisi Telengut's Nutag-Homeland. All three titles will make their global festival premieres as part of the festival.
Wapikoni production Throat Singing in Kangirsuk, which screened at the Utah-based festival in 2019 and was recently selected as a TIFF Canada's Top Ten-pick, sees co-directors Kaukai and Chamberland practice the Inuk art of throat singing. Meanwhile, Condo's My Father's Tools, another project done in collaboration with the Wapikoni, follows Stephen, who in honour of his father, continues making baskets in the tradition of the Mi'kmaq Tribe. Finally, animated short Nutag-Homeland from Telengut examines the concepts of diaspora and homeland to reflect on the mass deportations of the Kalmyk people after the Second World War.
The festival will also feature the global festival premiere of Ivory Burn, a short VR documentary from Anthropocene directors Nicholas de Pencier, Jennifer Baichwal and Edward Burtynsky. Following the largest ivory burn in history, the film written by Baichwal sees de Pencier and Nadia Tavazzani credited as producers.
As well, Jean-Paul Kelly's Service of the goods (June 4) is part of the We Are One: A Global Film Festival as a special presentation premiere in the New York Film Festival's NYFF Program 1: Film as a Subversive Art section. The Toronto-based visual artist's project features a restaging of films from Frederick Wiseman.
Writer/director Cherien Dabis' feature film Amreeka (Canada/Kuwait/U.S., 2009, June 5) will also make its online premiere. Following the story of a Palestinian single mother and her teenage son as they immigrate to Illinois, Amreeka sees Christina Piovesan and Paul Barkin credited as producers, while co-producers include Liz Jarvis and Al-Zain Al-Sabah. Dabis also serves as an executive producer alongside Alicia Sams and Gregory Keever.
Two NFB animated titles are also set for the festival's Annecy Animated Shorts Program (May 31) Shannon Amen from Chris Dainty and The Procession from Pascal Blanchet and Rodolphe Saint-Gelais. Both projects are making their online premieres.
Additionally, Annecy has curated Leon's Animated Stories (June 6, online premiere), a program dedicated to recounting bear cub Léon's life over the course of four seasons. The animated films in the section include: Léon in Wintertime (Canada/France, directed by Pierre-Luc Granjon and Pascal Le Nôtre); Molly in Springtime (Canada/France, directed by Granjon); Bonifacio in Summertime (Canada/France, directed and written by Granjon and Antoine Lanciaux); and Poppety in the Fall (Canada/France, directed and written by Granjon and Lanciaux). The public agency's virtual reality animation Minotaur from Munro Ferguson, which follows the archetypal hero's journey through seven stages, will also make its global festival premiere.
On the festival front, TIFF has curated 2019 Midnight Madness Closing Night feature Crazy World (Uganda, May 29, online premiere) and two sessions: a master class with 2018 Technicolor Clyde Gilmour winner Tantoo Cardinal and a Q&A with Viggo Mortensen and David Cronenberg following a screening of Crash (1996).
Yesterday (May 27), Playback Daily's sister publication Realscreen reported that nonprofit arts organization Tribeca Film Institute is pausing its operations and winding down programming and staff amid fundraising challenges resulting from the COVID-19 pandemic.
We Are One: A Global Film Festival runs from May 29 to June 7. See the full schedule here.