Brightlight taps Emily Alden as head of development
The former PNP exec will oversee the Vancouver prodco's film and TV development slate for domestic and international markets.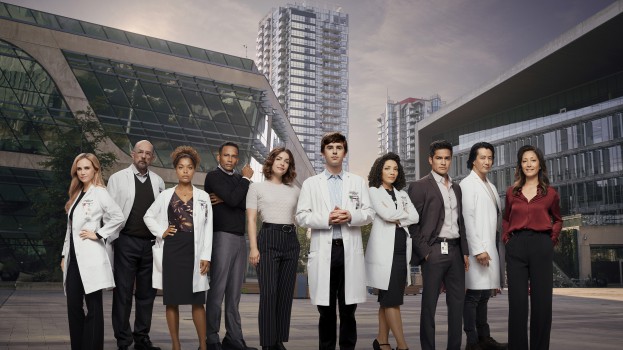 Vancouver-based prodco Brightlight Pictures has hired industry veteran Emily Alden to lead its development work.
Alden serves in the newly created role of head of development to build up the company's film and television slate for the domestic and global market, reporting to president Shawn Williamson and working closely with COO Sandra Karr and VP, production Arielle Boisvert. She joined the company in April. In her role, she will focus on development acquisitions and original content. 
Brightlight's productions include the films Summer of '84 and Colossal. The prodco works locally on B.C.-shot U.S. productions such as The Good Doctor (pictured) and the Amazon series Upload.
Alden previously worked at Pacific Northwest Pictures as SVP, departing the company after it relocated to Toronto. She has more than 17 years of experience in development, stepping back into a production role after spending close to a decade in distribution.
"Emily is passionate about telling compelling stories and committed to fostering unique voices and visions. Her leadership style is focused on collaboration, and we're thrilled to welcome her to the Brightlight team," said Williamson in a statement.