Running with Violet to make linear debut on OUTtv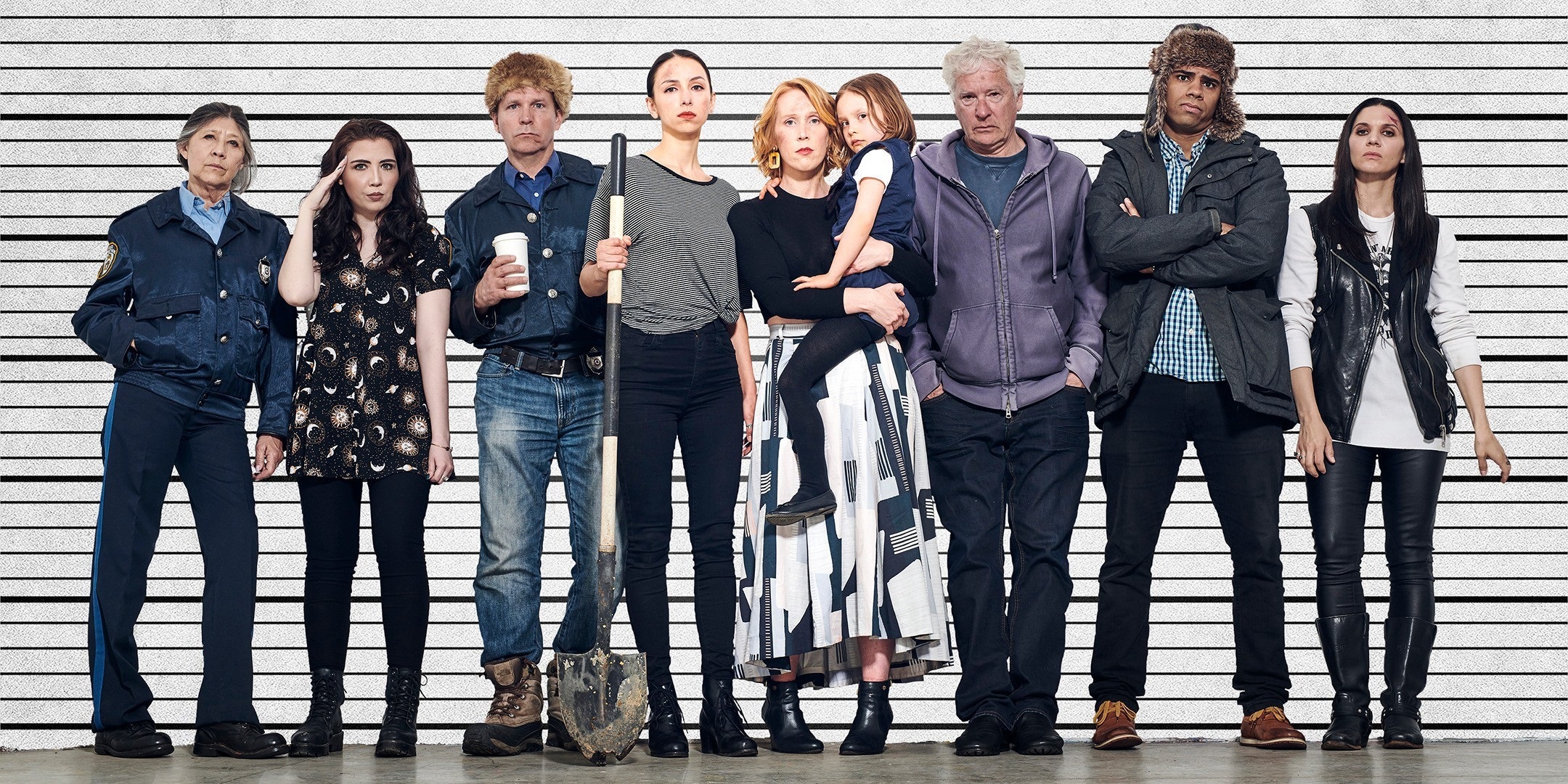 The webseries will have its broadcast premiere this fall, while the series is now available to stream on Amazon Prime Video in the U.S. and on OUTtv GO in Canada.
Canadian webseries Running with Violet is making the move to linear through a freshly inked licensing deal with OUTtv.
The LGBTQ+ network has acquired the property for its main network, which will air in fall 2020, while season two has already been added to its streaming service OUTtv GO.
In addition, the 10-episode first season, which launched on YouTube in 2016, is available to stream on Amazon Prime Video in the U.S. in two parts.
Running with Violet is produced by She Said Films' Rebecca Davey and Marie-Claire Marcotte, who co-created and star in the series. Joyce Wong serves as director.
A three-episode season two was released on YouTube in July 2019, which continues the drama about two women whose road trip takes a dangerous turn. Co-starring alongside Davey and Marcotte are YouTuber Jessii Vee, Andrea Bang (Kim's Convenience) and Amy Matysio (Save Me). The series has picked up more than two million views for its two seasons.
Amazon has added a number of Canadian titles for its streaming service in the past, including Corner Gas and webseries The Amazing Gayl Pile. The streamer made its first scripted Canadian commission with the revival of The Kids in the Hall, produced with Lorne Michaels and Toronto's Project 10 productions.