RLJE Films, Shudder nab horror comedy PG: Psycho Goreman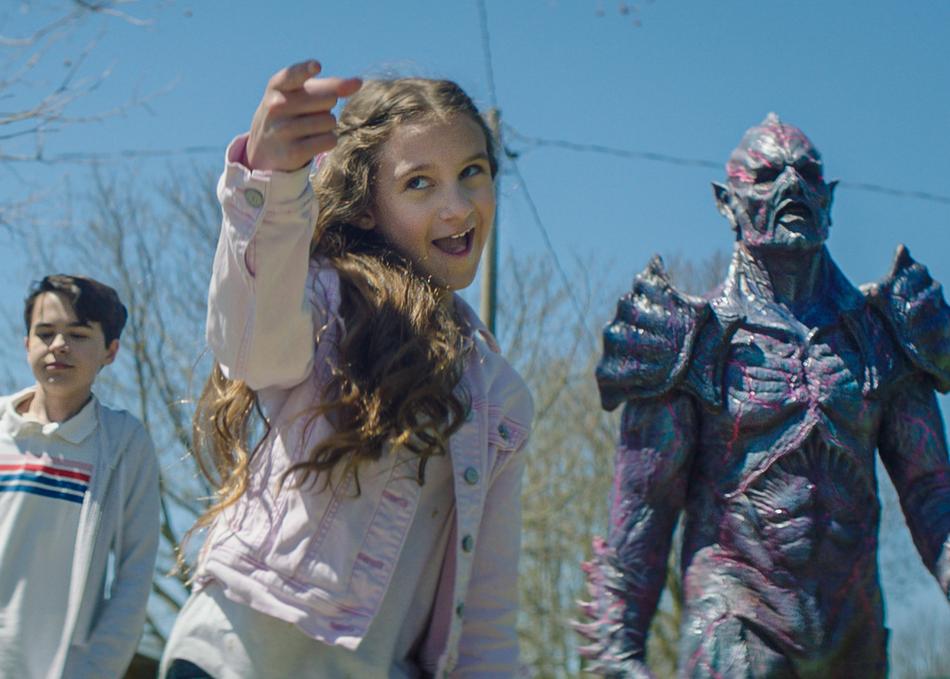 The feature from writer/director Steven Kostanski will be released in U.S. theatres in late 2020, before heading to Shudder in early 2021.
RLJE Films and genre-focused streamer Shudder have acquired the U.S. rights to writer/director Steven Kostanski's PG: Psycho Goreman.
Originally set to make its world debut at South by Southwest (SXSW) – the horror/comedy written, directed and produced by Kostanski follows a brother-sister duo who unwittingly resurrect an ancient alien overlord. Using a magical amulet, the two force the monster to obey them, accidentally attracting the attention of a host of intergalactic assassins.
With PG: Psycho Goreman under its belt, RLJE Films – a business unit of AMC Networks – plans to release the Toronto-shot title in theatres in late 2020, with the film heading to AMC Networks-owned Shudder in early 2021.
RLJE Films' chief acquisitions officer Mark Ward, SVP, legal and business affairs Jess DeLeo and Shudder director of global acquisitions and co-productions Emily Gotto negotiated the deal with Charades' Carole Baraton and Pauline Boucheny on behalf of the filmmakers.
Produced by Kostanski alongside Stuart F. Andrews, Shannon Hanmer, Jesse Kristensen and Toronto International Film Festival Midnight Madness programmer Peter Kuplowsky, the film stars Matthew Ninaber (Transference), Nita-Josee Hanna (Books of Blood), Owen Myre (NOS4A2) and Adam Brooks (The Editor). Raven Banner Entertainment holds the Canadian distribution rights to PG: Psycho Goreman.