Deals: Shaftesbury, eOne, Black Fawn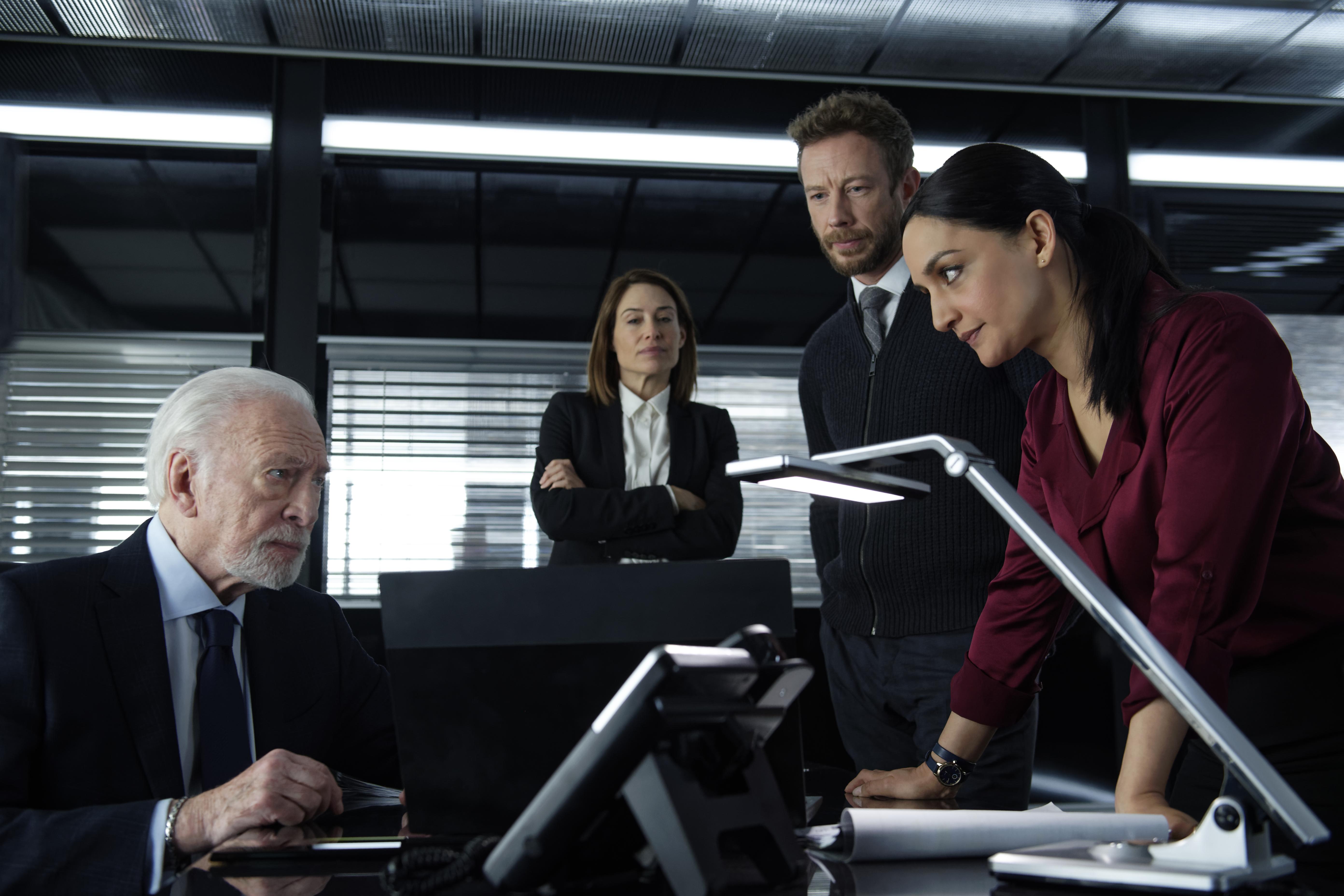 Two Canadian series pick up additional distribution overseas, while distributor Black Fawn nabs the rights to the Toronto-produced horror Scarecrows.
Shaftesbury
Shaftesbury's Canada/U.K. copro Departure (pictured) has been acquired by VOD streaming service Catchplay+ for Singapore, Indonesia and Taiwan. The deal was brokered by Joyce Dröse, sales manager for Asia with Red Arrow Studios International, which represents global sales for the series. The drama, starring Archie Panjabi and Christopher Plummer, was produced by Shaftesbury and the U.K.'s Greenpoint Productions in association with Corus Entertainment. Departure has already been renewed by Global for a second season, while season one has yet to premiere. The first season has been previously picked up by NBCUniversal International Networks and M6 Group in France.
Entertainment One
Cupcake & Dino: General Services is heading down under, thanks to a deal inked between Entertainment One and WarnerMedia Entertainment Networks. The channels Cartoon Network and Boomerang have picked up the exclusive pay-TV broadcast rights to the 52 x 11-minute first season, set to air in New Zealand and Australia beginning in July. The animated series is a copro between eOne and Brazilian animation studio Birdo Studios, following the misadventures of a cupcake and his dinosaur brother as they do odd jobs to make a name for themselves. Cupcake & Dino: General Services airs on Teletoon in Canada and is available on Netflix worldwide. The series has already been sold to channels in the U.K., Italy, Latin America and South East Asia.
Black Fawn Distribution
Black Fawn Distribution has acquired the Canadian rights to director Stu Stone's horror film Scarecrows. Produced by Canadian companies 5'7 Films and Breakthrough Entertainment, the feature follows four teenagers who are kidnapped and made into scarecrows while out on a hike. Directed and co-written by Stone and producer Adam Rodness – who serve as co-founders of Toronto-headquartered 5'7 Films – the film was released yesterday (May 19) on all major Canadian digital VOD platforms. Scarecrows stars Hannah Gordon, Mike Taylor, Umed Amin and Maaor Ziv.