Hollywood Suite pays homage to Romero with original doc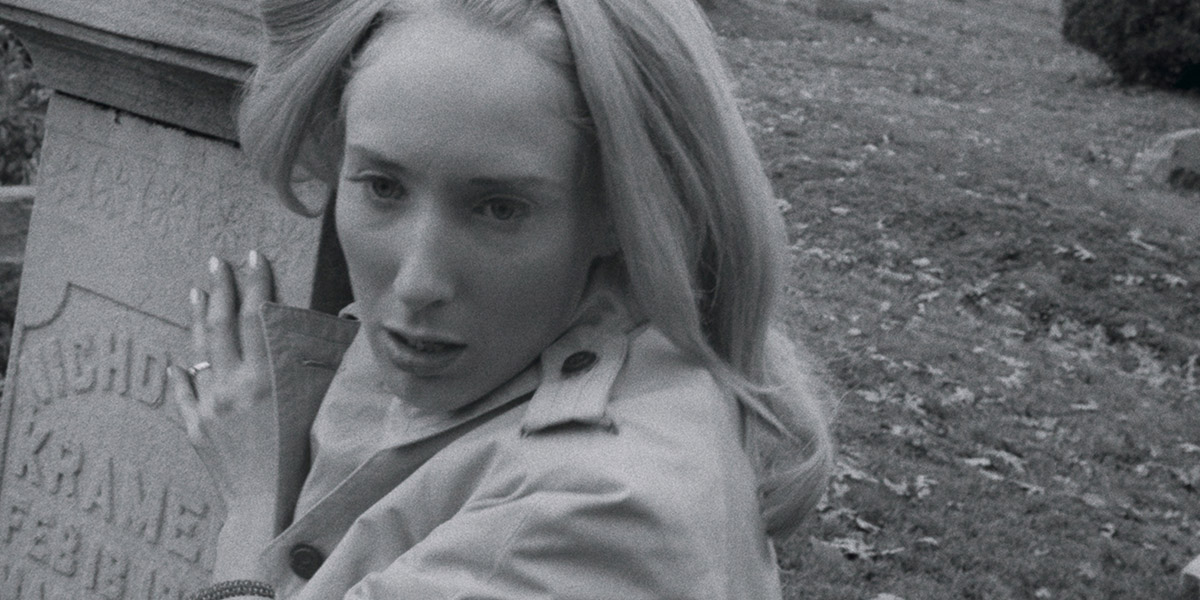 Raising the Dead: Re-examining Night of the Living Dead is among the rising list of original documentary titles from Hollywood Suite to honour classic cinema.
Hollywood Suite will premiere an original documentary on May 29 to pay homage to George Romero's horror classic Night of the Living Dead (1968; pictured).
Raising the Dead: Re-examining Night of the Living Dead is directed by Ryan Mains and produced by the specialty broadcaster's in-house production banner Sruki Films. The doc features interviews with the film's cast and crew alongside commentary from cinema experts about a film that pioneered the zombie genre.
Night of the Living Dead and its 1978 sequel Dawn of the Dead will air on Hollywood Suite following the documentary premiere, which is considered a companion piece to the films, according to Hollywood Suite president David Kines.
The documentary will be available on Hollywood Suite On Demand as well as the Hollywood Suite GO app and website, with a black-and-white "Monochrome Edition" available to view, as well as in colour. It is part of an ongoing project from Hollywood Suite to create immersive experiences around the classic film, including VR and 360-degree video. The project is partially funded by the Canada Media Fund.
Raising the Dead: Re-examining Night of the Living Dead is also part of a growing list of Hollywood Suite original documentaries and series created to examine film. The channel's first original documentary was Ferris's Room, also directed by Mains, which documented a real-life recreation of the bedroom from Ferris Bueller's Day Off ahead of its 30th anniversary. The first series is Year in Film, a four-part docuseries on four influential years of cinematic history.
Image courtesy of Park Circus