Cashed Out scores season two renewal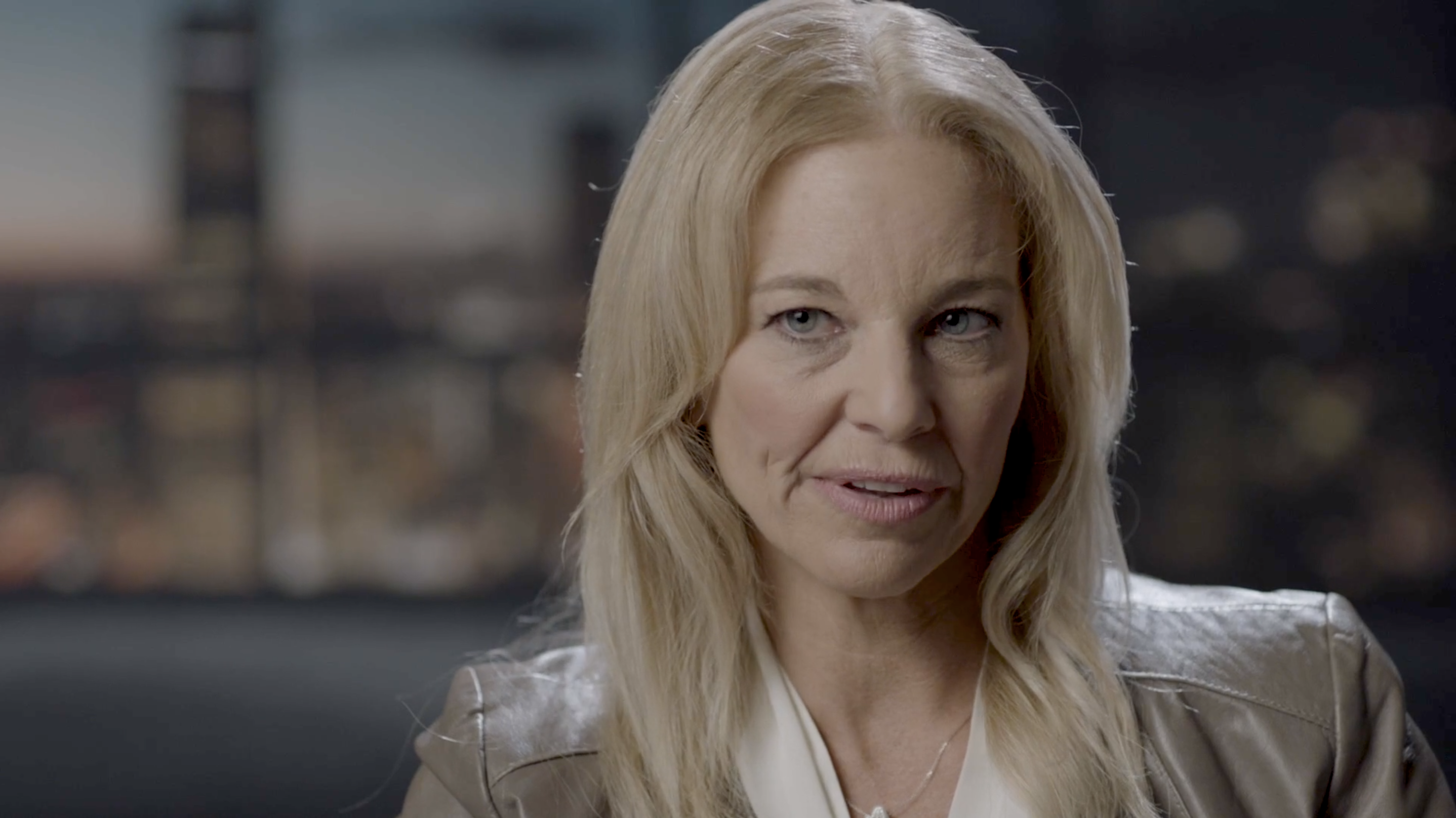 Pre-production is underway on the celebrity docuseries produced by Buck Productions in association with The Bokeh Collective for U.S. network REELZ.
Buck Productions has scored a season two greenlight for docuseries Cashed Out (10 x 60 minutes) from U.S. network REELZ.
Produced by the Toronto, Vancouver and California-based company in association with Toronto's The Bokeh Collective, the series explores the lives of various A-list celebrities through the money trails they leave behind – examining how they earned, spent and lost their wealth in life and after death.
Pre-production is underway on this latest instalment, which will focus on celebrities such as Whitney Houston, Aretha Franklin, Tom Petty, Marvin Gaye, Chris Cornell, Stan Lee and Selena Quintanilla. Principal photography is slated to begin this fall with season two expected to hit the U.S. cable and satellite network in 2021.
Greenlit by REELZ in 2018, Buck's Jim Kiriakakis serves as Cashed Out's creator and executive producer, while CEO Sean Buckley is credited as an executive producer.
Buck Productions recently celebrated its 25th anniversary in 2019. In addition to Cashed Out, the company's portfolio includes the feature Astronaut starring Richard Dreyfuss and the survival series Merchants of the Wild.
Photo of Cashed Out courtesy of Buck Productions