Cagefighter tests innovative releasing model amid COVID-19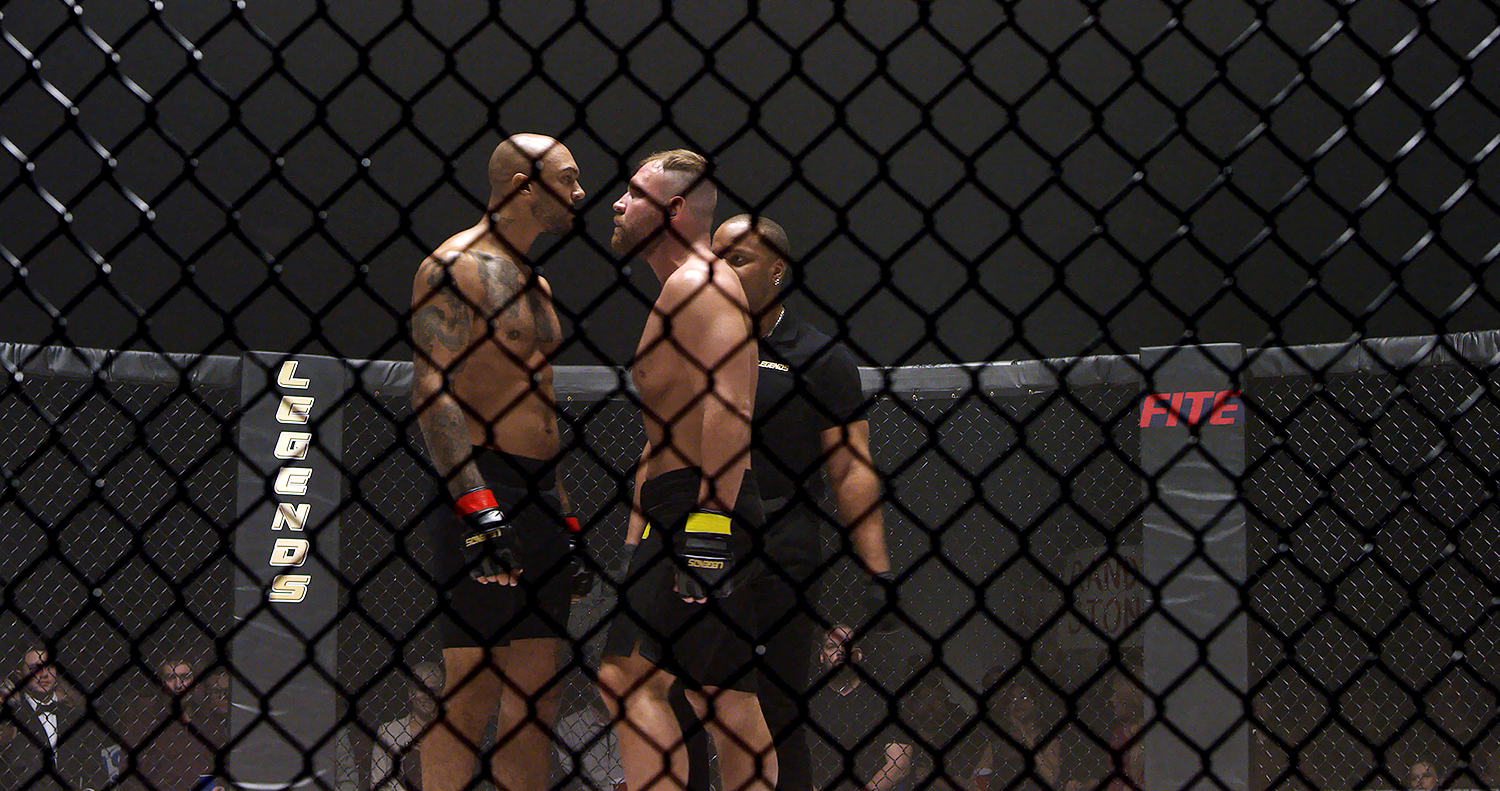 Producer Shayne Putzlocher discusses why the combat sports feature is being released for one night only tomorrow ahead of a traditional release in the fall.
With much of the world still in lockdown and no clear sign when theatres might reopen, Anamorphic Media and Trilight Entertainment are testing out an innovative releasing model for their combat sports movie Cagefighter: Worlds Collide.
The Calgary-based companies are partnering with FITE TV, a global digital network dedicated to all things MMA, boxing and professional wrestling, to release the feature film for one night only (Saturday, May 16) ahead of a traditional release in the fall.
The Saskatchewan-shot film, written and directed by Jesse Quinones, stars high-profile MMA and wrestling stars including Canadian pro wrestler Jay "Christian" Reso and former UFC champions Chuck Liddell and Luke Rockhold.
Trilight's Shayne Putzlocher told Playback Daily he realizes that releasing the film – even if just for one night – could affect sales further down the road. But in such uncertain circumstances, he and his team sensed an opportunity to experiment with an innovative releasing model, and one that in many ways mimics the promotional and releasing model for an MMA or wrestling pay-per-view event.
"With Cannes being cancelled, we didn't want to sit and do nothing with our film, and we really sensed an opportunity to try something new. You can send screeners out in the traditional way of selling territory by territory, but that to us was really scary because we don't what the market will look like on the other side of this," said Putzlocher.
Sara Shaak, head of Anamorphic, said that Ontario-born Reeso (who also executive produces) was the first cast member to sign on for the feature, and from there the casting pieces began to fall into place.
The film is available for purchase for US$14.99 and will premiere at 7 p.m. in all the various world territories where FITE TV is available. While FITE TV is based out of New York, the film will not be available on FITE TV in the U.S., where Screen Media holds the rights.
The partnership represents the first time that FITE TV has promoted a feature film on its platform which is a hub for live combat sports. And, given that many of the sporting events it typically airs have been cancelled, Cagefighter plugs a hole in its schedule, in addition to being a new revenue stream.
Cagefighter stars Reiss Gibbins as an MMA fighter on the brink of stardom. However, in order to get there, he must face off against a man from the scripted world of professional wrestling.