Inside Out launches emergency relief funding for LGBTQ projects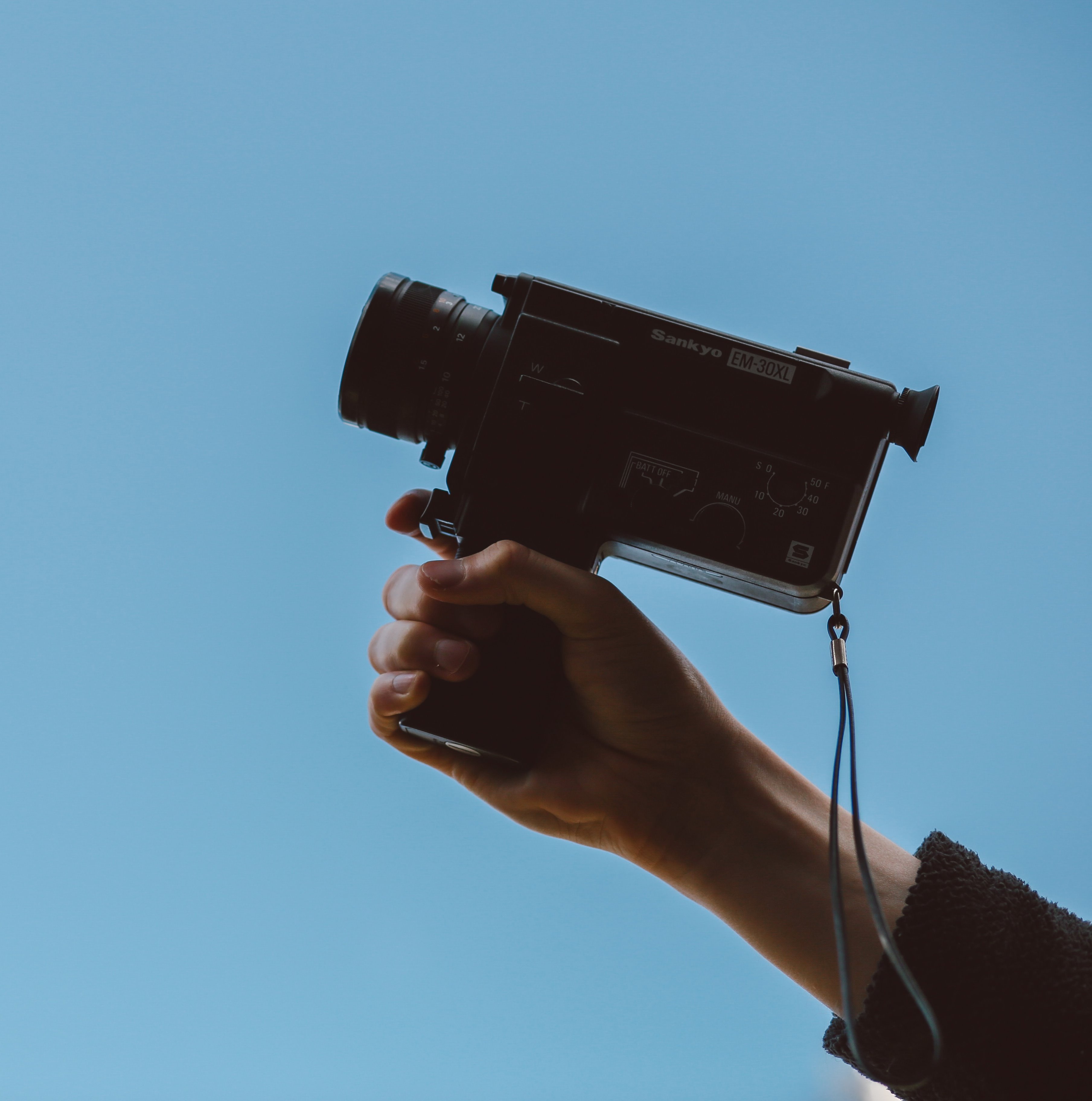 The relief fund is an expansion of its RE:Focus Fund, with eligible projects able to apply for up to $2,500 to cover costs due to COVID-19.
Toronto festival Inside Out has launched an emergency financial relief fund in response to the COVID-19 pandemic.
The fund is an expansion of Inside Out's RE:Focus Fund, which was launched in 2018 to support projects created by women, non-binary and/or trans filmmakers. It was created in support of Martha McCain and grew in 2019 to support post-production and promotion of LGBTQ shorts and features.
The relief fund will cover costs related to shutdowns for projects that were interrupted by the COVID-19 crisis. Titles in production or post-production are able to apply, with the fund covering up to $2,500 per project.
Eligible projects must be written and directed by women, non-binary or trans filmmakers and include LGBTQ content, with projects that heavily include LGBTQ stories and/or hire LGBTQ cast and crew given priority. Projects can be short, feature-length or episodic, as well as scripted or unscripted. Both Canadian and international films are eligible, and the deadline to submit is May 31.
The 2020 Inside Out film festival was postponed to Oct. 1, due to the pandemic, however the fest did release its Finance Forum selections, including the introduction of two new funding streams for mid-range and lower budget films.
 Image: Unsplash