Inside Out sets 2020 Finance Forum selections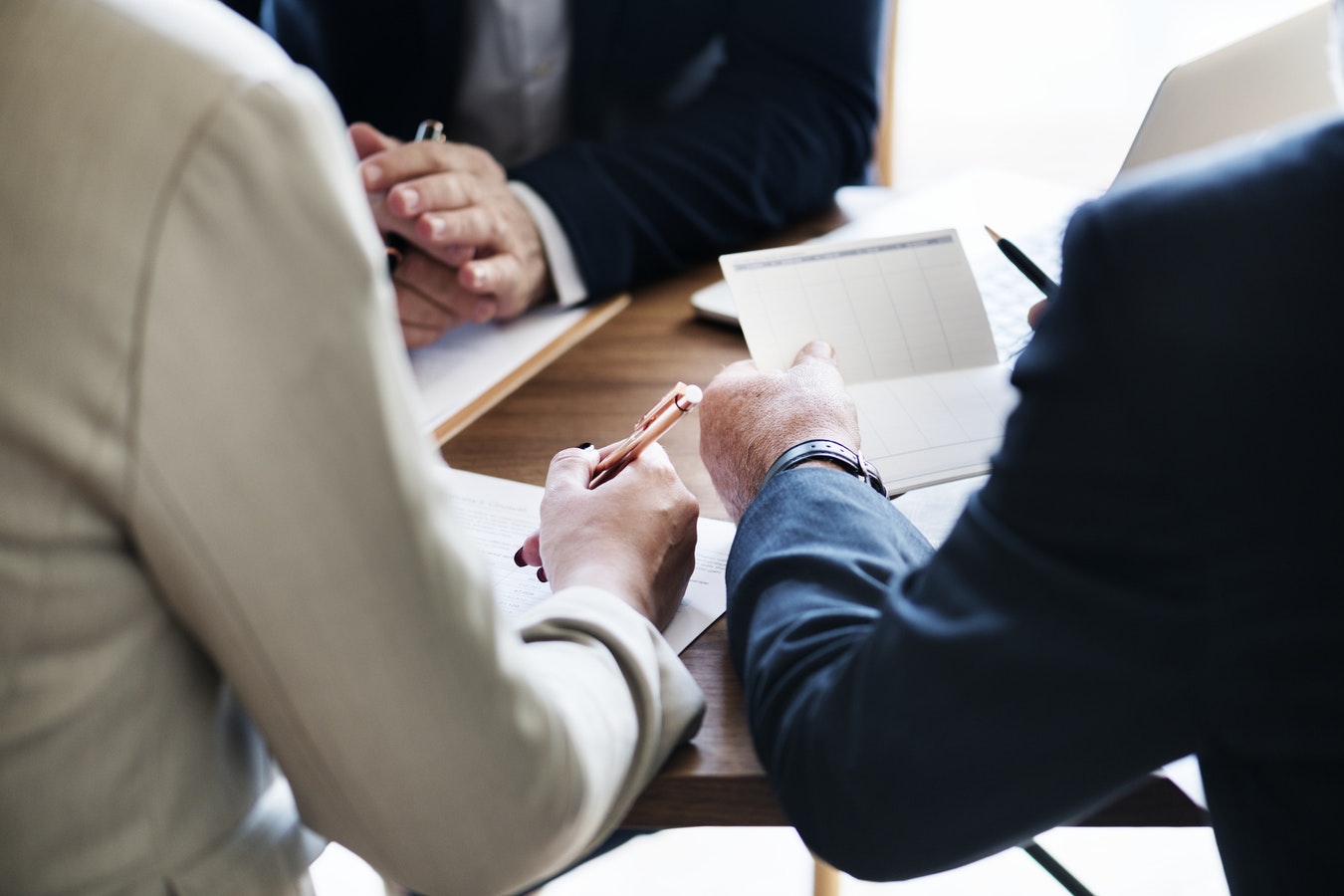 Pink Carnations and Adolescent are part of the festival's new stream geared towards micro-budget projects from emerging Canadian producers.
Despite the recent postponement of its 30th edition, Canada's largest LGBTQ film festival is forging ahead with its fourth annual Finance Forum.
New for this year are two project funding streams: one geared towards narrative feature film projects with budgets of $1.5 million for Canadian, international and copro projects; and another aimed at narrative features or episodic projects from emerging Canadian producers in the $125,000 to $250,000 range. Launched in 2017, the forum offers LGBTQ-identifying producers and producers creating LGBTQ content the chance to pitch their projects to decision makers.
Notably, two projects with Canadian roots – director Blake Mawson's The Viridian, which features Wildling Pictures director of development Natalie Urquhart as a producer, and Kenya/Canada copro Hawa Hawaii from director Amirah Tajdin and producer Wafa Tajdin – have been tapped for the first stream, taking place online during Inside Out's original festival dates of May 26 to 29.
The Viridian follows a young woman who has to protect her brother from incarceration by hiding the genetic marker that places him outside of society. Meanwhile, Hawa Hawaii sees a Muslim drag queen use Taarab, the art of Swahili orchestral music and lyrics, to mend his strained relationship with his mother.
Elsewhere, the Canadian micro-budget stream includes: director Adam Myatt's Pink Carnations (Nova Scotia); Kyle Reaume's Adolescent (Ontario): Santana Doran's Dear Straight Men (Ontario); and Emily Gioskos and Laura Bornacelli's Moka (Ontario).
Myatt's Pink Carnations with producer Lisa Buchanan follows the summer between junior and senior year in high school for teeneager Anthony, who after getting his wisdom teeth pulled, unwittingly tells his mother that he loves his friend Nick.
Additionally, Adolescent from Reaume and producer Sam Rosati sees an immature and often reckless young man see his life challenged when he has to act as a full-time guardian to his 14-year-old niece Katy, who's secretly coming to terms with her own sexuality.
Doran's Dear Straight Men, meanwhile, tracks a group of queer friends who make a pact to unapologetically stand up to their oppressor. Finally, Gioskos and Bornacelli's Moka follows the true story of a Toronto sex worker who was was caught in a traumatic night of terror, landing her in the most dangerous all-male prison in Canada. Dear Straight Men features Sam Sorrenti as a producer, while Moka Dawson is a producer on Moka.
All told, these four teams will participate in forum sessions scheduled during Inside Out's new festival dates, Oct. 1 to 11, 2020.
Inside Out's forum is presented by Netflix with support from Telefilm, Ontario Creates and the Canadian Media Producers Association (CMPA). The streamer previously announced a multi-year partnership with the festival in 2019, with the company committing to invest in Inside Out's forum as part of its $25 million fund to support Canadian creators.