Love Nature swings into the U.S. on XUMO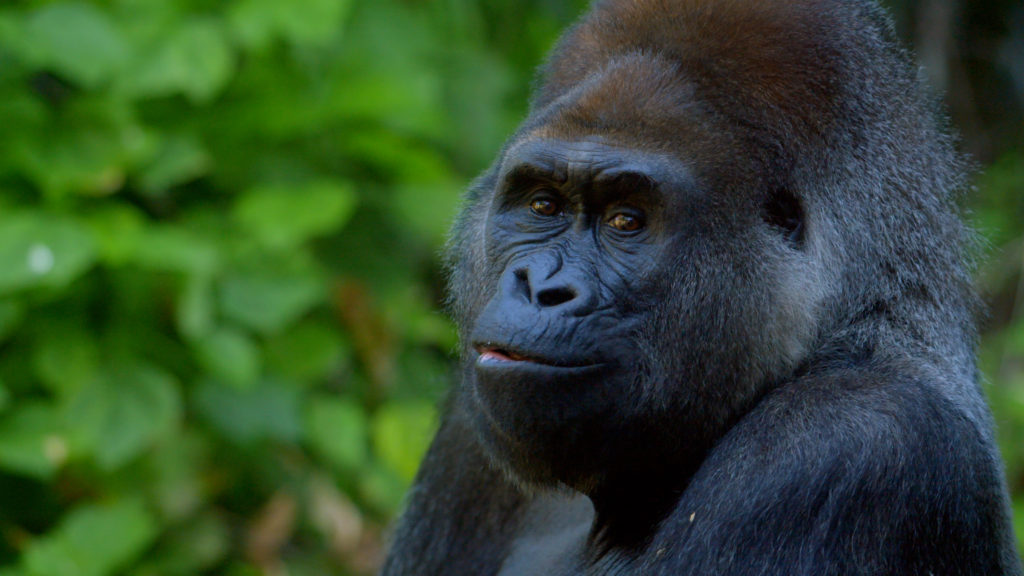 The brand marks the AVOD's first-ever dedicated wildlife and nature-based channel.
Love Nature, Blue Ant Media's joint venture with Smithsonian Networks, has launched on U.S. AVOD service XUMO – representing the free platform's first-ever dedicated wildlife and nature-based channel.
"Our partnership with XUMO is significant as it marks our entry into the U.S. linear channel market with the Love Nature brand," said Blue Ant Media CEO, kids and global networks Ward Platt in a statement announcing the deal. "We're committed to bringing our compelling original series and documentaries to wildlife and nature fans everywhere. Partnering with a premium AVOD service like XUMO helps us achieve this goal and speaks to the strength of storytelling our content provides."
The family-friendly wildlife and nature brand joins XUMO's growing lineup of more than 190 channels currently available in 45 million U.S. households. As well, for Love Nature, the U.S. now signals one of the 90 countries the brand is available in as a linear or online platform, according to a press release. Love Nature content available on the platform include Blue Ant Studios' Animal Senses (6 x 30 minutes, pictured), Blink Films' Arabian Inferno (5 x 60 minutes) and Wildbear Productions' Deadly Australians (4 x 60 minutes).
In addition to expanding Love Nature's reach, this agreement furthers Blue Ant Media's relationship with the streamer, which also includes gaming channel Arcade Cloud and children's nature channel ZooMoo.
Most recently, Love Nature commissioned two new blue-chip docuseries from two Blue Ant Studios-owned companies, Northern Pictures' A Wild Year on Earth (6 x 60 minutes) and NHNZ's Dawn to Dusk (6 x 60 minutes).