Wow! Unlimited plans to nearly double size of animation team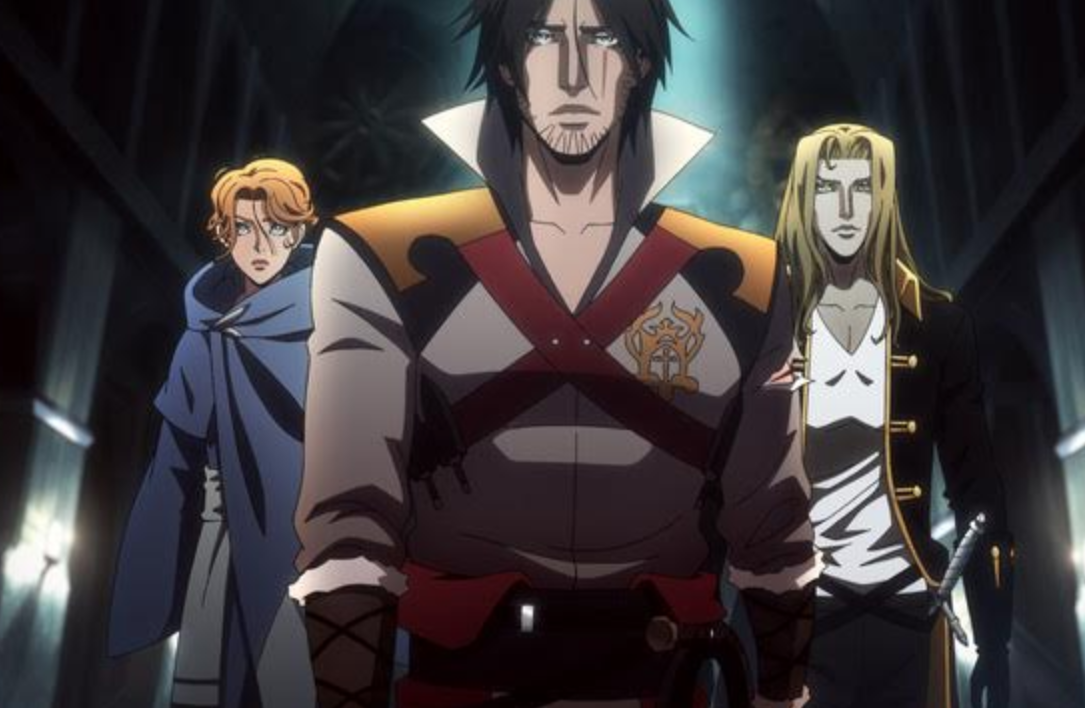 Despite ongoing uncertainty around COVID-19, the company said learnings from the past two months will allow it to significantly expand its production pipeline.
Executives at Wow! Unlimited Media say the company could almost double its animation team as it navigates the novel coronavirus pandemic.
The company transitioned its entire 400-person Vancouver team to work from home within a week of lockdown protocols coming into effect in March. Now, it believes a growing demand for animation, coupled with learnings from the past two months, will enable it to build out its domestic and international workforce.
"Because of the learning experience of working remotely, and also working in overseas studios, we believe we can expand our capacity through utilization of the work-from-home process as well as the expansion through sharing work overseas. We think we have a great opportunity to scale the business," said CEO Michael Hirsh during an investor call announcing the company's year-end results.
In 2019, the company's animation subsidiary Mainframe Studios launched its "global studio pipeline," which allows studios from overseas to connect to its pipeline in real-time and work within a secure environment.
The plan is now to adapt this work-from-home model so that Wow! can further expand its production pipeline. "We're confident this will potentially double the manpower in Vancouver through a combination of working in-studio and working from home, without the addition of any additional property leases," added president and COO Neil Chakravarti.
Wow! says it is in production or scheduled to go into production on more than 200 half-hours of episodic animation and seven animated movie specials.
Among the projects is an animated series, Madagascar: A Little Wild – based on the animated film Madagascar – for DreamWorks Animation. Wow! has been working on the service project since last year and is due to complete it in 2022. Its other projects include season four of Castlevania (pictured), Octonauts and Made by Maddie.
With lockdown measures still for the most part in effect across all the world's major production hubs, animation has emerged as the most viable form of screen production. And with a multitude of question marks surrounding how and when live-action production will resume – from concerns about on-set safety to questions about project insurance – animation has experienced few continuity issues and has remained relatively insulated from the issues faced by other parts of the screen sector. For its part, Wow! said it is operating at "full capacity" and is engaged in active discussions with various partners about taking on additional projects.
In fiscal 2019, Wow! revenues hit $103.9 million, up from $78.6 million the prior year. Within that $103.9 million, $40.4 million was attributable to the animation production segment, while $63.5 million was generated by the Networks and Platforms segment. Operating EBITDA was $1.4 million for fiscal 2019 and $3 million for the quarter.
Wow! noted that its production pipeline continues to be strong. The company said its production backlog is $43.9 million, not including contracts signed subsequent to year-end, which represents $29.6 million in additional animation work to be completed over the next 30 months.