WGC re-elects Dennis Heaton for second term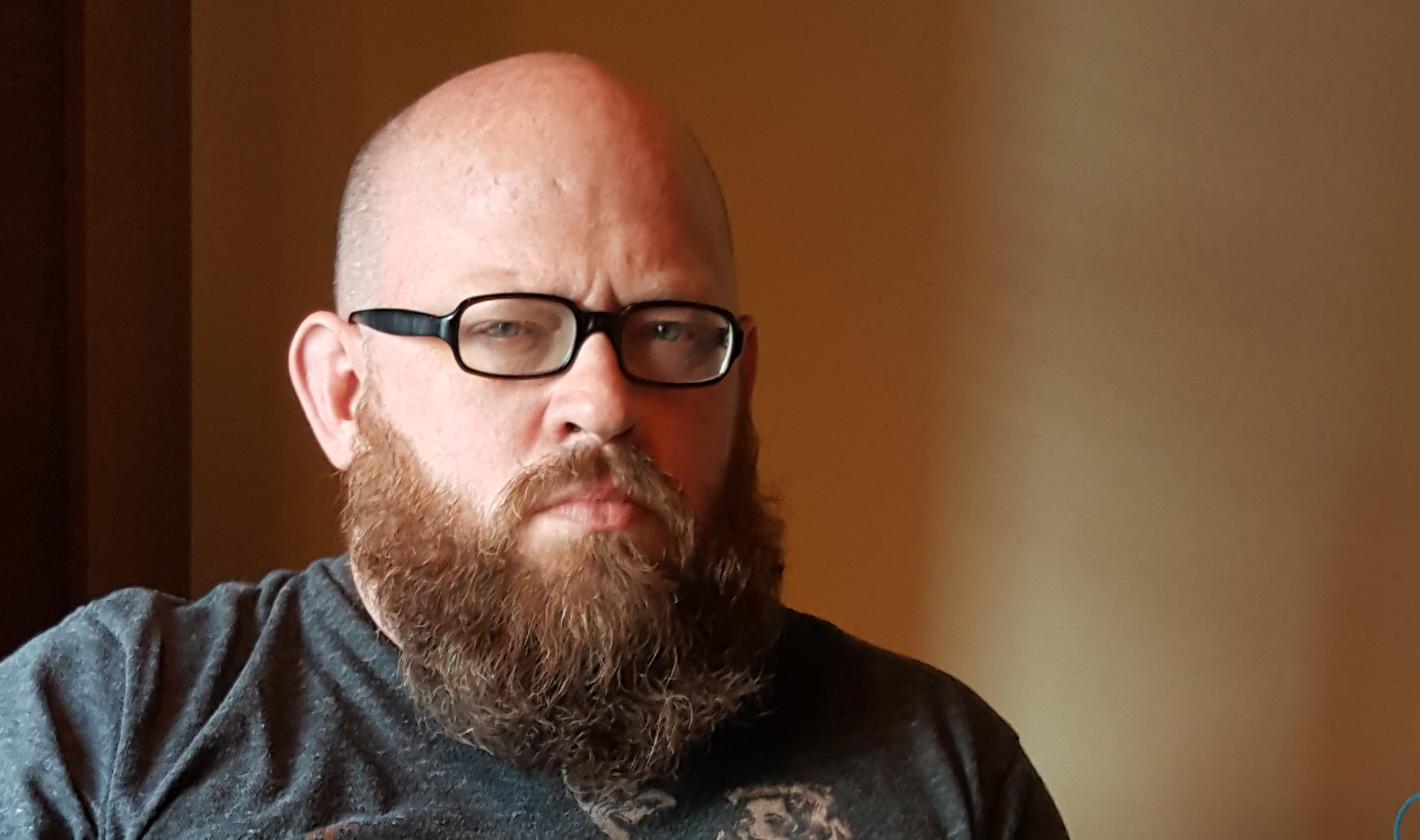 The 2020-22 term sees a long-standing member step down and a new addition to council, with Heaton leading the WGC through "a period of unprecedented change."
The Writers Guild of Canada has re-elected Dennis Heaton for a second term as its council president.
The Order creator and showrunner was first elected in 2018, taking over from former president Jill Golick. He has been a member of the WGC since 2001 and has served on the council since 2012. His second term runs until April 30, 2022.
Mark Ellis (Flashpoint, X Company) has stepped down from his role as Treasurer after 10 years, with former councillor Alex Levine (Orphan Black) stepping in to take on the position. Andrew Wreggit (Fortunate Son) remains on the council as VP. WGC executive director Maureen Parker thanked Ellis for his "invaluable contribution to bettering the working environment for screenwriters," in a statement.
New to the WGC council is Lienne Sawatsky, co-creator and executive producer of animated series Wishfart. She joins returning members Michael Amo (Pure), Marsha Greene (Coroner) and Anne-Marie Perotta (Big Top Academy).
Heaton's re-election comes as the WGC copes with the far-reaching impact of the COVID-19 pandemic, in which the domestic film industry may face a loss of an estimated $773 million if shutdowns continue into June. The guild became one of the first industry organizations to retool its awards show into a virtual awards announcement, released on the same day the in-person ceremony was scheduled for, led by host Gavin Crawford.
Heading into the new term, the council is, "ready to protect and advance the rights of Canadian creators as the industry faces a period of unprecedented change," according to a release from the WGC.