Behind MK2 Mile End Movies' launch
Charles Tremblay (pictured) and Ariane Giroux-Dallaire discuss why the Montreal-based distributor wanted to launch its own VOD platform.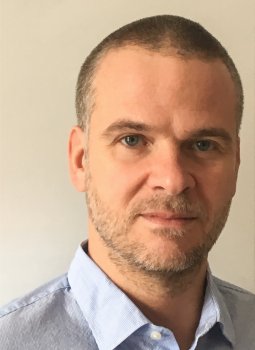 The recent launch of Canadian Parasite distributor MK2 | Mile End's own VOD platform – MK2 Mile End Movies – is a commitment to the company's future, according to president and founder Charles Tremblay (pictured right).
"For us, it's a long-term business model," the executive tells Playback Daily during a Zoom call with managing director and head of distribution Ariane Giroux-Dallaire. "Obviously nothing is going to replace theatrical, we hope that it's going to pick up at some point where it left, but we see [MK2 Mile End Movies] as a compliment to our theatrical offer. It's not something we put together quickly in the hopes of making a few bucks while people are at home."
Announced last Thursday (April 23), the homegrown platform's launch comes at a time when theatres have shuttered due to the impact of COVID-19 and other companies have introduced similar online platforms for audiences to exclusively access their content.
What's different about MK2 Mile End Movies is, the streaming platform – which offers titles such as Il pleuvait des oiseaux, Honeyland and Clemency – has been a long-term goal. It's part of the company's plans to further target its foreign-language and auteur-loving audience. Currently, there are over 60 films to rent for $5.99 or purchase for $14.99. "We very much want to make it a better and better tool as we go forward," Tremblay says.
Notably, the platform, which is also aimed at continuing the company's plans for being a pan-Canadian operation headquartered in Montreal, comes at a time where MK2 | Mile End has been accredited as a national distributor by Telefilm as well as Parasite – a film that gave the distributor's ambition "a shot of nitro in the arm."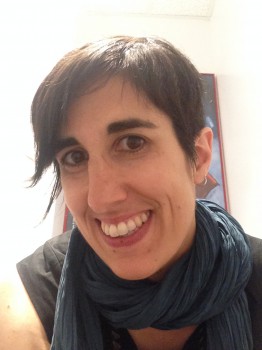 "That really was an experience where we feel that basically we can release anything now in English Canada," he adds, noting that with the recent release of Parasite and Portrait of a Lady on Fire, it felt like a good time to further engage English-Canadian audiences through a clearly defined social media strategy and the launch of MK2 Mile End Movies.
So far, although the numbers MK2 | Mile End has are still fairly new, the first contact MK2 Mile End Movies has had with audiences looks good, according to Giroux-Dallaire (pictured left). The next two phases for the platform will see the company add more information about the films available as well as launch a separate website for the company – which will include more information on upcoming releases and what's available to rent and where, the executive says.
As well, the next few weeks will see the plan include various contests, such as one lucky person walking away with one free film a week for a year, and 50% off on certain films on particular days. "With contests, new content, a specific pricing point, these ways we'll be engaging with the audience and make sure we stay active," she says.