WildBrain implements cost-saving measures amid COVID-19
The company has reduced senior managerial salaries by 20% and furloughed some employees in its U.K.-based WildBrain Spark division, though its production pipeline remains unaffected.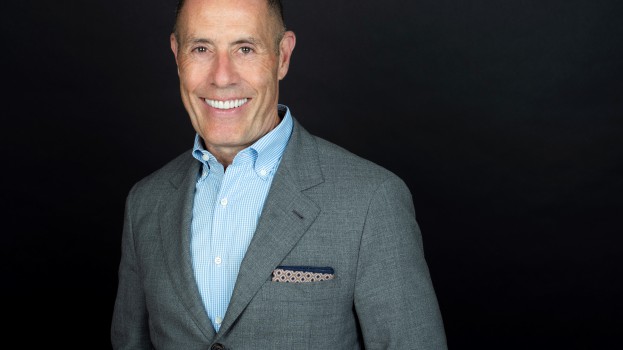 WildBrain on Wednesday said it is implementing a 20% salary reduction for senior management across the organization, as well as furloughing some employees in its U.K.-based WildBrain Spark division in response to the COVID-19 pandemic.
The Halifax-headquartered company made the announcement as part of a fiscal update ahead of its full Q3 financial filing in mid-May.
According to the preliminary results, third-quarter revenue dipped to between $96-$100 million, down from $110 million the prior year. For the year to date, revenue is expected to hit between $331-$335 million, which is steady with the $331 million posted a year ago.
As well WildBrain said it expects to report a quarterly loss of $205-$215 million before income taxes, compared with $19.1 million last year. The company noted that the loss was primarily due to a non-cash goodwill impairment charge of $185 million. "This impairment does not affect our operations, cash flows, or our ability to meet debt obligations," said the company in a statement.
On the production front, WildBrain said it is operating at nearly 95% productivity after transitioning roughly 700 of its animation studio personnel to work from home. Its current production slate remains "healthy," with WildBrain saying it is on course to deliver both IP and service projects on budget and with minimal delays.
In addition, there has so far been no disruption to its live-action properties, which are scheduled to start production in late summer. The company made no mention of contingency plans should lockdown measures delay future filming plans.
WildBrain said its Canadian channels business is largely insulated from the COVID-19 pandemic because 90% of its revenue in that segment is derived from subscriber fees. In keeping with trends across the industry, Family Channel has seen its ratings increase 17% year-over-year in April.
In its AVOD business, WildBrain Spark has seen an increase in viewership (the number of views is up by 34% and watch time is up 69% in the last 30 days versus the same period last year), however revenue continues to decline sharply following a change in how children's advertising is served on YouTube, implemented in January. This, coupled with a broader decline in media advertising in the wake of COVID-19, has seen WildBrain Spark's revenue decline approximately 60% in April to date, compared with the same period a year ago.
As a result of the decline in AVOD revenues, the company is "taking mitigating actions by reducing costs and reallocating resources to growth areas" in its WildBrain Spark division. That includes temporarily reducing salaries at London-based WildBrain Spark and furloughing some employees as part of the U.K. government's funding support to workers and businesses during the pandemic.
More broadly across the organization's global business, WildBrain said it is: implementing a 20% reduction in salaries for senior management; suspending new non-critical employee hiring; suspending and terminating consulting agreements; suspending travel and non-critical spending; and evaluating and applying for government programs where applicable.
"As we navigate the global coronavirus crisis, we're focused on the well-being of our team, serving our customers and delivering for our audiences, while taking actions to safeguard our business for the long-term. Early in the pandemic, we moved quickly and decisively to implement cost-containment measures as well as widespread work-from-home solutions, enabling our employees to remain connected and productive. These actions have allowed us to produce content at our studio at nearly 95% efficiency," said WildBrain CEO Eric Ellenbogen (pictured).