YouTube commissions lockdown series from Sinking Ship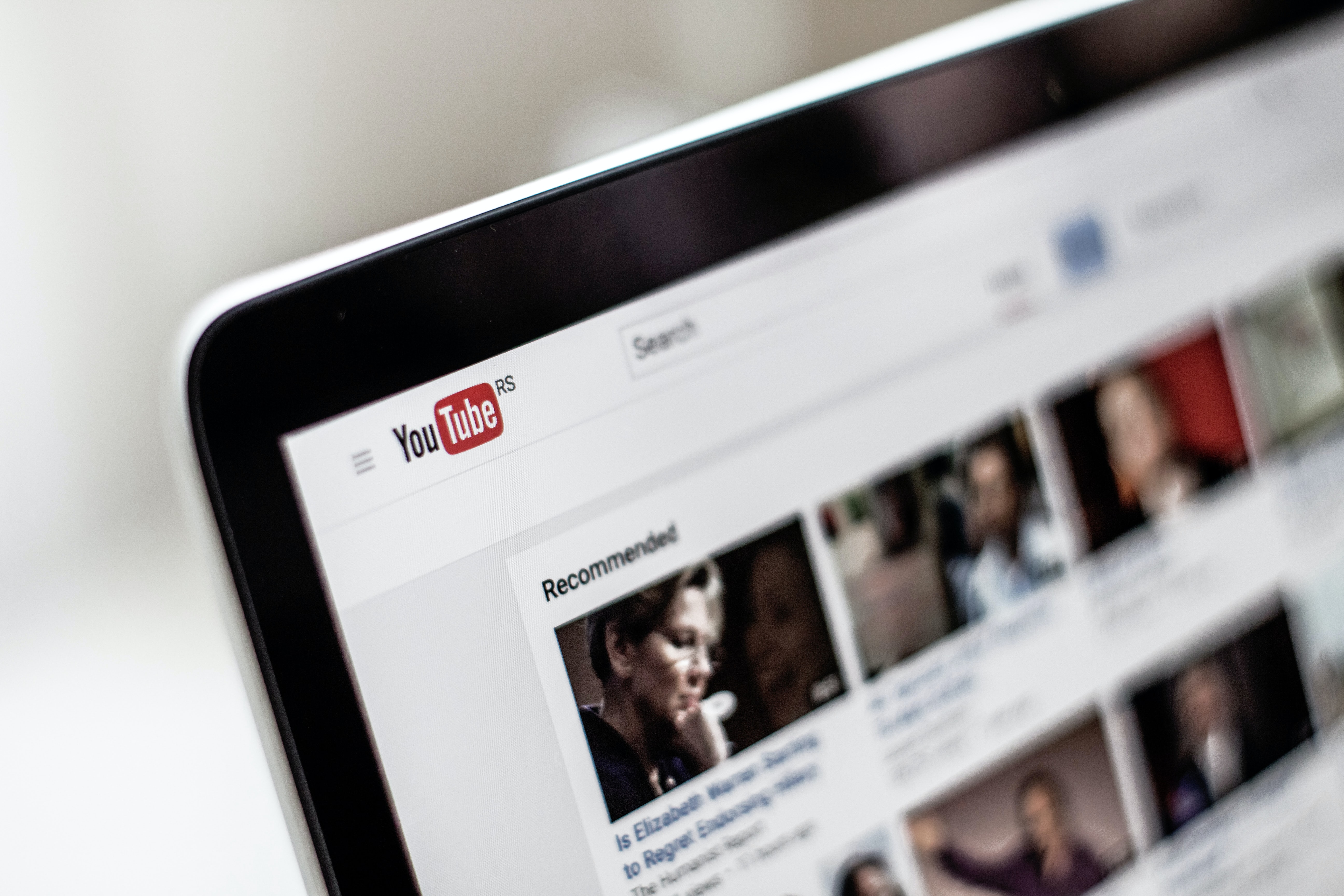 The J.J. Johnson-created series, to be shot entirely on webcam and smartphone, is part of a slate of short-turnaround YouTube originals launching in May.
YouTube Originals has commissioned a confinement-focused scripted series from Sinking Ship as part of a slate of kids and family shows set to launch in May.
Locked Down (working title), shot via webcam and smartphone, follows a group of bored teens who team up online to solve a mystery involving one of their neighbours. The series is described as unfolding "almost in real-time as the friend group works together – from a distance – to solve the mystery, while also exploring their own anxieties and frustrations about life during a pandemic."
Created by Sinking Ship principal J.J. Johnson, the series is currently in pre-production.

The Google-owned platform said in a statement that its upcoming programming slate aims to "inspire kids' curiosity, creativity, resourcefulness and resiliency during these unusual times."
The greenlight comes as broadcasters and streaming platforms across the world look for fast-turnaround programming that is relevant to locked-down audiences, and can keep content pipelines refreshed at a time when traditional production has stalled due to the COVID-19 pandemic.
Internationally, YouTube usage has surged since shelter-in-place rules were implemented, putting a significant strain on bandwidth demands in many countries across the world including Canada. Last month, YouTube lowered its default video quality to standard definition to conserve bandwidth.
Image: Unsplash