Shaftesbury, LaRue projects among Development Packaging picks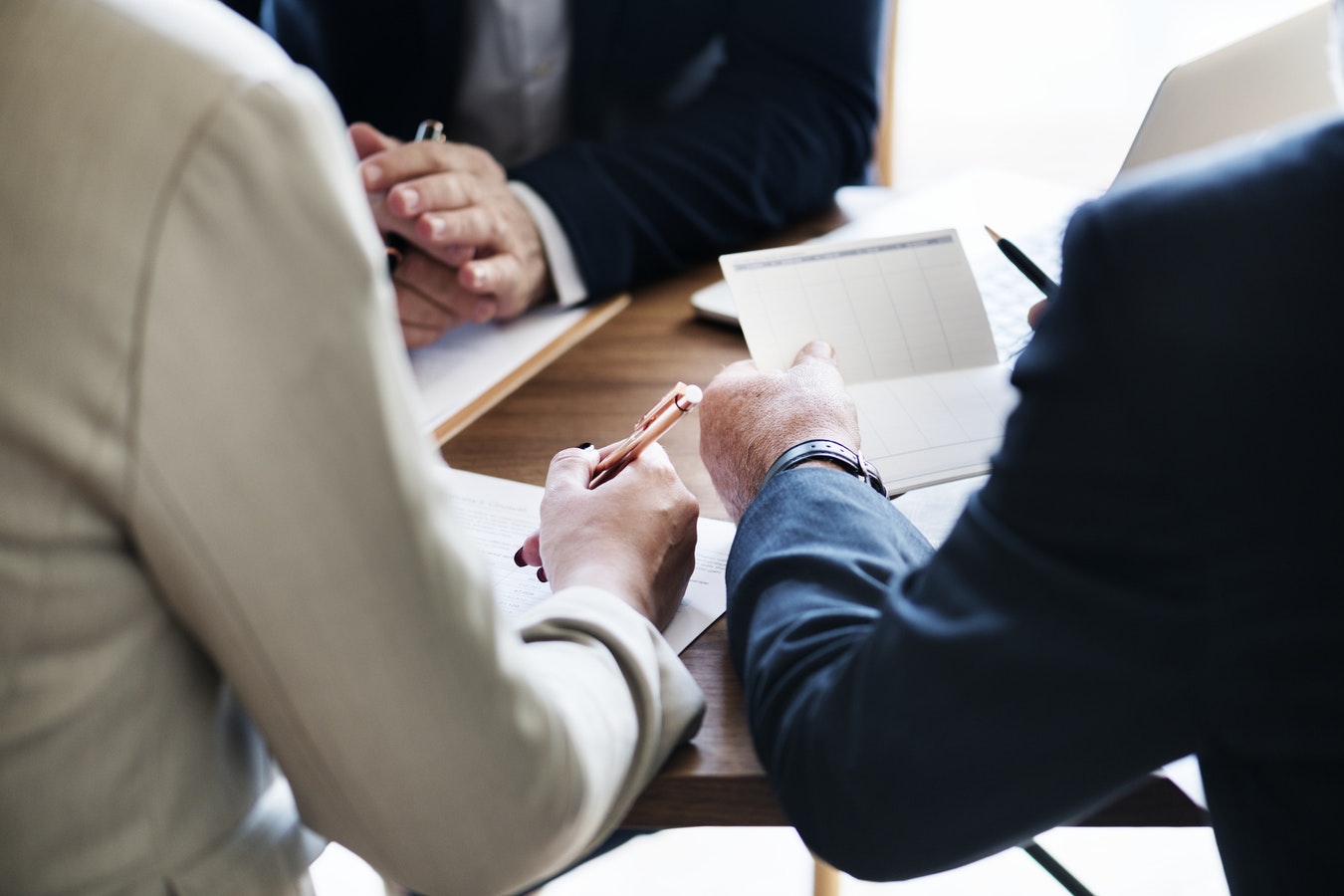 Of the 164 projects submitted for the IPF and CMF program, 13 English-language and seven French-language short-form scripted series made the cut.
Twenty projects have been selected for the 2020 edition of the Development Packaging Program from the Independent Production Fund (IPF) and Canada Media Fund (CMF).
Launched last August, the program aimed at supporting the development of original Canadian short-form scripted series signals the first time the two partners have formally come together on a fund. Together they will provide a combined investment of approximately $600,000, as well as consultation, training and advisory services.
Of the 164 projects submitted – made up of 128 English and 36 French applications – 13 English-language and seven French-language series were approved.
Among them is drama Topline (Shaftesbury Digital, ON) from writer Romeo Candido, featuring Shaftesbury's Christina Jennings and Scott Garvie, and development execs Paige Haight and Paige Murray; drama DM 4 Revenge (LaRue Entertainment, ON) from LaRue's Matt King and Melinda Shankar, who serve as writers/creators; comedy/musical Less Than Kosher (Filmcoop, ON) from writer/producers Shaina Silver-Baird and Michael Goldlist with producer Emily Andrews; and comedy/drama Loved Ones from writer Joseph Hinds and producer Lauren Corber (LoCo Motion Pictures, ON). Earlier this year Corber – who serves as president of LoCo Motion Pictures – was tapped as a participant for the Banff World Media Festival's accelerator program BANFF Spark.
Notably, comedy/horror project Sophie and the Exorcist (Beta Force Carbon, AB) from writer/producers Anna Cooley, David Hiatt and Braden Brickner, sees Ginger Snaps writer Karen Walton serve as a story editor; while No Sleep (Envoi Entertainment, ON), a mystery/horror series from writer/producer Francesco Loschiavo, writer Carolyn Saunders and producer Barclay J Maude, features Katarina and Colin Geddes as story editors.
Others on the English-language side include: comedy/drama Get Up, Aisha (The Aisha Collective, ON) from writers Nisha Khan, Rabiya Mansoor and Marushka Almeida with producer Mary Bredin and development exec Lisa Baylin;  youth/animation LongStory: Web Series (Sticky Brain Studios, ON) from writer/producer Miriam Verbug, writer Heather Jackson and producers Sasha Boersma and Ted Brunt; drama/comedy The Bunker (Childish Pictures, ON) from writer/producer Jeff Detsky; drama The Last Avenue (Hootalinqua Motion Pictures, YK) from writers Peter Jickling and Brendan Preston with producer Max Fraser; comedy Zarqa (FUNdamentalist Films, SK) from writer/producer Zarqa Nawaz; comedy/drama virgins! (Miskeen Media, ON) from creator/writer Aden Abebe and producer Fonna Seidu; and drama The Morning After (Fae Pictures, ON) from writer Tricia Hagoriles and producers Lindsay Blair Goeldner and Shant Joshi.
On the French-language front, comedy Boeuf haché (Zone3, QC) from writer Yannick de Martino and producer Frédérique Traversy was selected alongside comedy/drama Aller simple, Inch'Allah (Productions KOTV, QC) from writer Manal Drissi and producer Mélanie Viau; drama Chroniques post apocalyptiques d'une enfant sage (PiroloMedia, QC) from writer Elisabeth Locas and producer Laurent Everaerts; comedy/mystery project Confinées (Productions Pixcom, QC) from writers Camille Mongeau and Émile Lavoie and producer Marie-Eve Pelletier; comedy/drama Elle et lui (Productions Bien Joué, QC) from writer Erika Mathieu and producers François Robidoux-Descary and Gabriel Bergeron; comedy/mystery Fuis moi je te suis (Echo Media, QC) from writers Sandrine Viger Beaulieu and Charles-Alex Durand with producers Sarah and Luc Chatelain; and comedy King de la molle (Koze Productions, QC) from writers Samuel Violette, Félix Labbé-Chabot and Guillaume Lacelle. Lacelle also serves as the project's development exec, while producers include  Vincent Chabot and Patrick St-Martin.