Deals: Abacus Media Rights, D360, MCE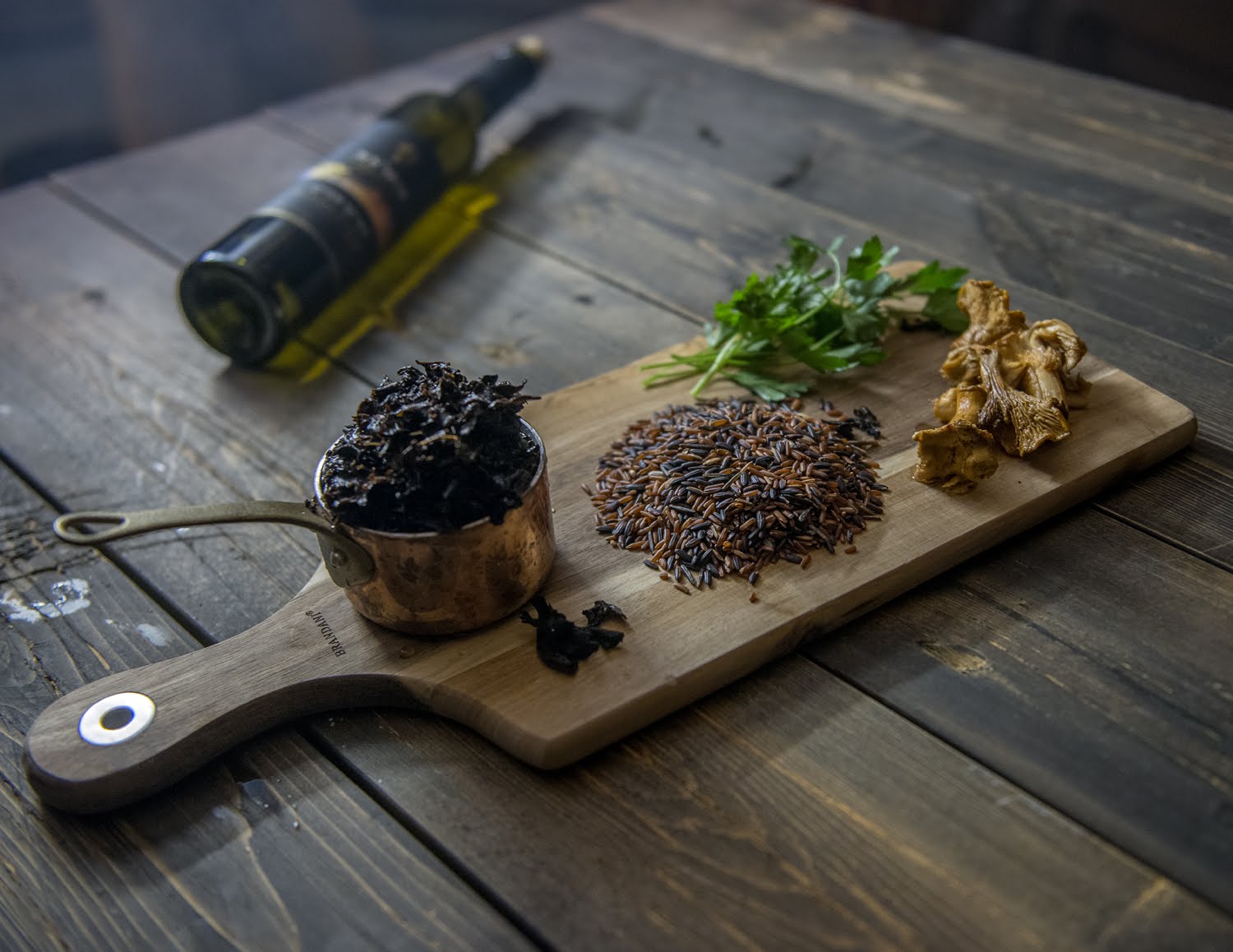 Jonathan Ford's new company with Amcomri Media Group picks up the rights to two series from Frantic Films, while D360 strikes deals with two Canadian producers, and more.
Abacus Media Rights
Newly launched Abacus Media Rights has acquired the rights to Frantic Films' High Maintenance (8 x 60 minutes) and Killer in Plain Sight (52 x 30 minutes).
Launched by former Kew Media Distribution sales executive Jonathan Ford in partnership with London, U.K.-based Amcomri Media Group, the new entity recently unveiled it had also picked up the international distribution rights to Sienna Films and Streel Films' upcoming six-part series Trickster. The rights to the show based on Eden Robinson's bestselling book trilogy were previously held by Kew Media Distribution prior to the collapse of its parent company Kew Media Group.
Both Sienna Films and Frantic Films previously fell under Kew Media Group's umbrella. In February, Frantic Films CEO Jamie Brown announced a deal with Kew Media Group to repurchase a 100% stake in the company. Shortly thereafter, in March, DATSIT Sphère acquired Cardinal and Ransom producer Sienna Films.
High Maintenance (Smithsonian) examines unique structures, systems or engineering marvels through the high-stakes work required to keep them running, while Killer in Plain Sight (Investigation Discovery) reviews disturbing cases where criminals hide in plain sight.
D360
Distribution360 has added a new raft of Canadian programming to its distribution catalogue.
Produced by Black Rhino Creative, Red Chef Revival (6 x 30 minutes, pictured) sees three high-profile Indigenous Canadian chefs – Cezin Nottaway, Rich Francis and Shane Chartrand – leave their respective kitchens to embark on a journey to learn more about their native culture and how to cook new recipes using ingredients such as bison heart and beaver tail.
Marblemedia's sales and distribution arm has also acquired Campside Productions new feature doc Into the Arctic: Awakening (1 x 75 minutes). The feature tracks Canadian filmmaker, artist and explorer Cory Trépanier as he voyages through the Northwest Passage, meets with Inuit elders and paddles the most northerly canoe route in North America. D360 has also picked up Campside's Into the Arctic (1 x 60 minutes) and Into the Arctic II (1 x 90 minutes), as well as Truewild: Kluane (1 x 90 minutes). Truewild: Kluane sees Trépanier spend time in the Yukon's National Park & Reserve for a month in an effort to capture its beauty on canvas. A press release from D360 noted that these documentaries can work as standalone titles or be packaged together as a series.
Marina Cordoni Entertainment
Marina Cordoni Entertainment (MCE) has licensed a package deal with CBC Gem for Adam Garnet Jones' Fire Song and writer/director Sami Khan's Khoya.
Negotiated by the company's principal Cordoni with CBC Gem, the deal marks Khoya's Canadian streaming premiere. Streaming dates for both debut feature films will be announced at a later date.
Produced by Big Soul Productions and Thunderstone Productions, Fire Song previously earned the Air Canada Audience Choice Award at ImagineNATIVE Film + Media Arts Festival in 2015, in addition to other prizes. Meanwhile, Khoya produced by Karen Shaw, made its U.S. premiere at the Indian Film Festival of Los Angeles and was a selection for the Tribeca Film Institute's All Access program.
Fire Song follows the story of Shane, a gay Anishinaabe teenager in Northern Ontario, who is struggling to support his family following his sister's suicide. Khan's Canada/India copro Khoya sees Roger Moreau embark on a journey to rural India after the death of his adopted mother to discover how he came to be adopted by a Canadian couple.
Super Channel
Super Channel has acquired true-crime drama Manhunt: Deadly Games from Lionsgate Television. Co-produced by Lionsgate and Spectrum for Spectrum Originals, the 10-part series tracks one of largest and most complex manhunts on U.S. soil, the search for the 1996 Atlanta Olympic Park bomber.
Executive producers on Manhunt: Deadly Games include creator and writer Andrew Sodroski, John Goldwyn and Michael Dinner. Directed by Michael Dinner, the show stars Jack Huston, Cameron Britton, Gethin Anthony, Carla Gugino, Arliss Howard, Kelly Jenrette and Judith Light.
The second season of the anthology series will make its Canadian broadcast debut on Super Channel Fuse on May 10 at 9 p.m., with each episode available on Super Channel On Demand the day after its linear broadcast.