Federal government loosens CERB eligibility requirements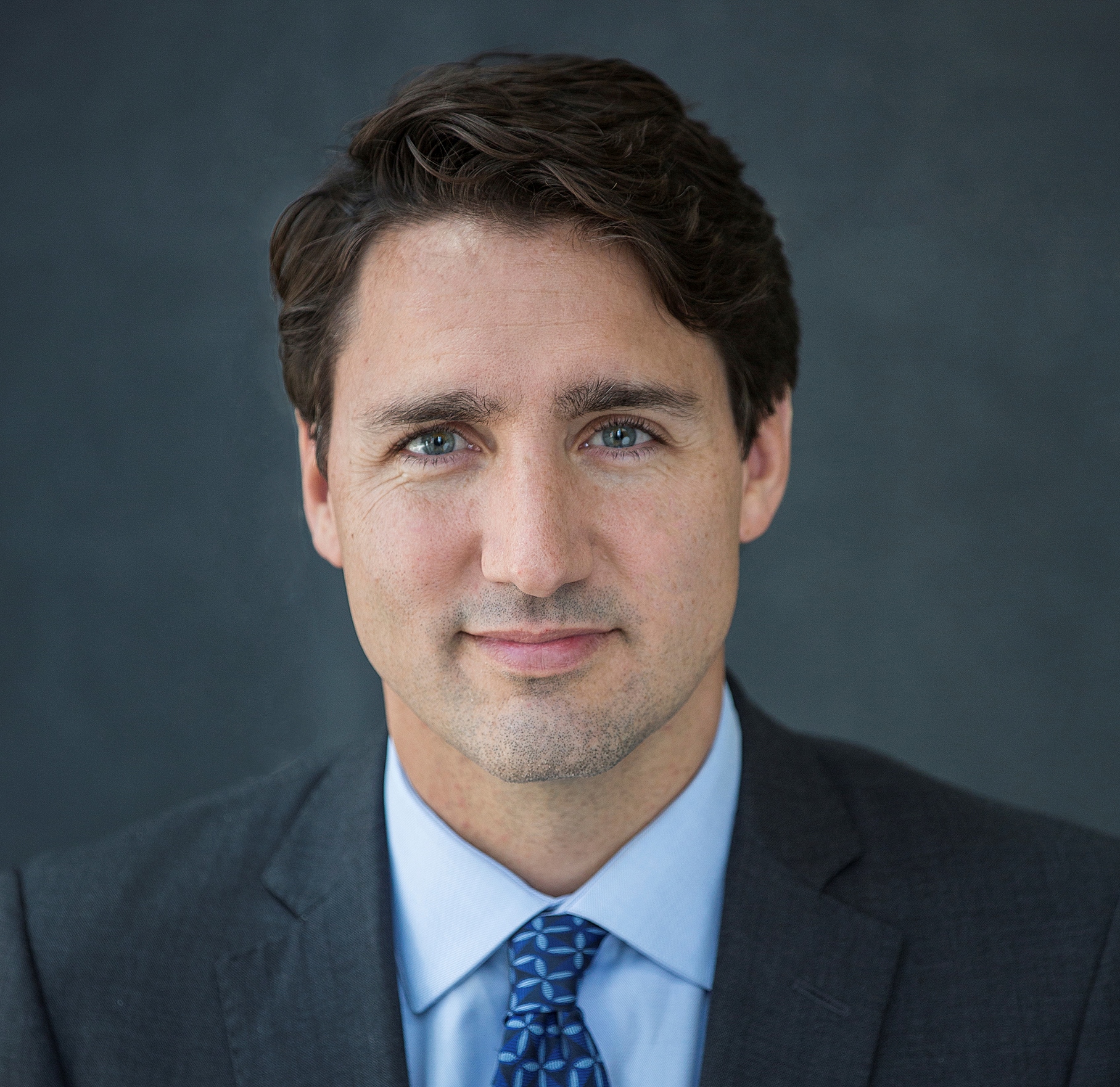 The benefits program is now open to those making up to $1,000 a month, in addition to creators receiving royalty payments from prior copyrighted works. (Unlocked)
A little over a week after the Canada Emergency Response Benefit (CERB) came into effect in response to the COVID-19 pandemic, the federal government has unveiled an expansion of the program that will have a positive impact for workers in the screen sector who were not previously eligible for the benefit.
Prime Minister Justin Trudeau on Wednesday said the eligibility requirements are being widened to allow those making up to $1,000 a month to qualify for CERB. Previously, those making even a small amount of income were not eligible.
In addition, the government confirmed that creators and artists who are receiving royalty payments from prior copyrighted works are also now eligible to receive the benefits, as long as they meet other requirements. Royalty payments can also be earned on top of the $1,000 a month threshold.
Eligibility requirements were also expanded to include those whose employment insurance (EI) benefits have recently run out, an especially important change for those who were nearing the end of EI benefits after the slower winter season.
A spokesperson for IATSE told Playback Daily the changes to the CERB eligibility requirements were "extremely positive" and that the union has been impressed with the speed of response and flexibility of the program for those not eligible for EI.
More widely, Playback Daily has heard that industry groups, guilds and associations have been encouraged by the level of dialogue between industry and government, which have been in regular contact regarding the support required for various areas of the film and TV sector across the country.
Early data from Stats Canada indicates that economic activity dropped by a record 9% in March. As yet, an estimated dollar figure has not been placed on the impact of the COVID-19 pandemic, and the ensuing production shutdown. The COVID-19 Task Force, formed last month, is currently compiling data based on feedback it received from the industry in its impact-assessment survey.
The government of Canada first announced its financial assistance programs for out-of-work Canadian who don't qualify for EI in mid-March. The benefit allows people to claim $2,000 a month for an initial 15 weeks.
Keep up with Playback's ongoing coverage of COVID-19 here.