Film producers fear crew shortages could stunt rebuilding process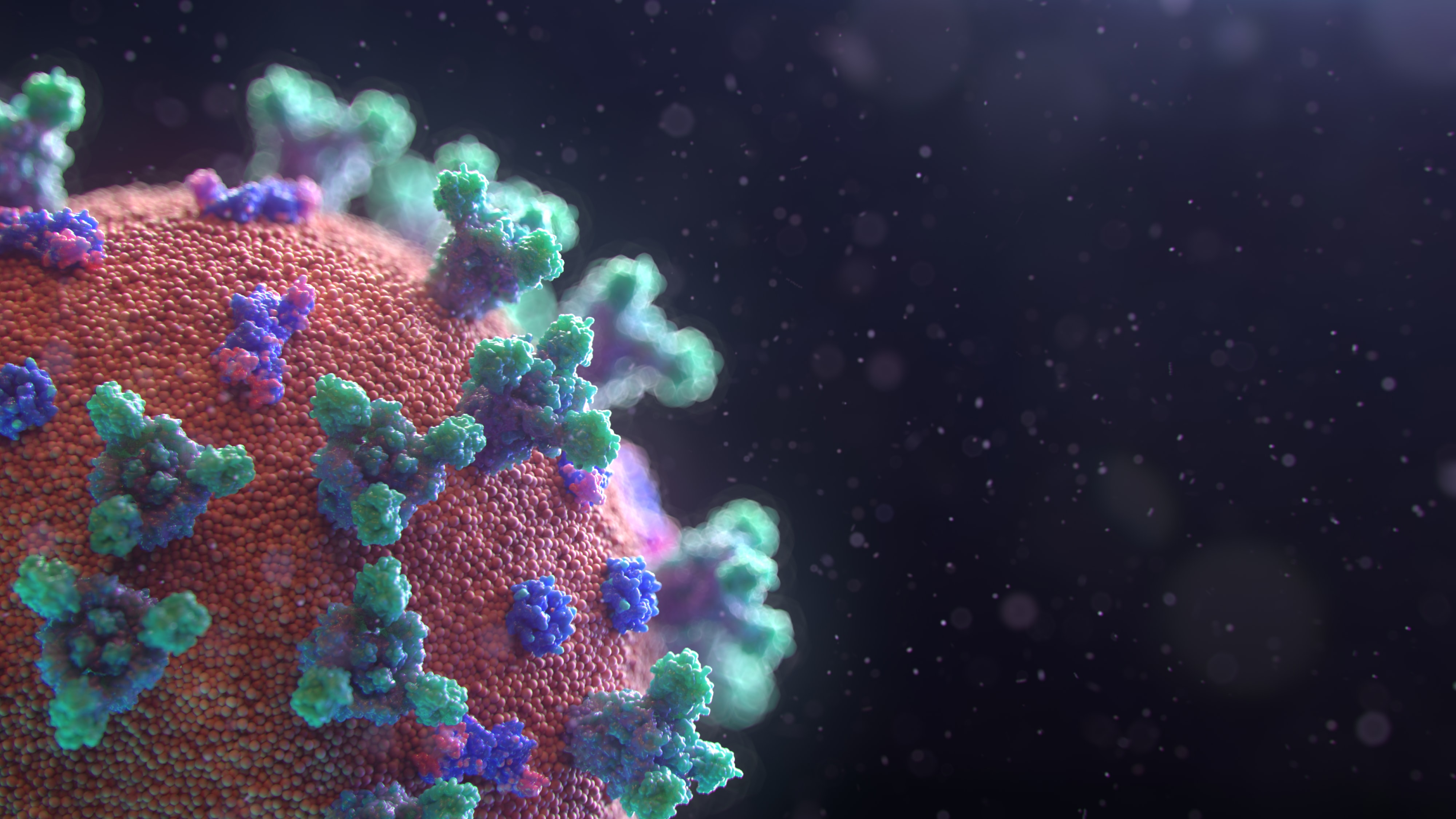 While concerns persist about crew availability for domestic projects when production resumes, some producers believe now is an opportune time to revisit the film financing model.
While uncertainty continues to swirl about when the production sector will return to work, Canadian film producers are looking up at a blurry horizon to identify incoming problems and possible opportunities.
What lies ahead is no doubt concerning, as a pair of major issues move more clearly into focus: severe crew shortages once production eventually begins again and fears that a disrupted film calendar will make international sales more challenging.
But the Canadian film production sector is comprised primarily of small, nimble companies that are well versed in rolling with the punches. And now, perhaps more so than any other time, that resourcefulness and ability to adapt will be essential in surviving a crisis of unprecedented magnitude.

To what degree will Canadian projects be pushed out by the impending crew crunch?
When production sets across the country do eventually reopen, many fear that big-budget U.S. projects will gobble up Canadian crews as they race to fill content pipelines that have been jammed since mid-March.
"I just don't know how we're going to get independent work made," Clique Pictures principal Lauren Grant told Playback Daily. "Understandably, all the crews will take the bigger shows first. Who's going to be able to afford to not make money after not making money for months?"
The timing isn't ideal for Canadian films, many of which shoot in the fall when production on U.S. projects slows down. In many case, these Canadian feature projects are crewed by those that have made the bulk of their yearly earnings from March through September and are willing to take on passion projects later in the year. "That just isn't going to be the case this year," said Grant. "I think the fallout for the independent, Canadian side is going to continue for longer."
While Clique was fortunate it didn't have anything shooting at the time production closed down, Grant said a reshaped film festival calendar will mean some Canadian titles may not achieve the same visibility they ordinarily would. "I'm worried about having two films in post-production. Where do they premiere?" she said of the possibility of over-subscription to festivals that fall later in the year.
As well, it remains to be seen whether online festivals will be as effective as traditional ones for indie films looking to generate buzz and sales. "You need the attention and to play a good festival, that's how indie films get sold. That part is what's nerve-racking to me: will the people who I need to watch the movie watch it?" It's by no means a fatal blow to the Canadian film sector, emphasized Grant, but the ramifications will take time to become fully apparent.
Meanwhile, Jonathan Bronfman of JoBro Productions said his company is "holding [its] breath" while it tries to understand the longer-term impact. JoBro didn't have anything in production as film sets closed, but Bronfman said a number of projects that were starting to assemble financing and cast are in flux as the situation surrounding the pandemic evolves. In the meantime, Bronfman is focusing on his post-production company, Monsters Aliens Robots Zombies (MARZ), which primarily works on U.S. TV shows for the likes of Netflix, Disney and HBO.
Being small and nimble works in the favour of the domestic film community, he noted. "One of the advantages for indie producers in Canada is that we keep our overhead pretty low. Riding it out as an indie producer is challenging, but it's less challenging than for a business that has overhead, multiple employees, and big rent and equipment that has to be maintained."
An opportunity to revisit the financing model for Canadian film
With the reality that borders between Canada and the U.S. may not be open for some time, others are seeing the situation as an opportunity to consider new financing models for independent Canadian cinema.
"If you have a gap on a project of a million dollars, you need a U.S. star in order for foreign investors to pre-buy your film. We're not going to be able to necessarily guarantee we can do that now," said Matt Code of Wildling Pictures, which saw its feature film See For Me shut down halfway through production last month. "So how do we come up with a Canadian-only model if, for example, business opens in Ontario in 12 weeks, but the U.S. border isn't open for a year?"
While there are still far more unknowns than knowns, Code said the situation "may be an opportunity to push financing partners in Canada to change their thinking for this year, and use it as a pilot project" to explore other Canada-focused ways of financing films in order to get the domestic industry up and running as quickly as possible. He concedes that this would likely mean mean that fewer Canadian films receive funding overall – and force companies like his to focus more on service gigs in the short term – but he believes it is a viable option in order to get the Canadian film industry back up to speed as quickly as possible.
"I don't think things will get back to normal overnight. People are going to have to be willing to adapt their thinking and be flexible in their thinking as we go forward," he said.
Image: Unsplash