In brief: Kathleen Hepburn's Perfumed Dreaming debuts on FB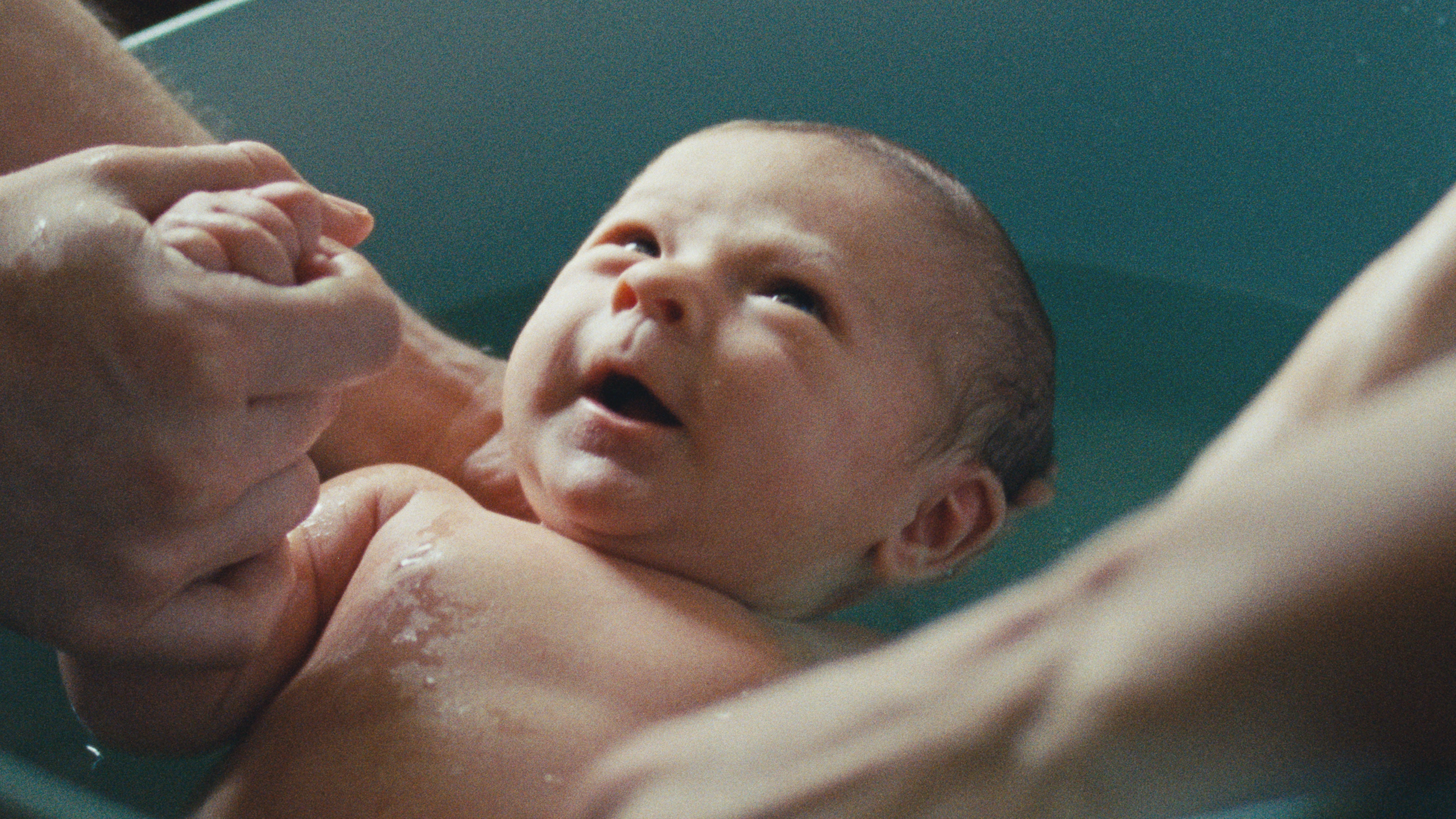 Plus: Bell Media streamer Crave lands on Roku devices in Canada, Toronto Jewish Film Festival moves online amid COVID-19 pandemic, and more.
Kathleen Hepburn launches her first documentary
Earlier this week, the National Film Board of Canada (NFB) and Never Steady, Never Still writer/director Kathleen Hepburn launched Perfumed Dreaming (pictured) – Hepburn's first documentary. Exclusively created for Facebook, the project – which was filmed with the help of the her family – follows Hepburn's sister, a perfume artist who uses scent to evoke emotional memories of maternal love as she anticipates the birth of her first child, while grieving the loss of their mother. Perfumed Dreaming is available on the NFB's Facebook page and was produced by Jeremy Mendes from the NFB's Digital Studio in Vancouver.
Crave launches on Roku in Canada
Canadians with Roku player or Roku TV will now be able to access Bell Media's OTT service Crave. The addition of Crave to all Roku streaming devices in Canada expands the platform's reach, and comes shortly after Bell Media announced a 30-day free trial window for new subscribers (up from seven days). Roku users in Canada will now have access to programming from Starz, Showtime and HBO, in addition to French-language TV and film projects. Arthur van Rest, VP of international at Roku, said the addition of Crave will allow it to bolster the volume of Canadian programming on its platform in both English and French, while Bell Media's Tracey Pearce, president, distribution and pay, said the partnership will elevate the user experience for Crave subscribers on Roku devices.
OMNI, Citytv to offer Papal services for Easter
OMNI Television and Citytv are for the first time offering access to Papal services for Canadians celebrating Easter at home to stop the spread of COVID-19.  "As families are asked to celebrate at a distance this weekend, this is something special we're providing during this challenging time," said a spokesperson for Rogers. The channels will showcase the Pope holding Italian-language Holy Week services from Good Friday to Easter Sunday from St. Peter's Basilica in the Vatican. No public will be in attendance. Viewership in spiritual programming has risen since life has been disrupted by the pandemic, closing most churches in Canada in mid-March.
Good Friday, April 10: The Way of the Cross will air in Italian on OMNI.1, OMNI East, OMNI BC, OMNI Pacific, OMNI Edmonton, OMNI Calgary and OMNI Prairies from 4:30 p.m. to 6 p.m. ET/PT/MT.
Saturday, April 11: Easter Vigil Mass will air in Italian on OMNI.1, OMNI East, OMNI BC, OMNI Pacific, OMNI Edmonton, OMNI Calgary and OMNI Prairies from 8 p.m. to 9:40 p.m. ET/PT/MT.
Easter Sunday, April 12: Easter Sunday Mass with the Pope's message and blessing will air in Italian on OMNI.1, OMNI East, OMNI BC, OMNI Pacific, OMNI Edmonton, OMNI Calgary and OMNI Prairies from 10 a.m. to 11:30 a.m. ET/PT/MT.  The mass will also broadcast on Citytv (all markets except Saskatchewan) in English from 10 a.m. to 11:30 a.m. local time.
TJFF transitions into two parts
In light of the current circumstances, the Toronto Jewish Film Festival (TJFF) is transforming into two parts. From May 30 to June 7, the festival plans to run the TJFF2020 Online Festival, an online programme that will screen over 30 films from around the world, including international and Canadian premieres. Following this, the second half of the festival – which is scheduled for October 22 to Nov. 1 – will launch this fall in theatres throughout Toronto. "In this time of uncertainty and unpredictability, we feel that community is more important than ever and that by adapting our Festival to an online platform we can create a new shared experience for our audience by bringing the Festival directly into the safety and comfort of their homes," said TJFF co-founder and artistic director Helen Zukerman in a statement about the change.
TJFF's online program is set to be announced on May 4, 2020 and will be available for audiences in the Greater Toronto Area. The festival also said it plans to provide opportunities to participate in post-screening filmmaker Q&A sessions, to purchase festival passes and vote for an audience award. Additionally, in an effort to support the community during this time, TJFF will donate a portion of its TJFF2020 Online Festival ticket sales to Mazon Canada and The Stop Community Food Centre.
Four filmmakers advance to second phase of IndigiDocs training program
Erica Daniels (Winnipeg, MB), Miranda Currie (Yellowknife, NT), Peter Brass (Regina, SK) and Steven Davies (Victoria, BC) have advanced to the second phase of the NSI's IndigDocs training program, the institute announced this week. The four filmmakers, who were part of an original cohort of eight Indigenous creators who were part of an intensive two-week boot camp, will each receive a cash award of up to $16,000 and approximately $10,000 of in-kind services. In the announcement, the NSI noted that production schedules will be in keeping with official government guidelines and that no filming or pre-production activities which pose a health risk to participants will take place until restrictions are lifted.