CRTC postpones CBC hearing due to COVID-19
Originally set for next month, the Commission said the licence renewal hearing's new date would be announced at a later time.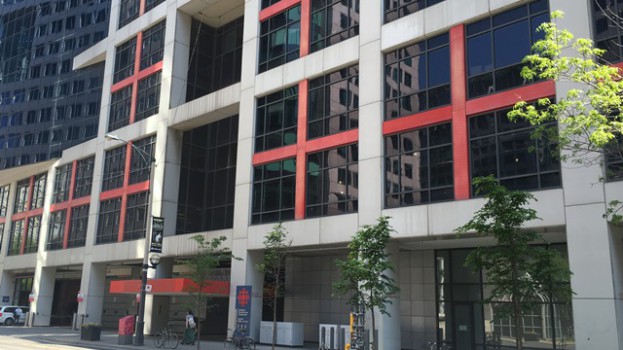 Citing the current COVID-19 situation, the Canadian Radio-television and Telecommunications Commission (CRTC) has postponed CBC/Radio-Canada's upcoming licence renewal hearing.
Originally set for May 25 in Quebec, in a notice issued yesterday (April 8), the Commission said the public hearing's new date would be announced at a later time. Further, CRTC spokesperson Patricia Vallado told Playback Daily that it is currently reviewing all timelines on its files, noting that additional changes are possible.
The CRTC previously launched the consultation on the pubcaster's programming and activities as part of its process to renew CBC/Radio-Canada's audio-visual and audio licences last November, accepting comments until Feb. 20. CBC/Radio-Canada's licences are set to expire on August 31, 2020.
Regarding the hearing postponement, a corporate spokesperson for CBC/Radio-Canada told Playback Daily that the organization understands the CRTC's decision and that it looks forward to resuming the process once the hearing has been rescheduled.
Some of the key topics up for discussion include if CBC/Radio-Canada's programming reflects English-language and French-language communities needs and interests, as well as the diversity of multicultural and multiethnic groups; how well the organization supports Canadian producers; accessibility and discoverability across the country and abroad; and if programming contributes to democratic life in Canada.
Additionally, in the CRTC's November consultation notice, it acknowledged that some of the potential outcomes of the consultation could include establishing a regulatory approach consistent with CBC/Radio-Canada's mandate and Canadians needs "with consideration given to how it should include the Corporation's evolving approach to the delivery of content across multiple platforms, including on online platforms; and establishing a measurement framework that reports on the achievement of the Corporation's mandate as set out in the Act in order to ensure it remains transparently accountable to Canadians and to the Commission in regard to its programming and activities."