Solid gains for domestic production, FLS growth slows: CMPA Profile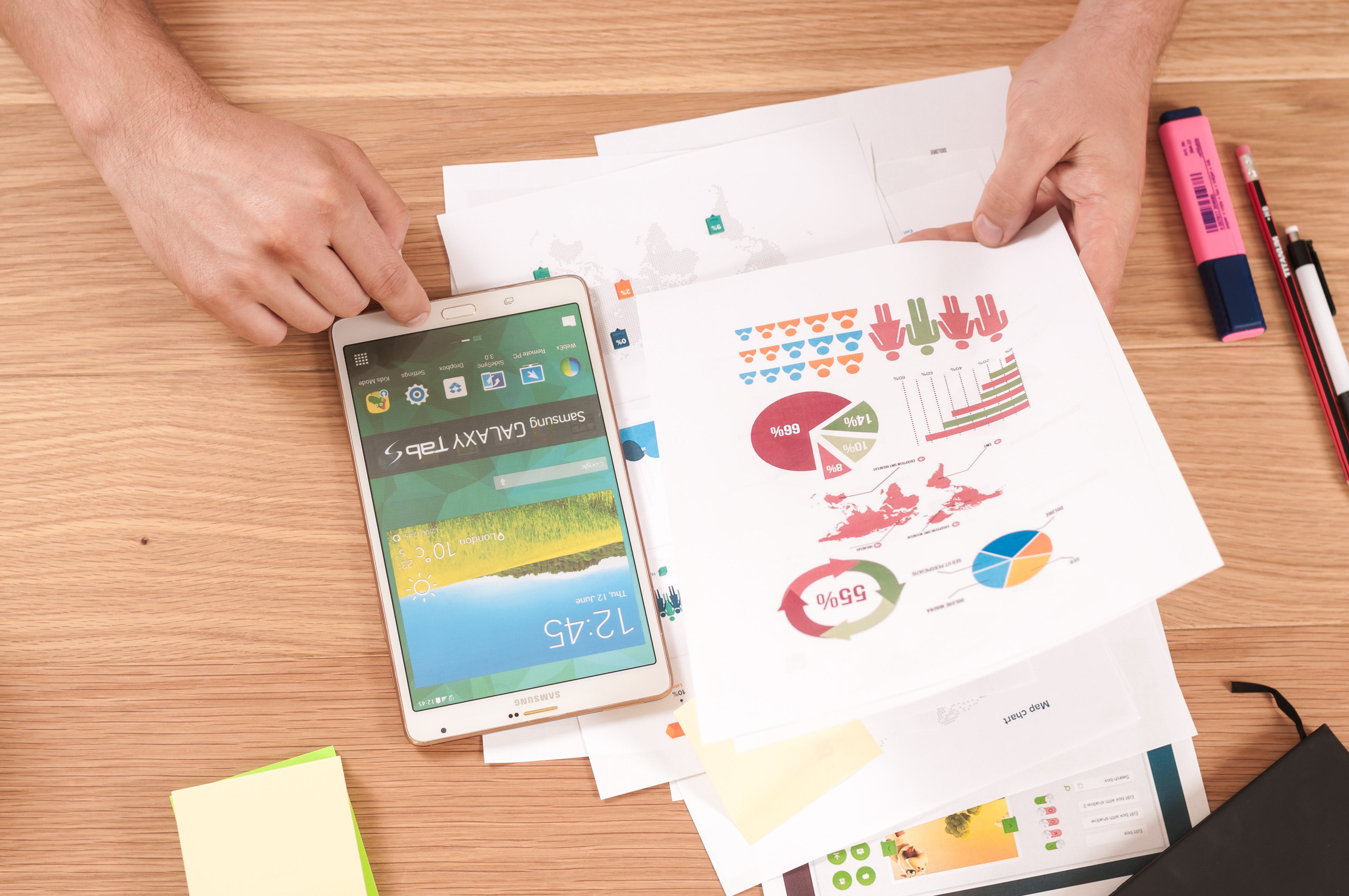 Total production spending in Canada climbed to $9.32 billion in 2018/19, with across-the-board growth for domestic film and television.
While the COVID-19 pandemic keeps sets across the country closed for the foreseeable future, the CMPA has released annual data that shows the screen sector was continuing to post strong growth prior to the production shutdown.
According to the CMPA's Profile report, released Thursday, total production spending in Canada climbed by 5.8% to $9.32 billion in 2018/19, up from $8.9 billion the prior year, with domestic film and TV demonstrating across-the-board growth. During the year, the sector created 180,900 full-time equivalent jobs (both direct and spin-off).
Overall, the combined total for all Canadian production was $3.22 billion, with domestic TV production increasing by 6.5% to $2.89 billion and Canadian theatrical film production rising by 24.8% to $337 million.
Canadian TV production returns to growth
After a dip in the previous year, Canadian television posted strong gains in 2018-19, as English-language TV production increased by 5.2% and French-language TV production rose by 10.8% to drive the $2.89-billion total. The CMPA noted that the increase was "entirely due to the production of higher-budget television series," as the overall number of Canadian series decreased to 739, from 786.
The report also noted that the average size of Canadian TV projects rose by 15.7% to a record high of $3.4 million, from $2.9 million. Within that, hourly budgets for English-language fiction programs rose by 4.5% to $1.47 million per hour, while French-language fiction climbed by 10.7% to $571,000 per hour.
As well, after a poor year in 2016/17, the country's animation sector continued to rebound, with Canadian TV animation production increasing by 20.2% to $333 million in 2018/19, a 10-year high.
Feature film production is on the up
Canada's theatrical feature film segment posted its best year of growth in a decade, with production increasing by 24.8% to $337 million, from $270 million the year prior. The total was just above the 10-year average of $330 million, but significantly below the levels reported in 2012/13 ($379 million) and 2014/15 ($378 million).
On the English-language side, the number of feature films produced in 2018/19 increased to 86, up from 72, with an average budget of $2.8 million, for a total volume of $224 million.
On the French-language side, the number of films fell to a 10-year low of 33, however, average budget of those films climbed to $3.6 million during the year, up from $2.1 million the prior year. The total for French-language film increased by 39.4% to $102 million.
As well, the production volume for bilingual and other-language films increased to $11 million in 2018/19, up from under $1 million in 2017/18. (The report noted that limited statistics on the number of projects made in this category prevents further examination of whether the jump in production volume was due to several projects or just a small number of larger-budget projects.)
The data also indicated that 2018/19 was a strong year for film coproductions. The total budgets of Canada's feature film treaty coproductions increased by 80.9% to $208 million across 34 projects.
Foreign location and service production for TV drops 
While foreign location and service (FLS) production has been the biggest growth area in recent years, 2018/19 saw the growth rate taper off as the total number of FLS productions dropped to 480, from 465. That didn't stop FLS production climbing by 3.2% to an all-time high of $4.86 billion, but that increase was driven by feature film production, rather than TV.
While the total number of FLS films produced dropped very slightly to 164, a 15.7% increase in feature film budgets saw the total production spending total for FLS films rise to $1.8 billion, from $1.56 billion.
That increase was offset by a 1.8% decrease on the TV side, with the production total for FLS series falling to $2.74 billion, from $2.79 billion.
Elsewhere, in-house broadcaster production was up by 10.7% to $1.23 billion. The report noted that around two-thirds of the increase was due to higher spending on sports programming by CBC/Radio-Canada during the 2018 Olympic Winter Games and the FIFA World Cup.
In terms of where the most production took place, British Columbia once again hosted more production than any other province. However, its lead over Ontario narrowed in 2018/19, as B.C.'s production volume fell to $3.41 billion, from $3.58 billion the prior year, while Ontario's climbed to 3.17 billion, from $3.58 billion.
Meanwhile, Quebec's production volume climbed significantly in 2018/19. The province broke the $2-billion barrier for the first time, climbing to $2.04 billion, from $1.78 billion the year before. Elsewhere, Alberta hosted the fourth-most production ($256 million), followed by Manitoba ($253 million), Nova Scotia ($100 million), Saskatchewan ($27 million), Newfoundland and Labrador (21 million), New Brunswick ($19 million), Yukon, Nunavut and Northwest Territories ($15 million) and Prince Edward Island ($1 million).
"As Canada's production industry faces unprecedented upheaval caused by COVID-19, these numbers are a great reminder of the robust sector that we have built in this country," said CMPA president and CEO Reynolds Mastin in a statement. "It also serves as a strong motivator for those across the industry to pull together so we can hit the ground running once this storm passes."
Image: Unsplash