Quiver Distribution picks up Tammy's Always Dying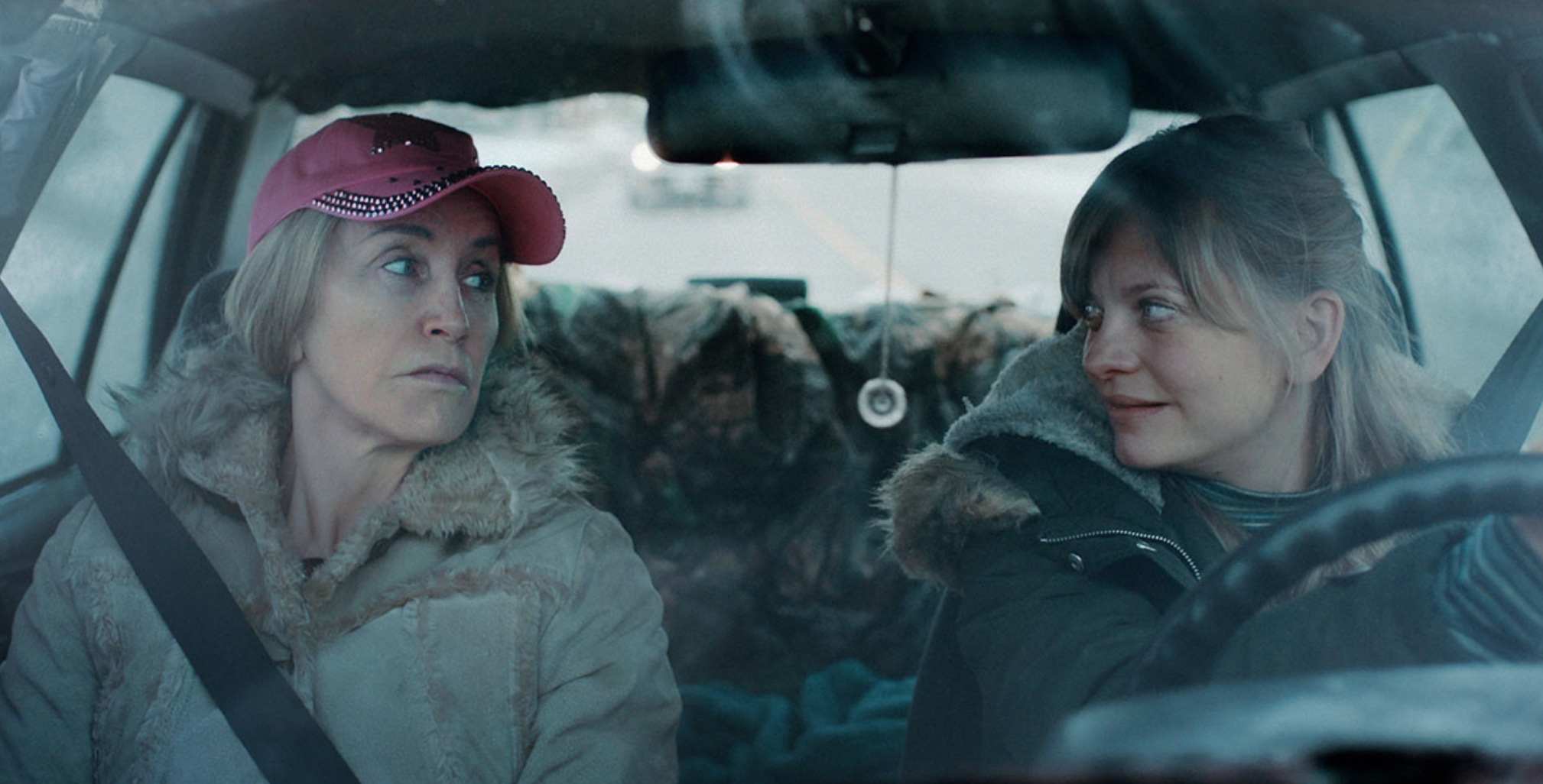 The dark comedy directed by Amy Jo Johnson is expected to roll out on digital platforms everywhere on May 1.
Industry veterans Berry Meyerowitz and Jeff Sackman's distribution entity Quiver Distribution has acquired the North American rights to director Amy Jo Johnson's sophomore feature Tammy's Always Dying.
Based on a script by Joanne Sarazen, the dark comedy produced by Jessica Adams and Harry Cherniack follows Tammy (played by Desperate Housewives' Felicity Huffman), a charismatic, yet self-destructive woman, and her daughter Catherine (Reign's Anastasia Phillips), whose role as a caregiver changes when her mother is diagnosed with terminal cancer. Teaming up with a talk show agent to help profit from her mother's story, Catherine encounters one problem: Tammy just won't die.
According to a release about the acquisition, Quiver Distribution plans to roll out the feature on digital platforms everywhere on May 1.
The feature also stars Clark Johnson (Bosch), Lauren Holly (Designated Survivor), Aaron Ashmore (Locke & Key) and Kristian Bruun (Orphan Black).
Image courtesy of TIFF