Deals: Fugitive, Cineflix Rights, Spin Master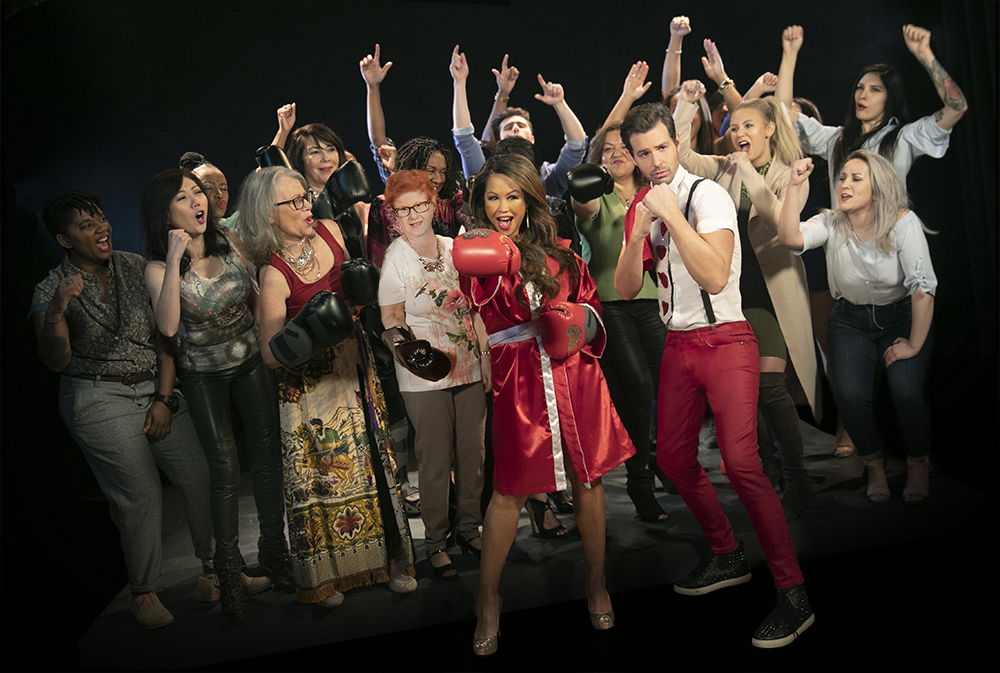 Fugitive gets away with the format rights and 40 episodes of Mom vs Matchmaker, while Cineflix Rights acquires the worldwide rights to titles from ITN Productions, and more.
Fugitive
London, U.K.-based content development and financing company Fugitive has nabbed the format rights and 40 episodes of Go Button Media's competitive dating series Mom vs Matchmaker (pictured). Produced for OUTtv, each episode of the 30-minute series pits celebrity matchmaker Carmelia Ray against a contestant's mom in a bid to see who can find the best date. Fugitive, which represents the format internationally, is also pre-selling 10 more episodes of Mom vs. Matchmaker for its fifth season. The agreement was inked by Fugitive's Merrily Ross and Natasha Ryan, Go Button Media executive producer and show creator.
Cineflix Rights
U.K.-based indie television content distributor Cineflix Rights has secured the exclusive worldwide rights to a raft of new factual series and one-off documentaries from London, U.K.-headquartered ITN Productions. Among the titles included in the deal are 3 x 60-minute true crime docuseries The Clues That Caught the Killer. Originally produced for Channel 5, the series follows a team of investigators as they dissect some of Britain's most shocking murders in an effort to bring grieving families justice.
The New Scotland Yard Files (10 x 60 minutes), meanwhile, features Scotland Yard detectives as they open old case files to share how they outsmarted the capital's most notorious killers. The program, which aired on CBS Reality, combines in-depth interviews and reconstructions through every twist of each investigation.
Elsewhere, Cineflix has also acquired the 4 x 60-minute Secret Life of the Forest (Channel 5), which delves deep into England's most varied forest to document the work of the foresters, ecologists, and rangers tasked with caring for its landscape. Finally, the one-off documentary Battle of the Super Eaters: 3,000 Calories a Minute (Channel 4) follows a handful of Britain's top competitive eaters as they fight to compete in major league competitions throughout the U.S. The agreement was closed by Catherine McCormick, manager of acquisitions at Cineflix Rights.
Spin Master Entertainment
Toronto-based toy and entertainment company Spin Master Entertainment has launched its animated series Zo Zo Zombie on streaming service Crunchyroll. The prodco partnered with Japan's ShoPro to make the 100 x three-minute anime comedy about an undead protagonist and his human best friend. The brand began as a manga in Japan, so Spin Master wanted to launch on Crunchyroll to capitalize on its reach with anime-loving audiences, Spin Master's VP of communications and CSR Tammy Smitham told Playback Daily's sister publication Kidscreen.
With files from Realscreen and Kidscreen