Super Channel, Vortex will do Anything For Jackson
The Allarco-owned network has commissioned the horror feature directed by Justin G. Dyck and starring Sheila McCarthy and Julian Richings.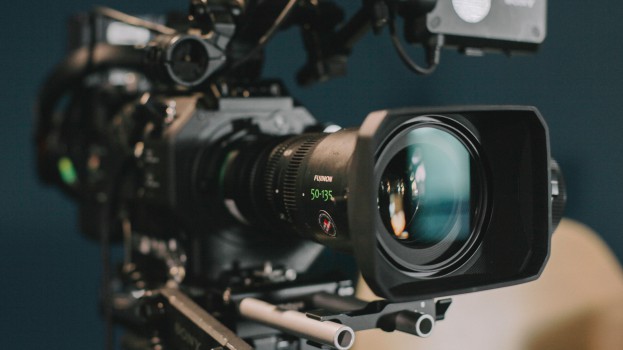 Super Channel has commissioned an original horror feature from Vortex Words + Pictures called Anything For Jackson.
The film wrapped production in Barrie, ON on March 13, just as the COVID-19 pandemic began to close down film and TV sets across North America.
Anything For Jackson is directed by Justin G. Dyck, whose recent directorial credits include the TV series The Ponysitters Club, which was picked up by Netflix, and the TV movies A Very Country Wedding, Art of Falling in Love, Love by Accident and Love in Harmony Valley. The script is written by Keith Cooper (A Very Country Christmas), and is based on a story by Cooper and Dyck.
Produced by Bill Marks, Christopher Giroux, Cooper and Dyck, Anything For Jackson stars Sheila McCarthy and Julian Richings as grief-stricken grandparents who lost their only grandson in a car accident. Executive producers on the project are Jesse Ikeman, A71 Entertainment CEO Justin Rebelo and Audrey Cummings.
The movie is scheduled to premiere in the fall on Super Channel Fuse, the Edmonton-based company's main channel. A71 Releasing holds international rights to the film. It also stars Konstantina Mantelos, Josh Cruddas, and Yannick Bisson.
Vortex Words + Pictures has maintained a robust production output in recent months, filming the rom-com Learning to Love Again in Hamilton in October and the holiday movie Inn for Christmas in Hamilton and Dundas, ON in January. Earlier in the year, Vortex said it plans to make 10 films this year (five TV movies, four genre films and one art house project), while A71′s production arm has a further four titles in the works.
Vortex is led by Marks, who also co-owns A71 Entertainment with David Miller. In January, the pair revealed that A71 had acquired the assets of D Films.
Image: Unsplash